How to Install Raft
How to install Raft

Rocky Bytes Score

Very Good!
In order to follow this guide you will need to download Raft. Please click the green button below.
The first thing you will need to do is go to the Raft download page and click on the green box in the top left corner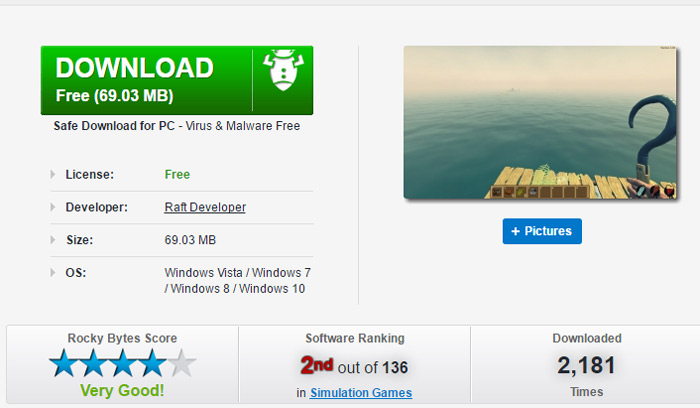 Once you click on that you will see this little box pop up in the bottom left of your task bar:

Once that box has finished click on it and it will bring up this box in the middle of the screen now just keep hitting next.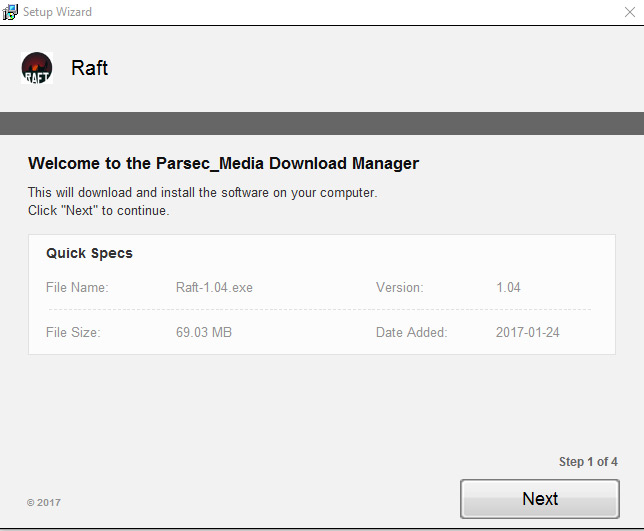 Once you've clicked next the download will start and you will see the green bar filling up when that has finished downloading (when the green bar is totally full) you will see another box within the box in the bottom right corner that says finish, click on that.
And then you will see this: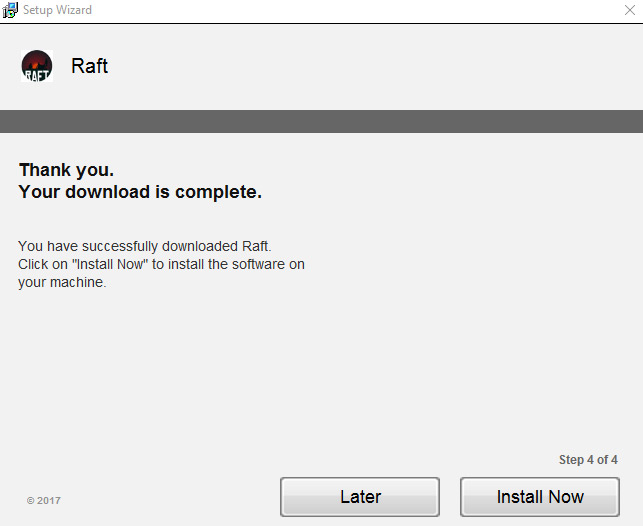 Now you can decide whether you want to finish the installation now or later, but why wait? So click on install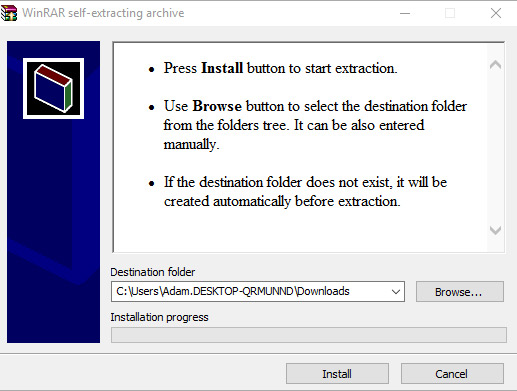 The file will now be extracted and you're ready to play!

How to play Raft part 1 the basics
There's so much more to Raft than I realized! Recently the kind of Minecraft at sea game Raft has really taken off, becoming incredibly popular very rapidly and although in my original review I looked up on it ...