How to Install Right click to Necromance
How to install Right click to Necromance

Rocky Bytes Score

Very Good!
In order to follow this guide you will need to download Right click to Necromance. Please click the green button below.
Here's a quick guide to installing one of the best games available for free on the Rocky Bytes website.
First you will need to find the game you want in this case it's the awesome Right click to Necromance, you can find it quickly and easily by just typing the name of the game in the search box in the top right hand corner, no need to type the full name as you can see in the picture below I just typed "Right click" and it was the top search result.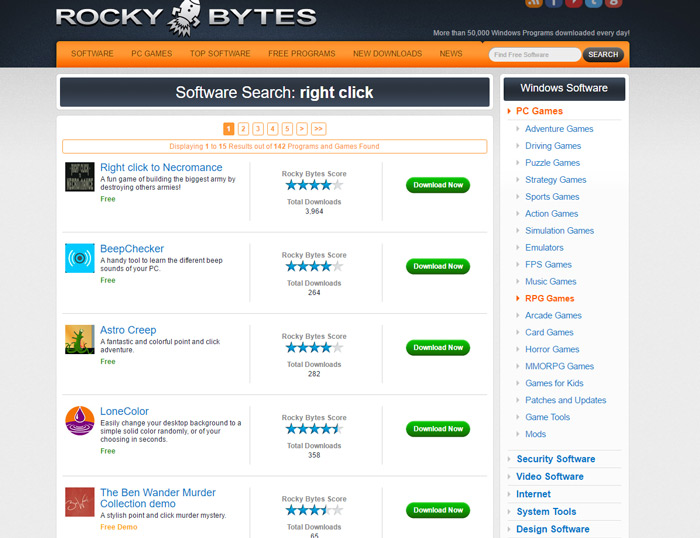 Next you just need to hit the green download now button to the right of the game title.
Which will bring up this screen now you just hit the large green download now button which should bring up this screen.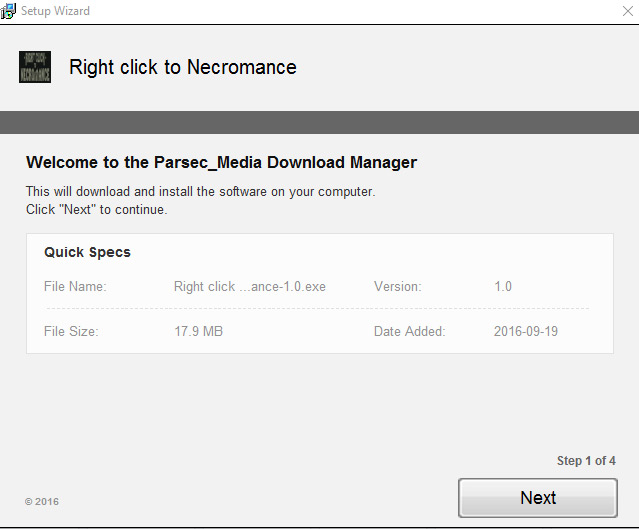 Then you just need to hit next a couple of times until you see this next screen, don't worry nearly there!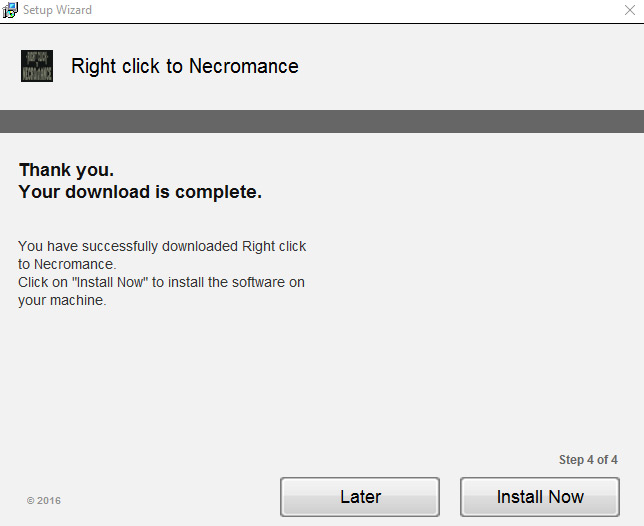 Once you see this screen you can choose whether to install the game right now or save it for later but surely you don't want to wait to play it! After you hit install now you will see this: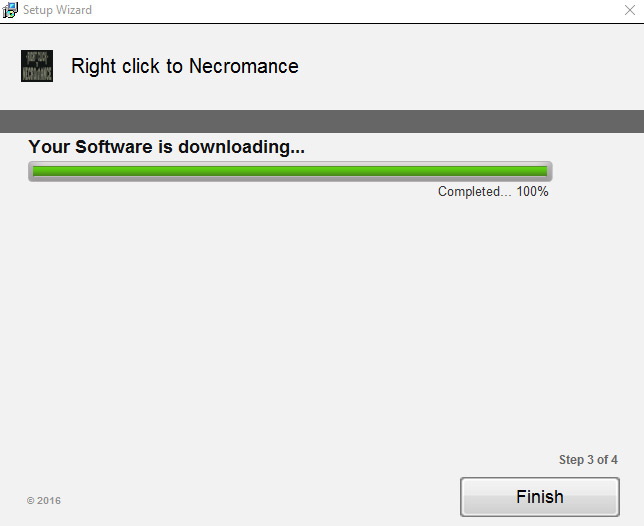 And you are done, although sometimes the download will then show up in the bottom right of your task bar at the bottom of the screen, if you click it whilst it's still downloading don't panic it will just open the game as soon as it's completed the download.
And finally you should see this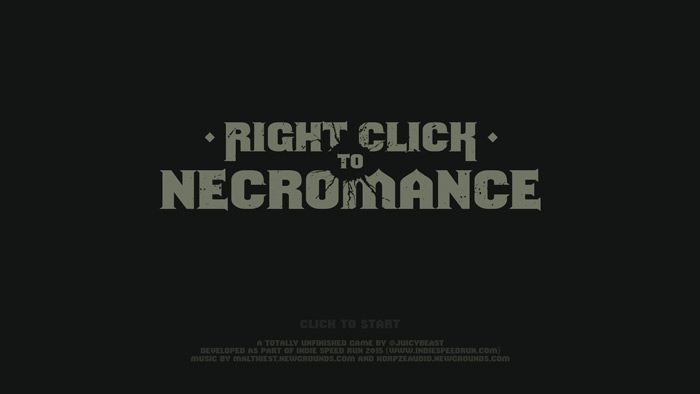 And now you're ready to play! Enjoy.

Right Click to Necromancer is an incredibly addictive game where you must fight supernatural armies with your supernatural army, if you win the battle the zombies of the army you have just fought will rise up and fight on your side. As in life the best tip for playing this is to pick your battles and ...