Modio Tutorial
Step by Step Modio's tutorial: Learn how to use it!

Date: 2014-07-10 11:28:23
By: Anthony Smith
Rocky Bytes Score

It Rocks!
In order to follow this guide you will need to download Modio. Please click the green button below.
Now, as we have downloaded the latest Modio version the only thing we need for working with it is the Internet connection. So... let's see all the steps in this Modio Tutorial!
As we can see on the next image, the interface of Modio is very nice and friendly as it uses the window system as a current web browser in use.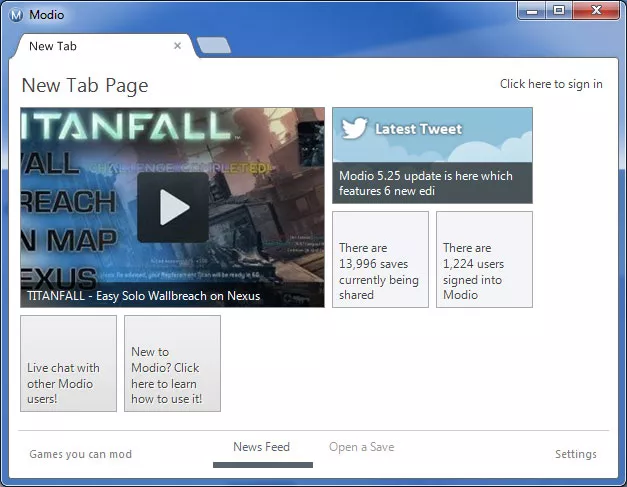 It is recommended to have a Modio account for it to be easier to manage the program and follow this how to use Modio tutorial. To create an account is really fast and easy, we simply need to click on "Click here to sign in" option and then press "Sign in" to create an account. This will take us to a web page where we will proceed with the process. Don't worry, it's not going to take more than a couple of minutes. When we have our own account, we can log in with it by pressing "Sign in" button.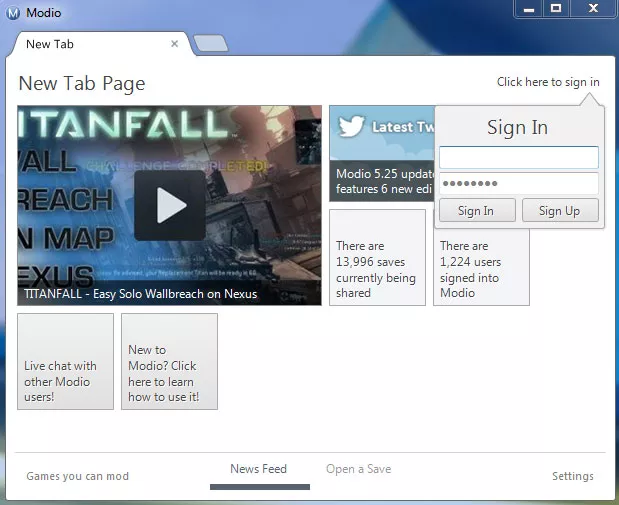 The interface of the program is made in square menu shape, which is very easy and intuitive to use. To look for game mods we simply need to click over "Open a Save" on the lower part of the window.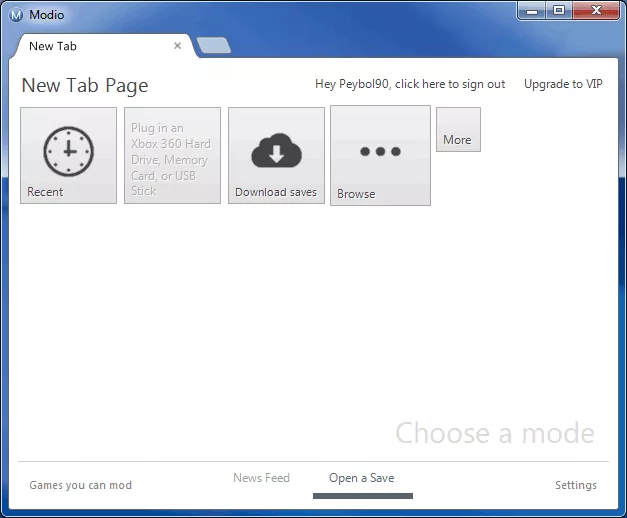 From this next menu we can select mods' category and then click on "Download Saves".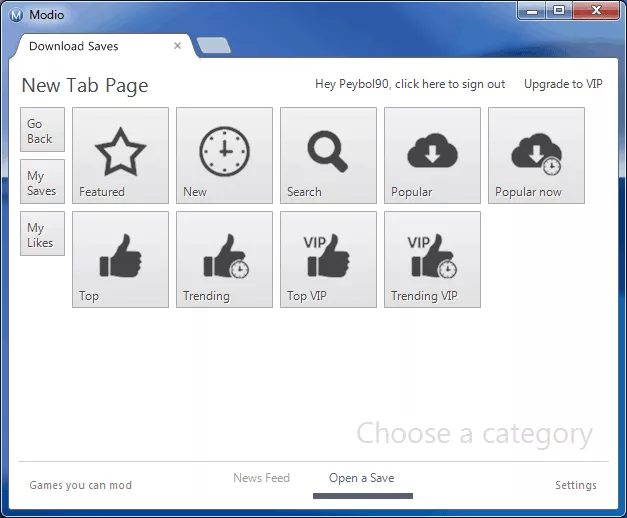 In "Search" field we can put the name of a specific mod we are looking for in Modio. In our case, we are looking for GTA IV mods. As we can see, there is a big list of different mods for this game.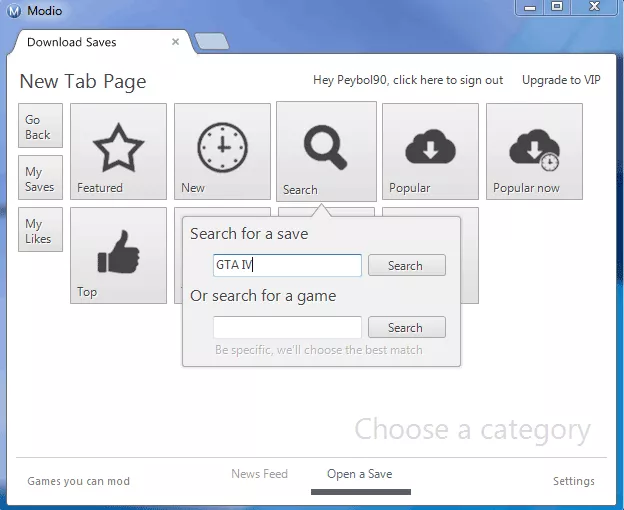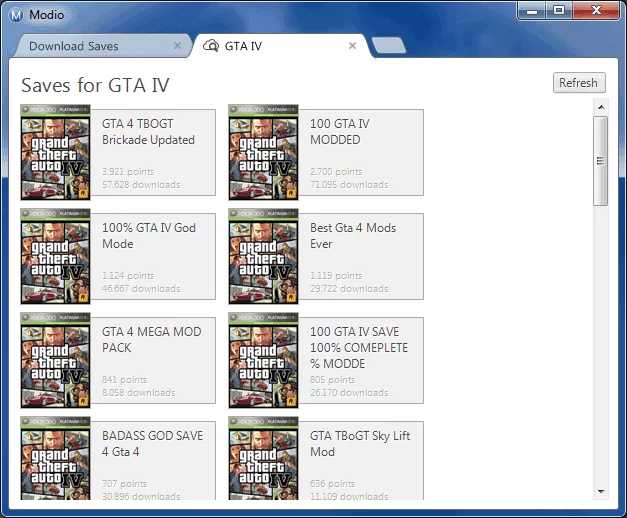 If we don't know of any particular mod, we can look for the most popular ones on Modio. Maybe this way we get some ideas on a game we have and which we could modify.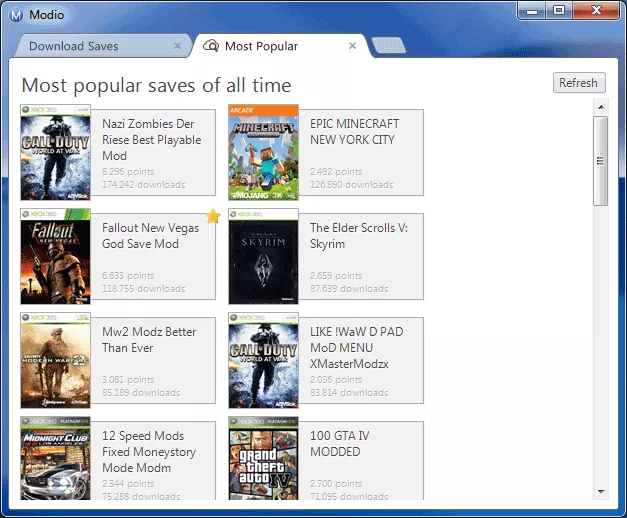 For example, here we choose some Minecraft mods for Xbox 360 and we have a list of things that can be changed or added to the game. When we are ready, we just press on "Download" for downloading the selected mod. In our case it's a mod of Epic Minecraft New York City.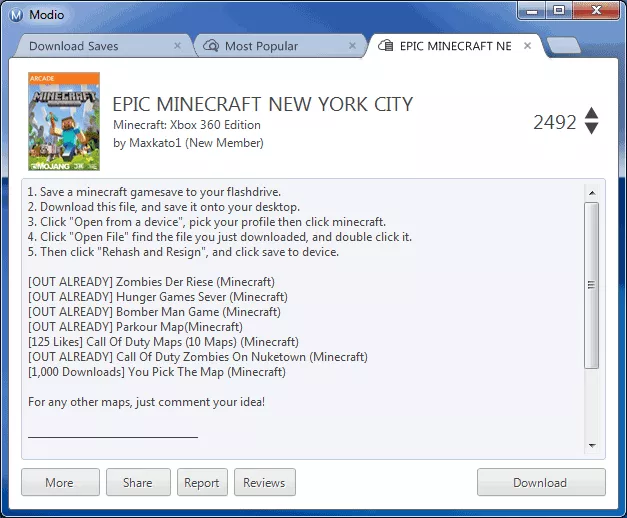 The download process is quite fast as it's not the whole game that is being downloaded but just an additional map. We can see the download status down on the right.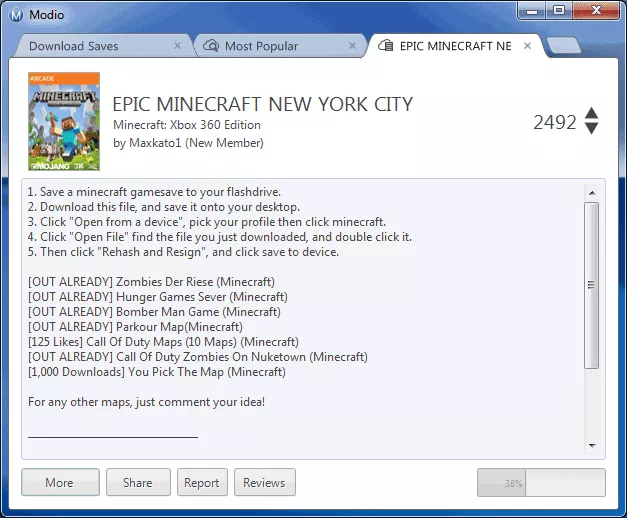 When the download is finished, an additional tab will open with general information of the mod. Here we can also insert the mod into the Xbox 360 game that we have selected. For that we simply need to choose "Plug in a Xbox 360 Hard Drive, Memory Card or USB Stick" option for loading it.
If we are doing it from a USB memory, we will need to insert the memory stick before starting to play for loading the mod.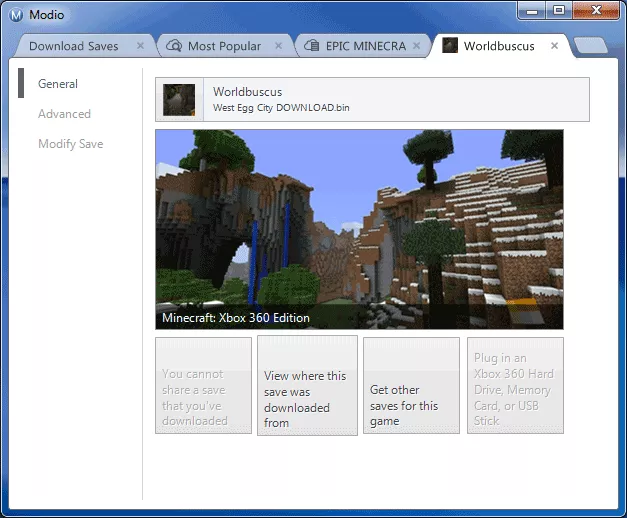 When we have downloaded all we wanted, the mod will appear in "Advanced" section.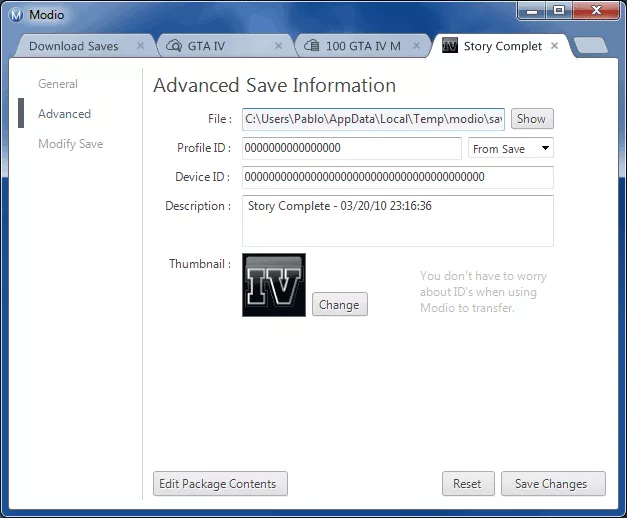 By clicking on "More" option we can also open a Xbox 360 ISO right from Modio. This button is the smallest square on the image. After clicking on it we will need to click on the next (and the only) button which will take us to a window for choosing an ISO to open.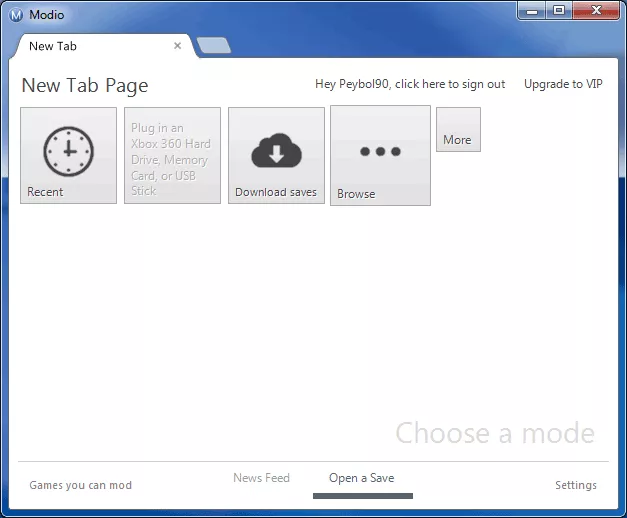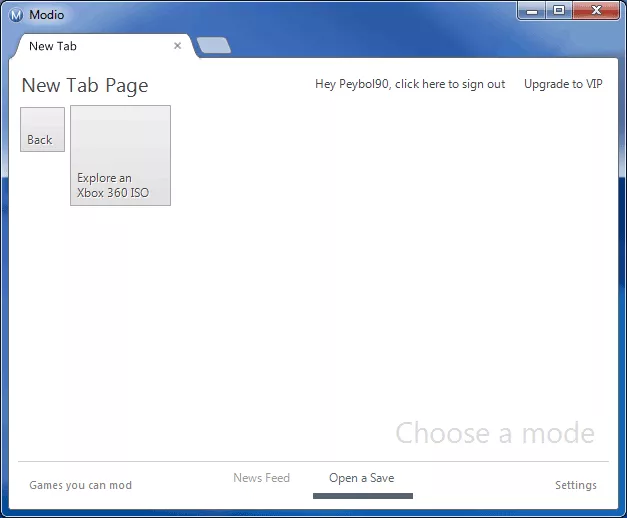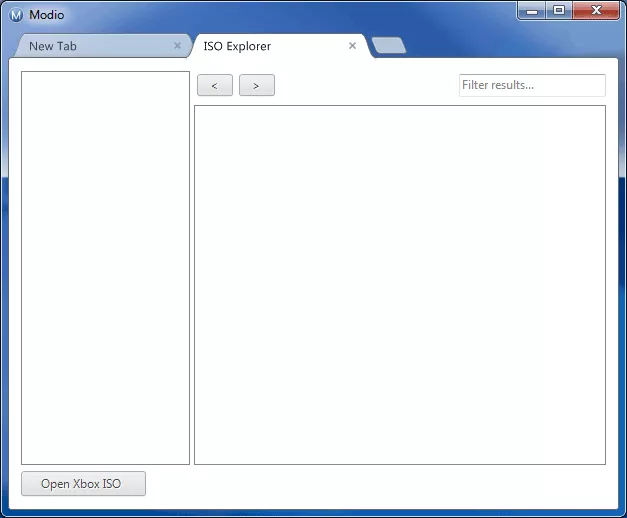 Learn how to install Modio correctly on your PC
The installation process of Modio is very simple, we will just need to follow some steps to be able to mod any Xbox 360 game available for this program. So, let's get to the Modio installation right ...

Video game modding is nothing new. A quick Google search will show that it dates all the way back to - and possibly before - 1986 with the release of the Boulder Dash Construction Kit. However we have never seen modding, and we haven't had the great tools to mod, like we do now. It has become a ...