The Best Video Editing Software (2015): Sony Vegas vs Windows Movie Maker vs Adobe Premiere vs Corel VideoStudio

Date: 2015-05-14 06:16:27
By: Kevin Kutlesa

We've done quite a few comparisons in the past year, to let you know of all the options available for a given type of software. Today is no different and we're going to be comparing some of the most popular Video Editing software available: Sony Vegas vs Windows Movie Maker vs Adobe Premiere vs Corel VideoStudio. Let's get to it.
The Best Video Editing Software
Sony Vegas Pro
Sony Vegas Pro is, along with Adobe, one of the biggest names around and usually include in video editing software reviews—and comparisons of course. In terms of power it's right at the top and if it can be done to or with a video, you can be sure Sony Vegas can handle it. The biggest downside however is how counterintuitive and user-unfriendly it is. It's difficult to pick up for newbies and even more difficult to learn. And it's a shame because it would otherwise be the best tool in the market. Sony Vegas is essentially a full film-editing studio in your desktop.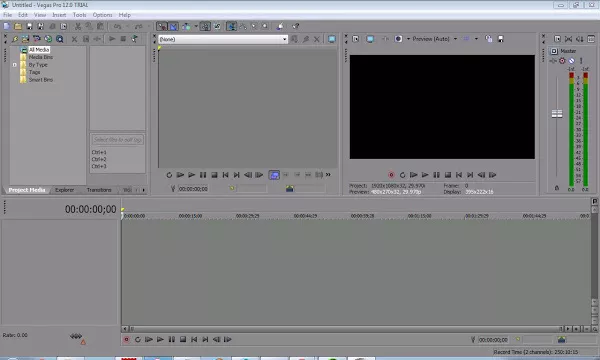 ---> Download Sony Vegas Pro <---

Windows Movie Maker
Windows Movie Maker had to be part of this video editing software comparison. It comes with the Media Essentials for Windows, and it's completely free. That and the ease of use are its main selling points but the software lacks a bit in terms of finesse and options. It's good for simple cuts and edits but if you need to really dig in and heavily modify a video, there are better options. From personal experience I can tell you one of its flaws is how bad it compresses video, leading to some extremely large output files.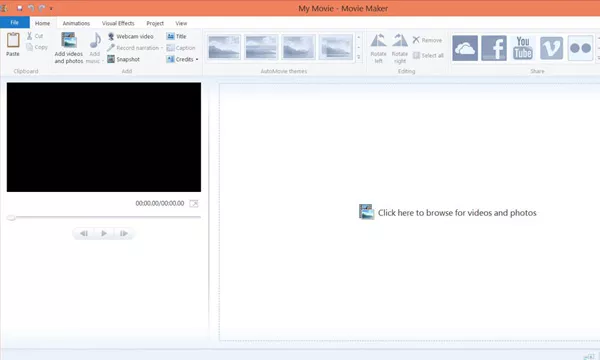 ---> Download Windows Movie Maker <---
Adobe Premiere
Adobe Premiere is perhaps the most known video editing software. Most professionals around the world use it, which speaks to its quality and versatility, though it's not surprising as professionals tend to favour Adobe tools— Photoshop for example. It's strength is how much you can do with it and how easy it is to pick up. The downside however is the rather steep price. You have two options, subscription to the creative cloud or purchasing the Essentials versions and neither is cheap.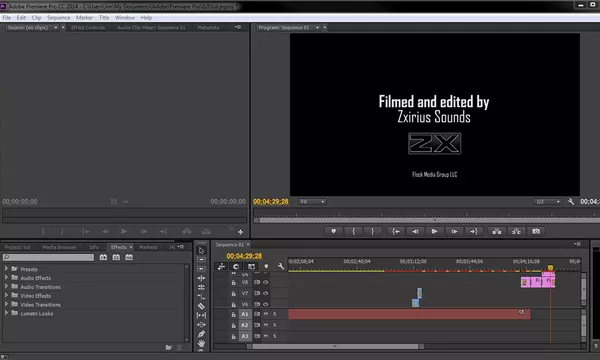 ---> Download Adobe Premiere <---
Corel VideoStudio
Corel VideoStudio 2015 is closing the gap quickly and might soon be the name you say when asked what is the best video editing software? Over the past versions Corel has seriously improved its VideoStudio software. Clean interface, no clutter, a plethora of training videos, fantastic support and community and kickass editing options. In fact, the latest version X7 has no significant drawback to speak of that puts it on a lower rung to Adobe's powerhouse. The only thing to mention is that it's not free but has a $45 price point, well below the Adobe pricing standard.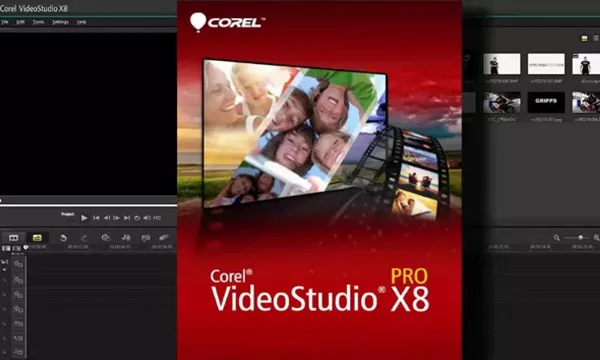 ---> Download Corel VideoStudio <---
What is the best professional video editing software?
Well, based on the above we're torn between Adobe Premiere and Corel VideoStudio. Adobe has the record of accomplishment and industry support and if you bundle it with the company's other tools you have the most complete suite in the world. But Corel VideoStudio has made so many improvements on every level it's hard to discount it, especially when its price point is lower than Adobe's. Windows Movie Maker is good for beginners and for small projects and Sony Vegas is perfect but only if you can put up with it, as it can be quite frustrating to use. And in a task as difficult as video editing, you want as few frustrations as possible and you want the tools to help you instead of hindering you.
Do you disagree with our assessment, tell us about it in the comments and don't forget to come back for more comparisons on Rocky Bytes.