How to Install Bikrash
How to Install Bikrash

Rocky Bytes Score

Good!
In order to follow this guide you will need to download Bikrash. Please click the green button below.
Here's a quick guide on how to install Bikrash.
The first thing you will need to do is click the green download box on the Rockybytes.com website review page.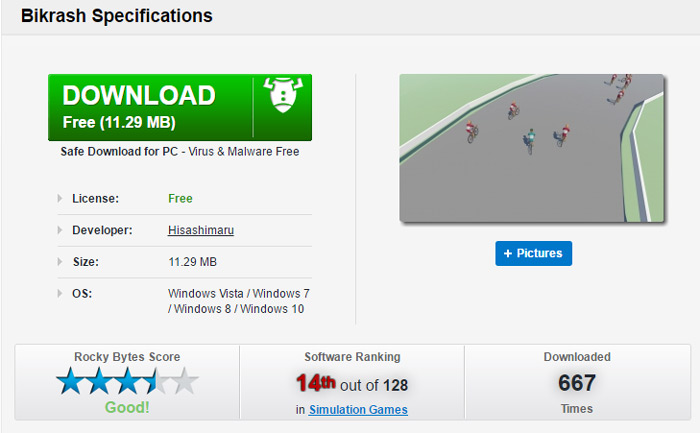 Next this box will pop up which is the start of the download process: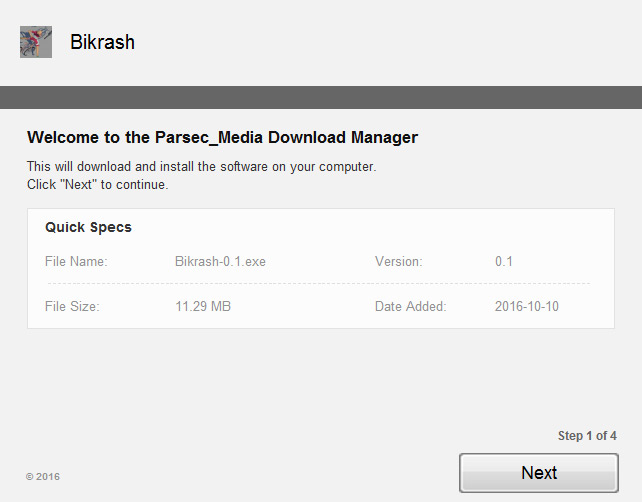 Now you just need to keep hitting the next box until you get to the final step of this part, once the game is downloading to your computer you will see this box, it should only take a couple of seconds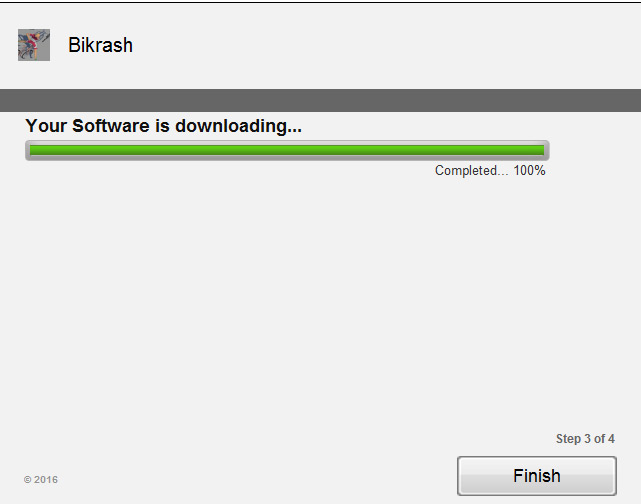 But we're not quite there yet once you hit finish you should see a small box pop up in the left hand side of your PC that looks like this:

Once the circle on the left has filled up click on the box and it should open a final box which will extract the file for you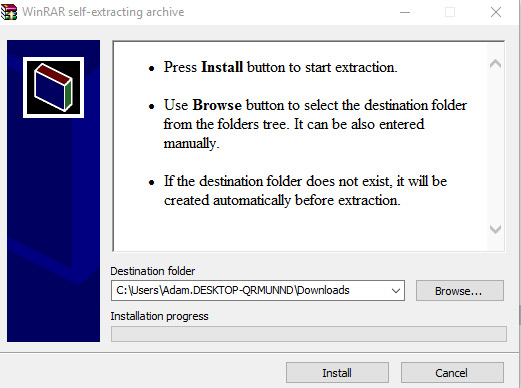 Now just hit install here and the game file will be extracted, the game should then open automatically.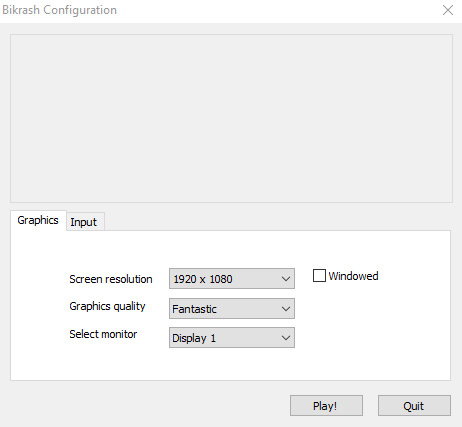 Just hit play and you're all set to play Bikrash!

How to play Bikrash
When I first played Bikrash the game was in a very early prototype stage and was very rough around the edges although you could already see the potential for a game that retained the essence of one of the best games ...