Best Windows programs to unzip and unrar files that are alternatives to Winzip: Winrar vs Peazip vs 7zip vs B1

Date: 2015-02-10 05:13:38
By: Kevin Kutlesa

There are always times when we need to clear up space but we don't want to erase the files we have because of how important they are (especially documents). There are also the limits and restrictions to sending files over the internet. Finally, there are the upload limits to sharing services like Dropbox (you can have the download here: Download Dropbox)
For all these cases, we need compression software so we can zip/rar our files and reduce how much space they take up.
For this article, we're looking at the best of the best Windows programs to unzip and unrar files: Winrar, 7Zip, Peazip and B1. Though we would be remiss if we didn't at least mention Winzip, the oldest among them and Windows' built in compression tool, and the one to teach us the phrase "unzip files." If you can't choose one of the software on this list and you're a Windows user, you can always fall back on that one. Here you can also check, a list of Winzip similar software and alternatives:
WinRAR
WinRAR is, alongside Winzip and 7Zip, one of the biggest names in this industry. It's had a long history and its proprietary RAR extension has evolved a great deal over the years. WinRAR offers comprehensive options for compression, going from the simplest of compressions, which barely even shrink the file size, to the heaviest of algorithms, which compress the contained files as much as its physically possible. Add to that the ability to encrypt the files, add passwords, compress in ZIP format and even more tools and you understand why this software deserves all the praise it receives. It's so powerful that the maximum file size it can take is 1 EB (Exa-byte, 1 billion Gigabytes!). In addition to all of that, Winrar offers support and compatibility with every other compression format in the world, up to and including ISO disc image files, and you can find it in almost every language out there. If there is one downside is that the current version of the RAR extension, RAR5, is not compatible with older versions of Winrar, only with the current one, but that shouldn't be a problem.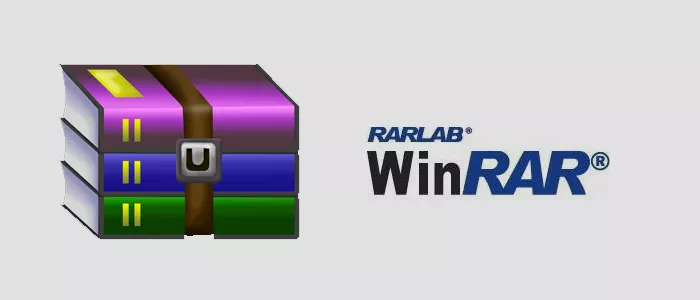 7Zip
7Zip is an open source compression tool that uses the 7z extension for its files. It offers support to compress and extract in other extensions, much like WinRAR. Its greatest strength comes from the ability to open files that you wouldn't expect to be compressed volumes. For example, you can open MSI aka Windows Installer files and look at and alter the data inside. EXE files, executables that are themselves compressed files can be accessed using 7zip. The downside to this tool however is how basic the interface is. It's clumsily built, the options will probably confuse most users and it's meant more for use with Command Line than a visual interface.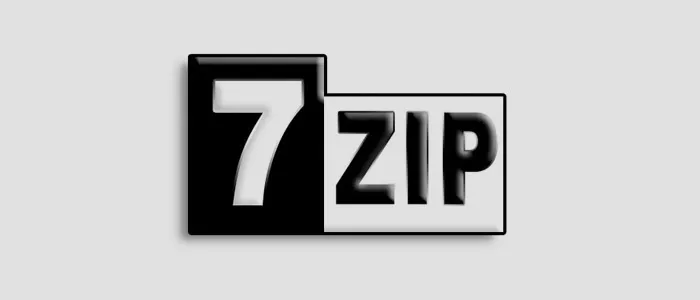 Download 7-Zip 32 bits
Download 7-zip
PeaZip
PeaZip is relatively new to the game but its earned its position there by pretty much trumping 7Zip at every turn. Boasting every option available in the other one and adding encryption and password support much like WinRAR, combined with a slick interface and more user-friendliness and you can understand how it's become one of the leading compressing software in the world. It includes support to both compress and unzip files from almost every format out there.
A few versions ago, I would've warned you of how ad-heavy the software is, but thankfully the latest versions have removed that, leaving PeaZip to work for you without annoying you.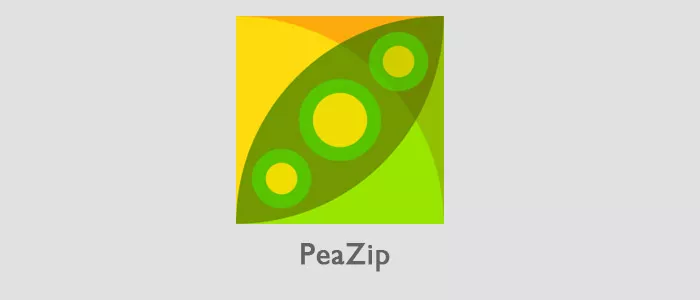 B1 Free Archiver
B1 can only create b1 and zip files, much like Winrar can only create RAR and Zips. Much like WinRAR, it lets you open and extract/unzip files from a variety of compression formats. It's available in more platforms than the other members of this list are and in general, you might think that it's the better software. Sadly, it lacks the ease of use of the others, especially Winrar. You have to open the application to create and extract files, something that Winrar users can do by simply right-clicking the files and using the context menu. Secondly, its compression algorithms fall significantly short compared to the others on this list. This means that file sizes aren't as greatly reduced as with the other contenders on this list.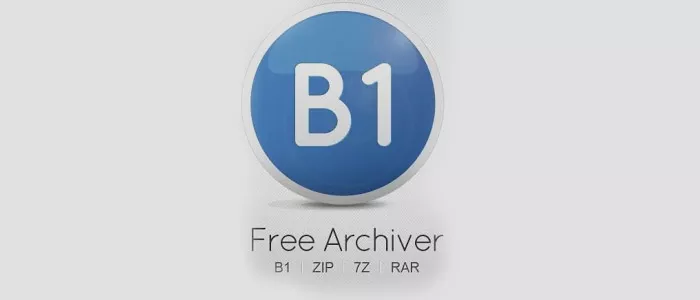 Conclusion
With all of them listed, and their flaws and merits, we can safely recommend WinRAR as the best among them, for the features and the almost nonexistent negative sides to it. 7Zip will often require knowledge of the command line for Windows. Peazip is outstandingly powerful but it's still relatively new, compared to the well-established WinRAR, though it might be worth checking out for yourself to see what it's all about. B1 gets the last spot despite its variety of features and similarities with WinRAR.
There you have our picks for the best programs to unzip files. Do you think we made a mistake? Did we miss the one you use or should we have conducted deeper tests? Tell us about that and more in the comments and don't forget to come back to Rocky Bytes for more software comparisons.

If you've read our articles in the past, then you know we're big fans of censorship circumvention tools such as Psiphon, Tor Browser, Ultrasurf and Hotspot Shield. But with the articles in the past few months, we've written all there is to

Since we discovered cloud computing and the possibility of uploading and storing things in the cloud, a large variety of storage services have been developed and deployed all over the world. We all have files we need but for some reason or another, most likely because of limited space on our computers, we ...