5 Photo Editing Software Reviews: Photoshop vs Gimp vs Photoscape vs Paint.net vs Paintshop Pro

Date: 2015-03-05 06:45:20
By: Kevin Kutlesa

Image and and photo editing software are some of the most powerful tools out there, allowing you to not only create new images and designs but to take existing ones and modify them to your heart's content. But choosing the best one for you might be a difficult task, so we've compiled a list of the five best photo editors out there, so we can help you make that choice.
Photoshop
Photoshop is the almost the industry standard and the most famous of all photo editors. In Photoshop you can take an image and do absolutely anything you want to it, and with Adobe's support and its widespread use, you can find tutorials for any task you want to try. The only downside to Photoshop is that it's not free. You'll get a 30-day trial from Adobe after which you will need to subscribe to Adobe's Creative Cloud and depending on the packs you choose, the costs can be quite steep.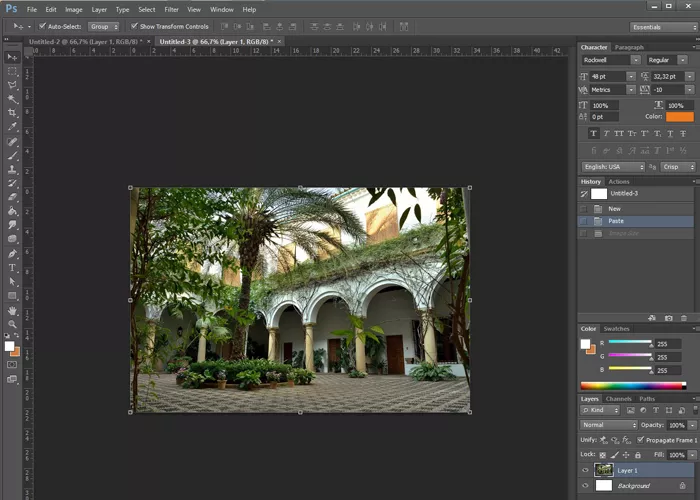 Gimp
Gimp is the open source project for image manipulation, in other words, it's a free photo processing software. On Gimp, you can more-or-less accomplish everything you could in Photoshop and what you can't will most likely be patched in at some point as the application is constantly evolving. The biggest downsides to Gimp are that its support is sometimes lacking, since you need to depend not on a dedicated support team but on independent users in forums, and its steep learning curve. Gimp is not the most newbie friendly photo editor and you'll probably get frustrated while you learn how to do even the simplest of tasks.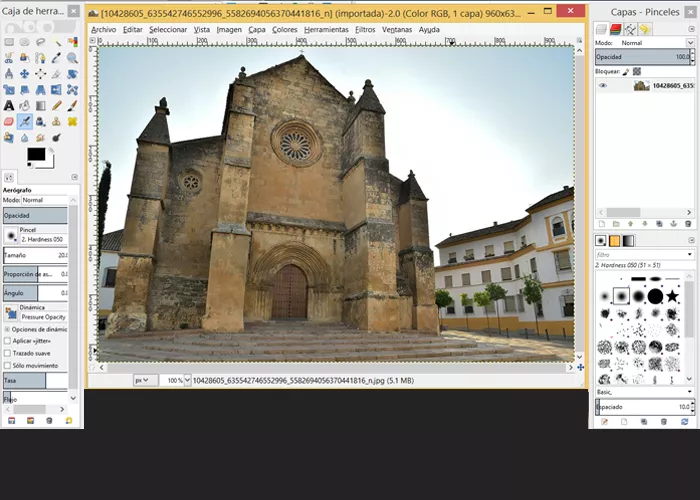 Photoscape
Photoscape is another free photo editor available for download. Its main use is for simple manipulations and edits. It's easily accessible and the learning curve isn't as harsh as Gimp's is, but the downside is it's not as powerful as the other tools in this list. It should be reserved for the simplest of tasks or as a gateway into the other programs on this list.
PaintShop Pro
Paintshop Pro is Corel's photo editor, you can find demos and trials online but the full product, much like Photoshop, is paid, though it's a onetime payment and a not a subscription as Adobe's product is. Paintshop Pro is quite powerful, maybe lacking a few of the more advanced tools present in Photoshop but it's much easier to learn with it. Corel not only provides a comprehensive documentation but also a complete list of tutorial videos to take from the most simple of processes to the most complex of creations.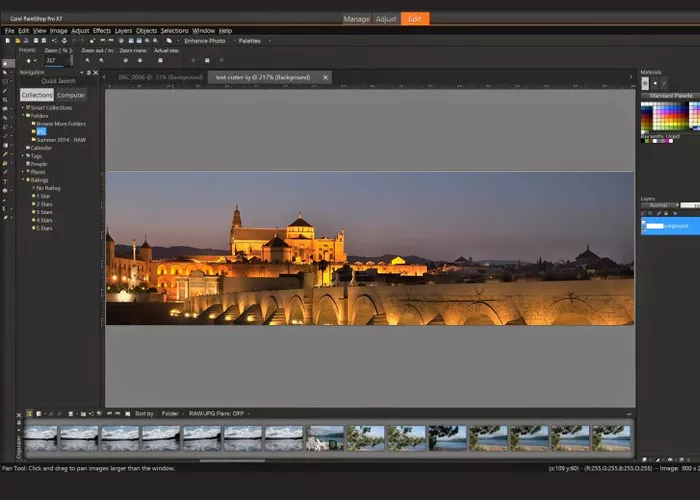 Paint.NET
Finally, we have Paint.NET another open source photo editor, but this one modeled after the original Windows Paint application. It has comprehensive options and because of its similarities with the basic Paint, the learning curve is much more forgiving than others on this list. It also boasts some very good support and tutorial videos, not only from users but also from the developers themselves. The downside however is that it doesn't have as many filters as the other tools and working with the layers can sometimes be frustrating, especially if you're using text in your image.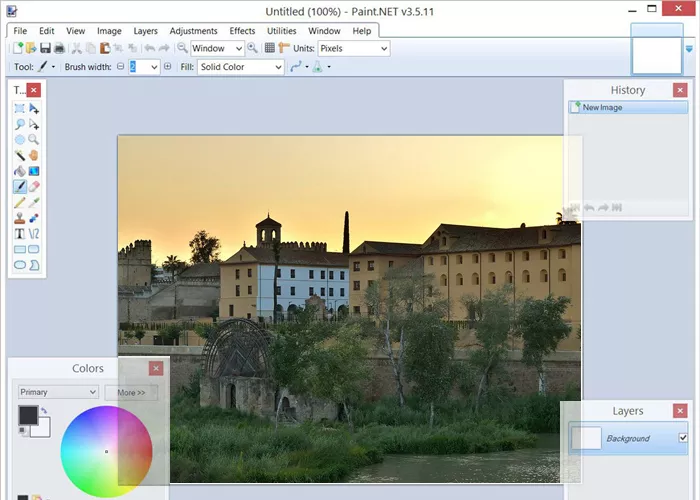 Conclusion: Which Photo Editing Software is more recommended for you?
Having said all this, we recommend Photoscape for absolute beginners, or those needing a tool for simples tasks, and either Paint.NET or Gimp for more advanced users, though between those two we lean more towards Gimp as the free photo editing software to use. Photoshop is good once you have the money to subscribe, and it's recommended for businesses due to the comprehensive customer support Adobe provides for all its clients. Corel Paintshop Pro is another good choice for beginners but you need to pay for it.

On July 22nd 2014, Youidraw, developed by the people behind Aurora3D, officially opened its doors to the public. Now users can access the site and use its drawing tools and save their creations on their google drive. There is no need for accounts or extra security because of this, as Google's ...