How to Install Sonic Utopia
How to install Sonic Utopia

Rocky Bytes Score

Great!
In order to follow this guide you will need to download Sonic Utopia. Please click the green button below.
To install the fantastic Sonic Utopia the first thing you will need to do is go to the review page which can be found here http://www.rockybytes.com/sonic-utopia at the top left hand side of the page you will see a green download button that looks like this:
Once you click on that you will get this screen next that should appear at the left hand side of your task bar

Once it's finalized just click on that and next you will see this: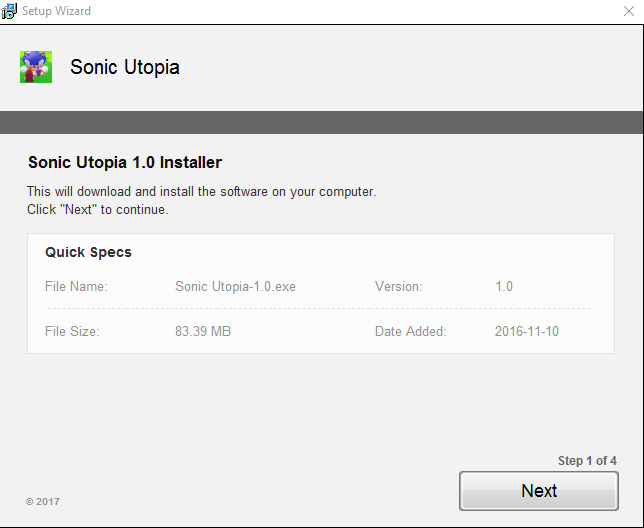 Now you just need to keep hitting next until you see the green download bar filling up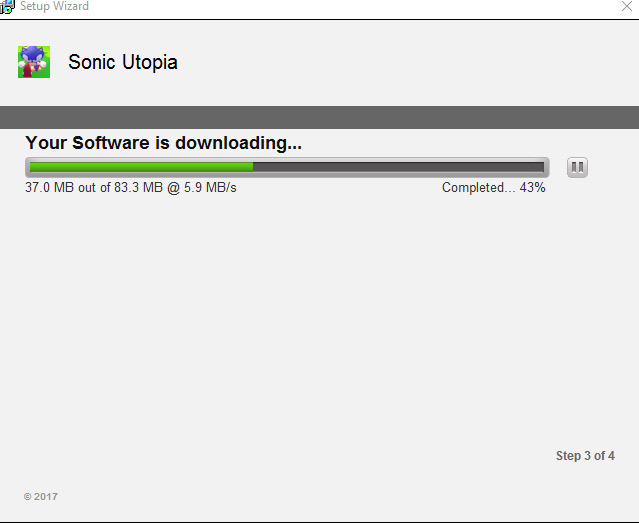 Once that bar has finished filling up you will be on the final stage of the installation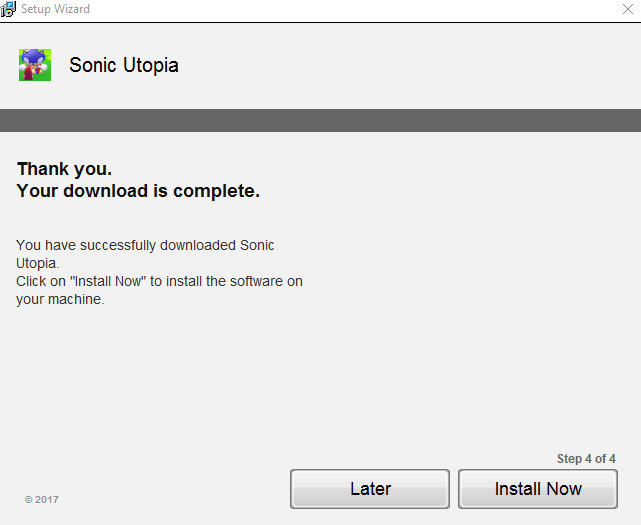 Once you click on "Install Now" you will open the file extractor and the final part of the process.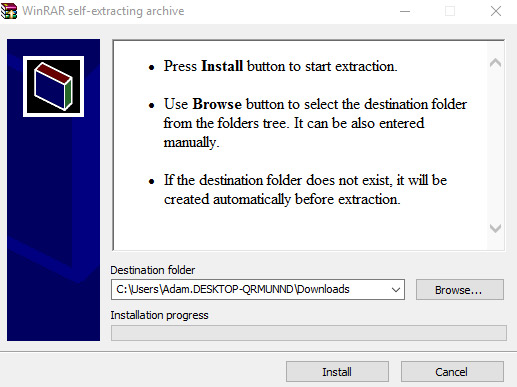 And now you just hit install and the final screen will open.
And all you have to do is hit play and now you can play Sonic Utopia. Enjoy!

In this guide, we'll show you how to play Sonic Utopia!
This tutorial will quickly go over how to play Sonic Utopia and what the objective of the game is. While the game is still only a demo with only one stage released so far, there is a ton to find and see already. If ...