How to Install Avast! Free Antivirus
Install and configure Avast! following this guide

Date: 2014-07-31 06:07:55
By: Anthony Smith
Rocky Bytes Score

It Rocks!
In order to follow this guide you will need to download Avast! Free Antivirus. Please click the green button below.
When we run Avast program installer and when all the necessary files are downloaded, the installation assistant will start automatically and we will see this window: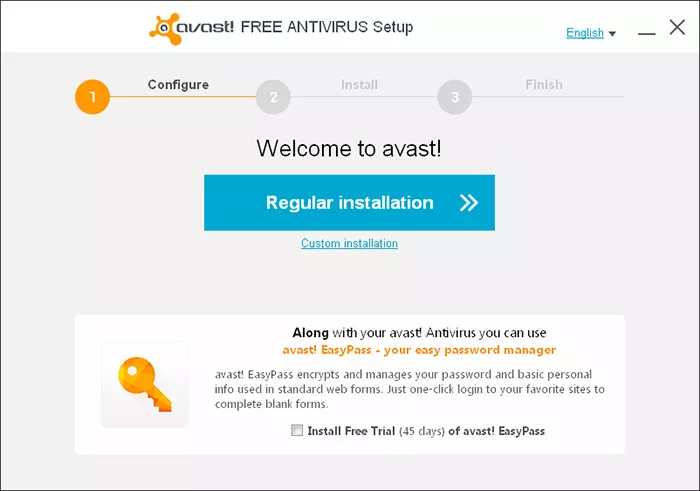 Here we can choose between two installation modes: regular installation which installs antivirus software without interfering with the user and with predefined options, or custom installation which is the one we are interested in as it allows us to configure Avast! Free Antivirus. We will choose this mode because it allows us to change installation directory in case there isa need to change the hard drive or make a partition of it.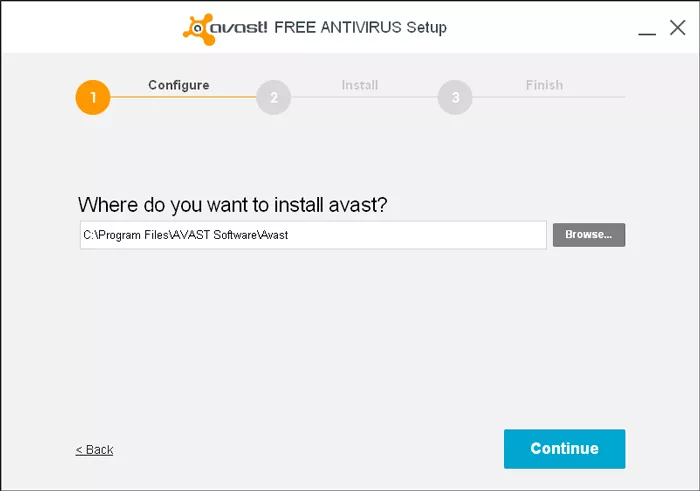 Of course, we can still use the standard installation process with its basic minimum features which are just enough for the program to work. Anyway, custom installation is more interesting because it lets us choose some other features and components we want to use in Avast. For example, we can remove P2P shield protection if we don't use these networks, or instant messaging shield. In its menu there is a list with all the features that can be activated or deactivated. Apart from that, we can change language settings for the program.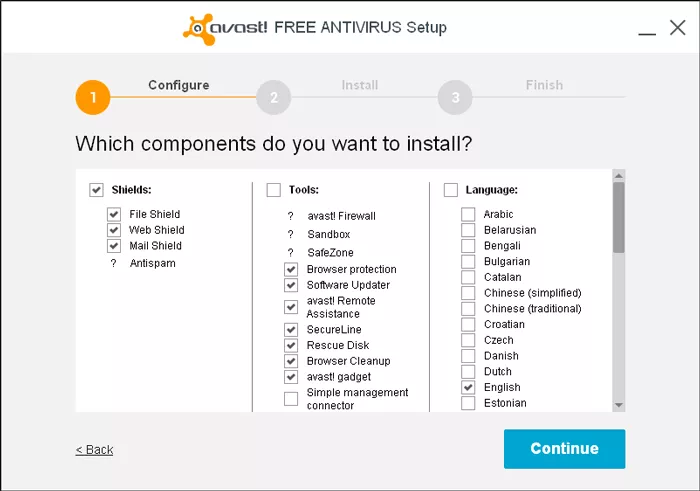 Finally, the Avast! Free Antivirus installation assistant will show a summary on all the options we have chosen before starting the installation process itself, which will take a couple of minutes: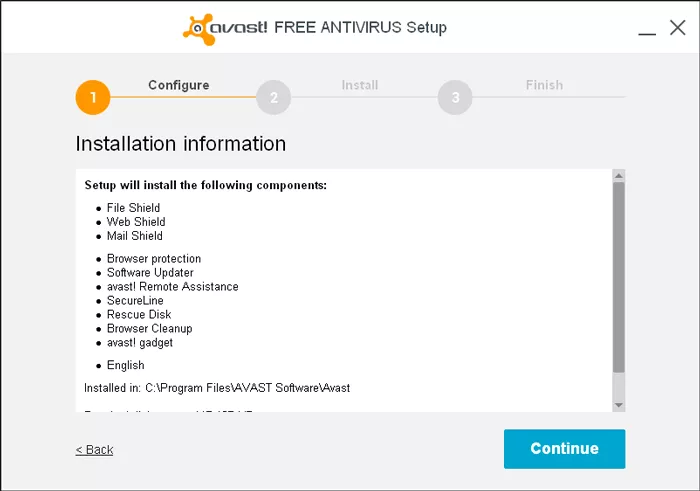 Before finishing installation, the program will complete a fast system analysis, or startup scan to make sure there are no virus or malware and it will eliminate them.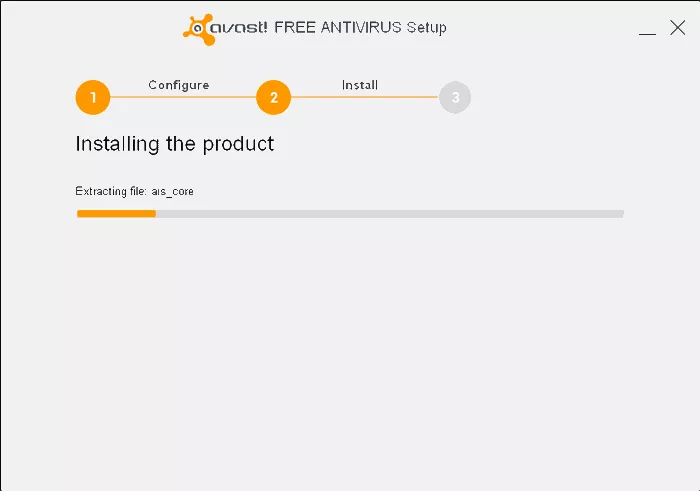 When running Avast! Free Antivirus for the first time it will ask us for registration, but we can skip this step and use 30 days trial version. Later on we will have to register if we want to keep using this program for free. There is also an option of buying Avast! Internet Security.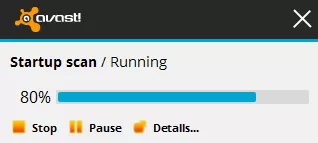 We recommend to register for free right when we are installing this software for not worrying about it later. For that, we just need to press on "Register" button and fill in our contact information. This will also enable us to use 20 free trial version of Internet Security if we want. Anyway, Avast! Free Antivirus is free forever.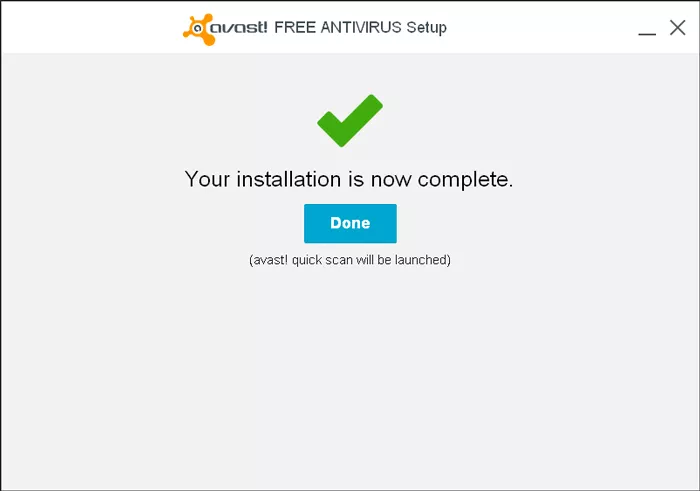 When everything is ready, we will start Avast and configure it. In the main window of it in the upper right side there is a menu access button for Settings.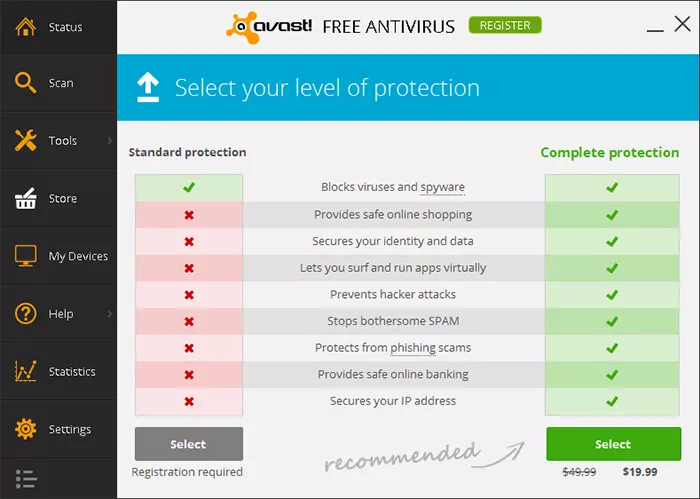 As usual in this kinds of menus, there are different sections with options. The first one lets us change basic settings referring to icons and menus.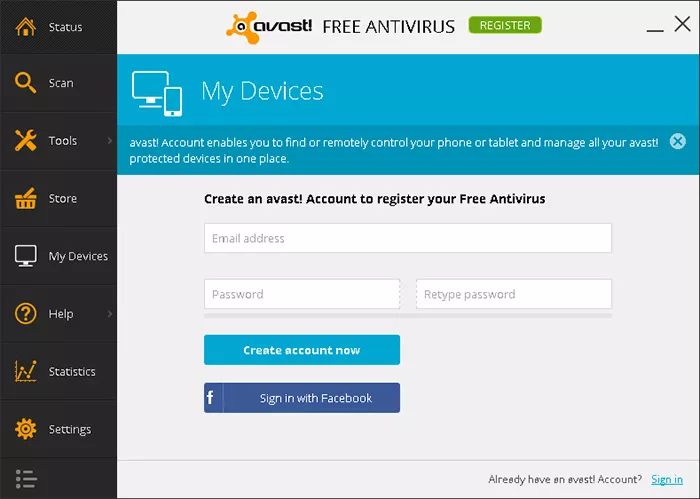 Updates section allows to change system behavior for updates, which can be set to either manual or automatic.


Avast! integrates a solid cloud system and updates to control all suspicious applications. This system can be switched on or off from Cloud Services menu.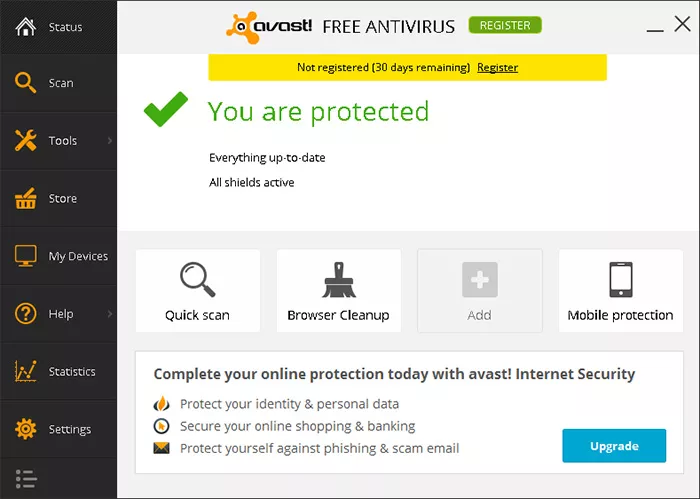 The last menu is Troubleshooting, which includes settings that may cause problems. These settings can be changed in case there is something wrong. Of course, there are many more settings available, but we have shown you just the basic ones.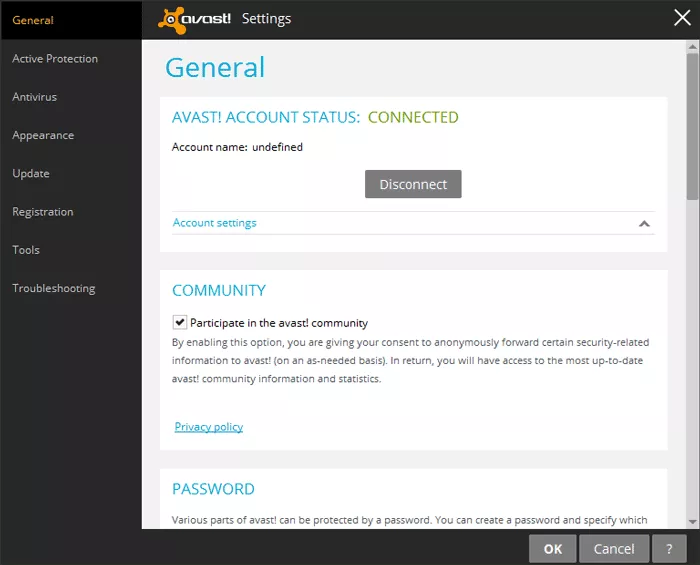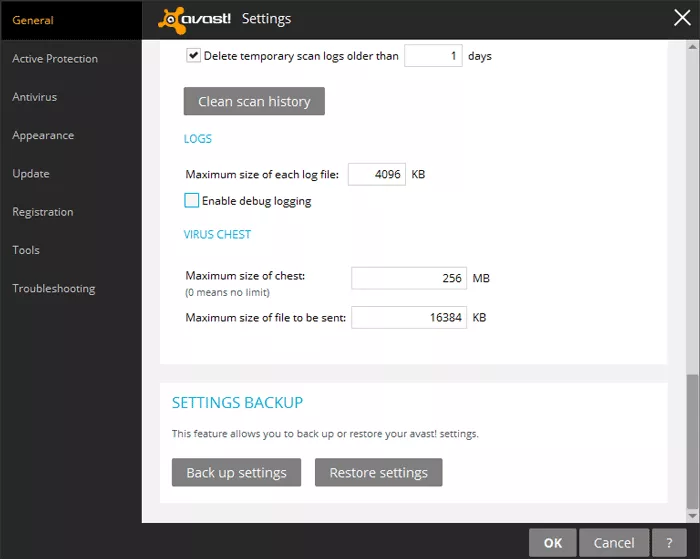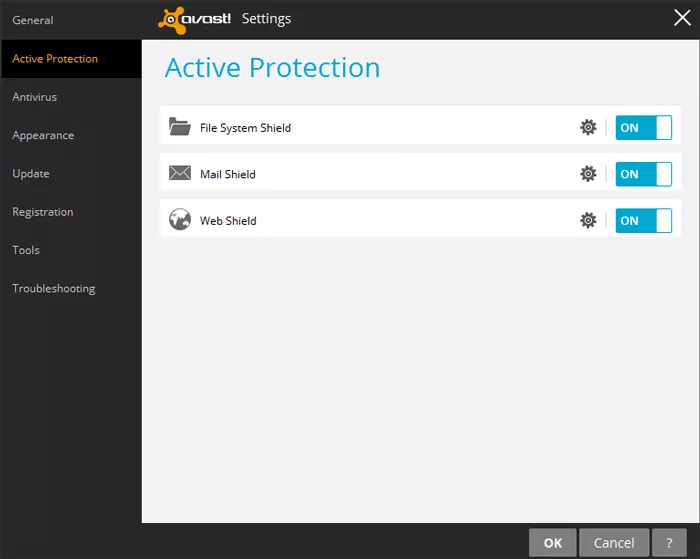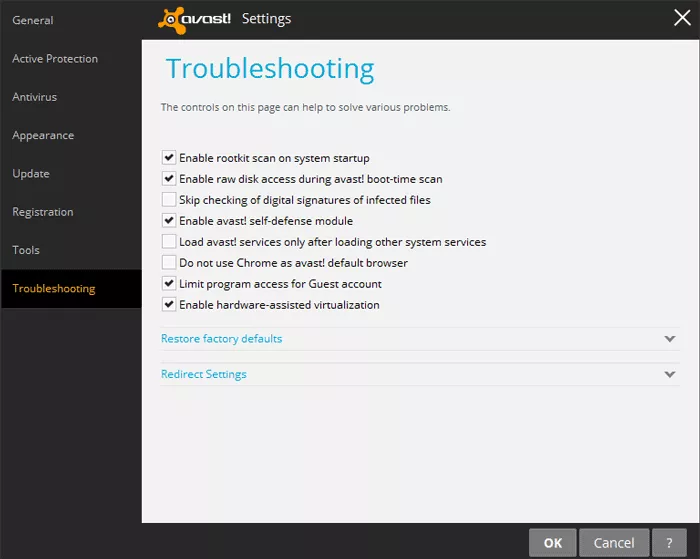 We can follow this installation guide to download Avast! Free Antivirus and have it prepared and working correctly. There are more free antivirus available in Antivirus section of Rocky Bytes, come and check them out!

Find out how to protect your computer from virus and threats with Avast!
Avast! Free Antivirus is configured to protect our computer right after having installed it, or even some moments before the installation process is finished as it scans our computer for possible threats and malware. ...