How to Play Insatia
How to play Insatia

Date: 2016-11-11 08:53:27
By: Adam Singleton
Rocky Bytes Score

It Rocks!
In order to follow this guide you will need to download Insatia. Please click the green button below.
Insatia is a fantastic game and most of it is more or less a tutorial, but if you want to go from being a novice to a professional without having to play each level so you can head straight over to those more challenging levels here's a useful guide for you.
Keep your friends close but your enemies closer!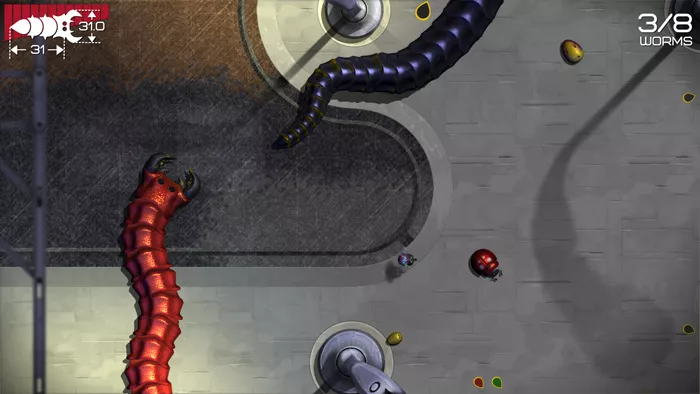 In the majority of Insatia you play as a Black or Red worm (or is it a snake, let's not get bogged down in details) the black snake is in the middle of the three types, you have green these are vegetarian snakes and will not eat you, but you can happily eat these fellas without worry of respite, however the red worms and black worms are a whole different kettle of fish, these guys will eat any other snake in sight and you must try to make sure you eat them before they eat you, if your worm still isn't so big try to get behind your opponent worm and starting eating it from the smaller end part of its body and work your way up, your worm will increase in size as you, the larger your worm is also the faster it will move meaning it's easier to take on your opponents.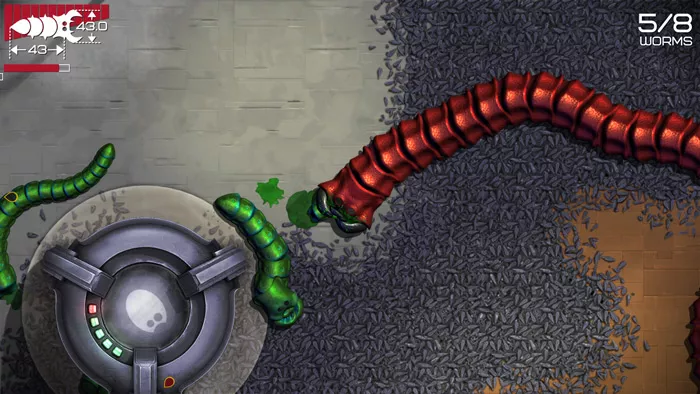 As we're talking about the movement of your worm another tip is to build a rhythm using the right and left arrow keys which will mean you can move at a faster pace and hopefully keep you ahead of those dangerous red worms.
If you hold the down arrow key you will contract and when you let go you will jump forward making a useful trick for when you want to pounce on escaping prey.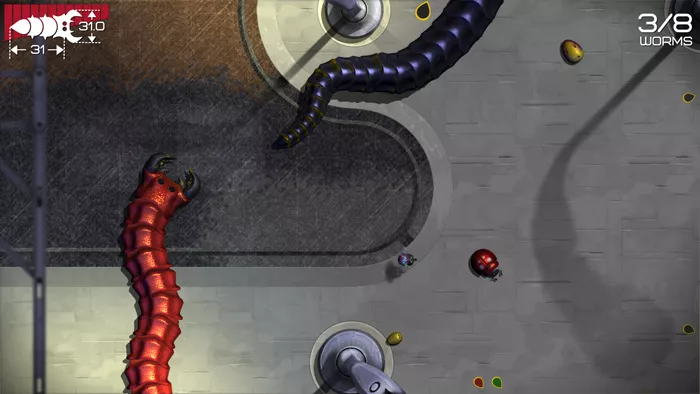 The great thing about Insatia is that the levels are varied and at some point you will play as all the different types of worms and even some of the bugs, but to guide you on every minor details would surely take away some of the enjoyment of discovering this wonderful game for yourself which you really must do by checking our review and download page here.

How to install Insatia
The first thing you will need to do to install the fantastic snake for the new millennium style game Insatia is at the top left o

Here we give you a rundown of our top 15 free games from the last 12 months (take note some of these games were released towards the end of 2016 but they were that good we decided to keep them in the list) they had to meet some criteria like being available to download without needing a steam account and ...