How to Install Mobogenie
Enjoy all the features offered by Mobogenie and learn how to install it correctly following this tutorial

Date: 2014-09-17 06:10:52
By: Anthony Smith
Rocky Bytes Score

It Rocks!
In order to follow this guide you will need to download Mobogenie. Please click the green button below.
First of all, we will need to run the downloaded file to install Mobogenie. We can choose a folder where we want Mobogenie to be installed. After that, by clicking on Continue we will see a percentage counter for installation. When it is finished, we will have to follow some steps to configure it correctly.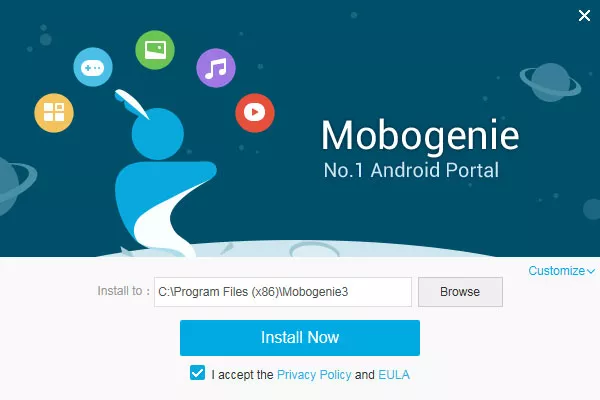 Now we need to connect the Smartphone to our computer with a cable. When we see the screen that appears in the next image, we need to take the smartphone and follow some simple steps to activate USB debugging.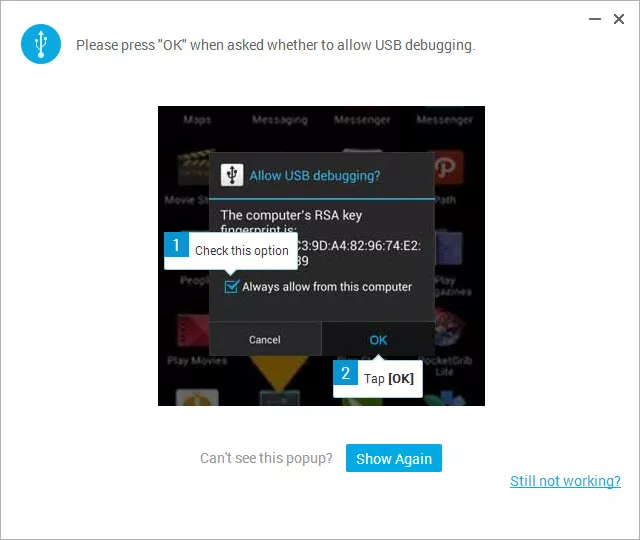 Now, on our Smartphone, still connected by the cable, we will go to Settings and there, in the end of the list, we choose "Developer options" and make sure that "USB debugging" is active. Soon after that we will see a green pop-up screen which says that Mobogenie is trying to access our phone. We need to accept it. This process is shown in the next image.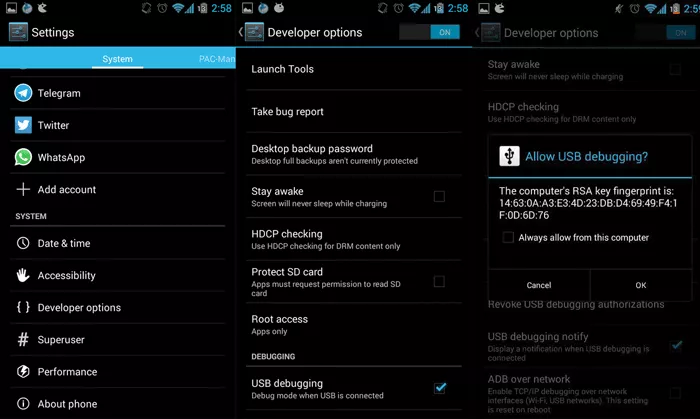 When synchronizing is finished we will be able to enjoy the application from both the smartphone and the computer.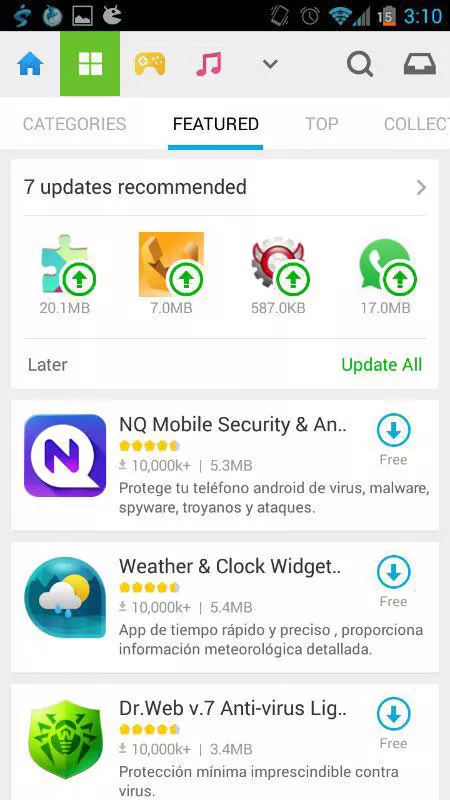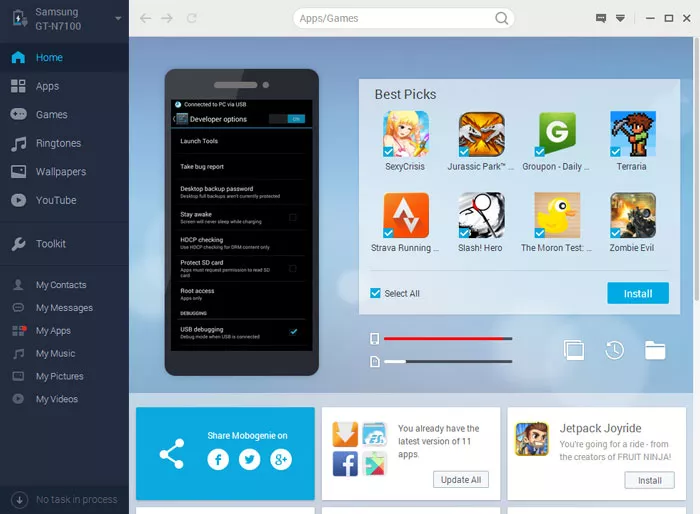 There are many ways to use this program. Don't lose any detail and follow this tutorial
So now we have installed Mobogenie, a program that lets us control our smartphone from computer. Let's see its main features and how to use it. In the following image we can see the main menu of it, full of ...

Mobogenie, which we covered in a previous article: Is Mobogenie safe?, is a custom application store and management service for Android devices. Its only flaw, as we explained in the aforementioned article, is the amount of ads you have to deal with while using it. While I personally am allergic to ads, ...

Mobogenie is a comprehensive Android manager for PC. Once you connect your Android phone to your computer, it allows you not only to install apps from its own marketplace but also to sync up your contacts, messages, and even play videos and other media. The important question isn't "what is ...