Is Mobogenie safe?

Date: 2014-08-28 09:43:26
By: Kevin Kutlesa

Mobogenie is a comprehensive Android manager for PC. Once you connect your Android phone to your computer, it allows you not only to install apps from its own marketplace but also to sync up your contacts, messages, and even play videos and other media.
The important question isn't "what is it for?" Instead, it's, "is it safe?"
Mobogenie is free but ad-supported. What does that mean? That every inch of the application is crawling with ads, and some of them can be quite intrusive. While the application isn't a virus or malware, it does behave in a similar fashion. Firstly, it tends to take over every other application in your computer. For example, if you open your browser of choice, it'll be crawling with Mobogenie ads. Navigate to any site, and you'll get another ad redirecting you to a Mobogenie supporter site or the application's site itself, where even more ads await you.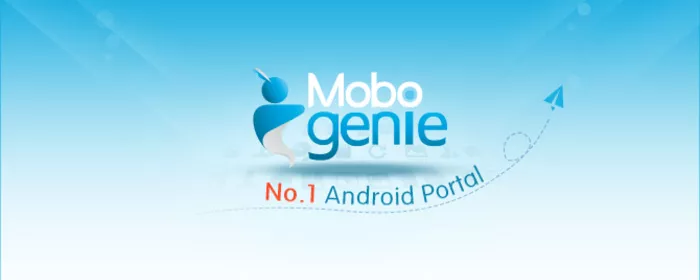 The second problem with Mobogenie is that removing it isn't a simple uninstallation, as the application leaves too many traces in the registry (Windows) and configuration files in other applications, which means that even uninstalling it won't rid you of the ad-nightmare. There are extensive guides online about removing what some call the 'Mobogenie Virus', and depending on the level of intrusion in your system, these can get quite complex.
Worse still is the fact that while the application itself isn't a virus, some of its files and components, because of their aggressive ad-spread nature, constantly get flagged and removed as virus by some if not most Anti-Virus programs out there. It certainly doesn't help the application's reputation.
But is it a virus? No, it's not. It's quite safe to use, if you can put up with the aggressive ad invasion.
Is it worth it? Well, that is entirely up to you. If you need a centralized hub to control every inch of your mobile, from app marketplace to contact, mail and media sync, display and replay, and you don't mind having your entire computer become a nest of ads for companies you probably won't have ever heard of, then yes, it's worth every annoyance. In the end, that's all the ads are, an annoyance.
If you read the previous paragraph and at some point say, "No, I don't need/want that," then Mobogenie isn't for you and you should stay as far away as possible from it.
If you decide to give it a shot, you'll get the good with the bad, but we have good news for you. Instead of having to crawl through the internet and maybe land in some disreputable site to download the application, you can find a Mobogenie 2.2.6 download right here on Rocky Bytes.
As always, sound off in the comments below and let us know about your experiences, good or bad, with Mobogenie. And don't forget to check us out regularly for more news and important information on all the apps available for download on Rocky Bytes.