4shared Releases an improved Music Player

Date: 2015-07-24 03:55:03
By: Marta Barquet

The popular file-hosting service has officially announced the release of its online music player.
This new feature is aimed to let users stream music online at 4shared.com with no need to add the tracks to their 4shared accounts. In order to make the music selection fit every user's taste, the new player includes a range of helpful features.
The "PlayNext" button will automatically play another song based on the user's initial selection, so there is no need to select another track every time one is finished. The "explore" option allows the user to do just that, browse through a stream of recommended music, including playlists and individual tracks.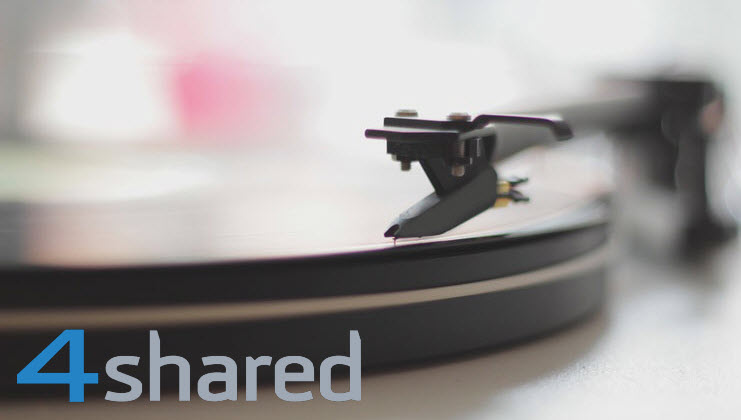 One of the positive aspects of this music player is that it is so easy to access, one single click will let the music stream begin. The user needs to begin the music search in 4shared music and use a keyword to find their favorite tracks.
An Online Music Player has been requested by 4shared's users for a long time now, and the company is very pleased to finally be able to offer this service.