How to Install Need for Speed Underground 2
To install this great game you will simply need to follow some steps explained in this guide

Date: 2014-07-22 08:36:04
By: Anthony Smith
Rocky Bytes Score

It Rocks!
In order to follow this guide you will need to download Need for Speed Underground 2. Please click the green button below.
The installation file we will need to run will be the same one that we see in this image. Now, we just need to double click and open it.
As it is a compressed file, an extraction program will as us to choose a folder where to unzip the file for later being able to install the game. To continue we will just press "Unzip".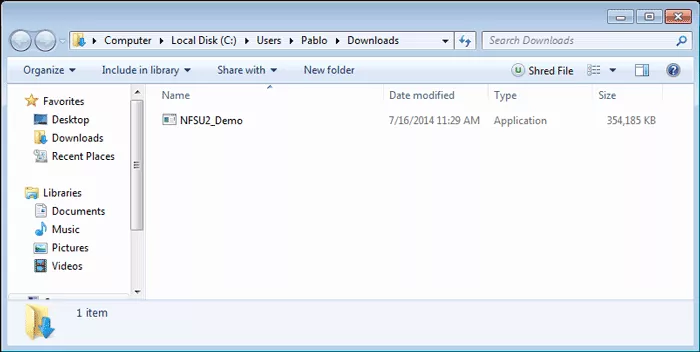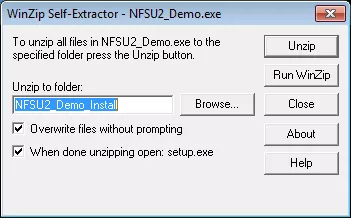 We will have to wait a bit for the decompressing process to finish, the time of it will mainly depend on our computer's hardware.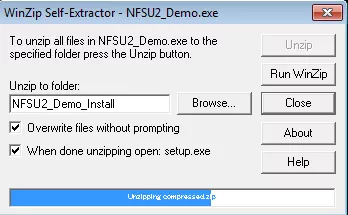 When extraction is finished, we will see that there are a total of 36 files. Let's press "Accept" to continue. If there is any problem up to this point, we will need to go through the same process again.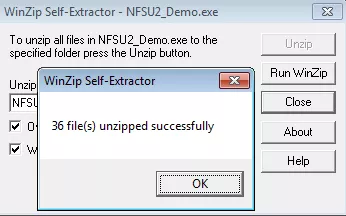 If everything went fine, we will wait a bit and have a look at this window where we have the folder with the extracted content.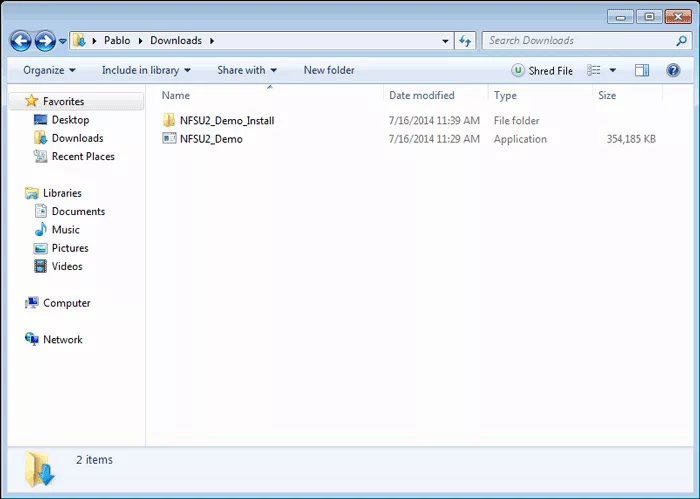 After that, this window should appear automatically. Here we have to choose the language setting for the game.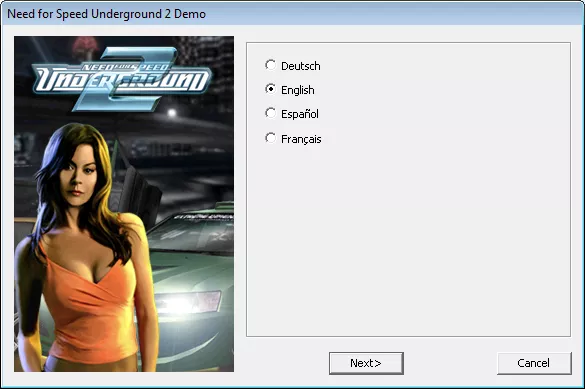 Ok, now it's the moment to choose where we want to have Need For Speed Underground 2 to be installed. For changing the installation destination we will have to choose the second option and click on "Browse" button, which gets active when we choose "Advanced user" option. We can also see that the size of the installation file is considerably bigger than that of the executable file we opened before, which happens because before it was compressed.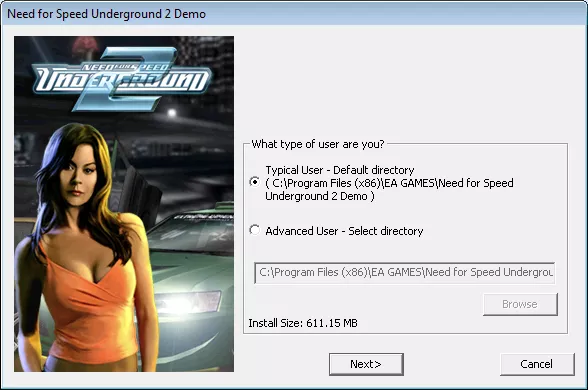 While the game is being installed, we can see some of the tuned cars from the game.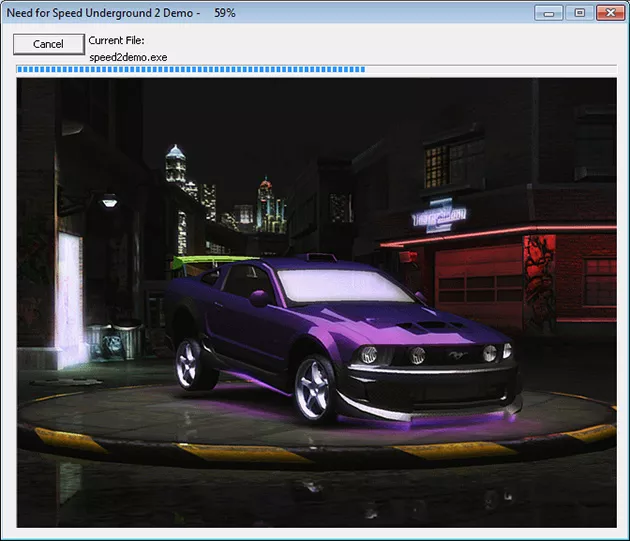 When all is done, we can already start playing the game. We will just need to press on "Finish" with the second option from the list marked.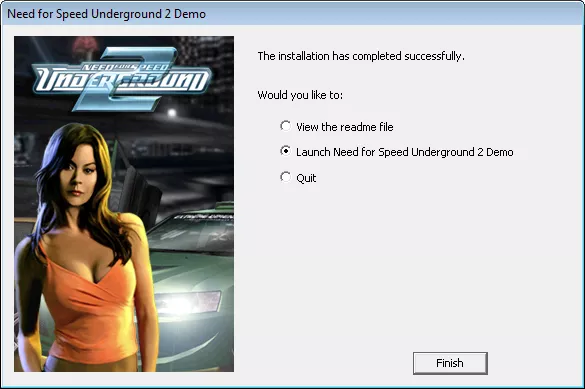 Take a look at this tutorial to learn to configure NFSU2 and see its great features
Right at the start of the game we will see a very surprising intro video with car races, crashes, skidding and tuned cars. If you want to skip it, you may simply press "Enter". This is what w

Who doesn't like a good racing game? To hear the roar of the engine and taking the first place with skilled driving (and some dirty playing). From the very first of its kind to the latest generations, driving games give us a glimpse of the adrenaline from racing on a circuit or the streets.