Top 5 most popular Driving Games (racing and car games included)

Date: 2014-09-23 05:07:34
By: Kevin Kutlesa

Who doesn't like a good racing game? To hear the roar of the engine and taking the first place with skilled driving (and some dirty playing). From the very first of its kind to the latest generations, driving games give us a glimpse of the adrenaline from racing on a circuit or the streets.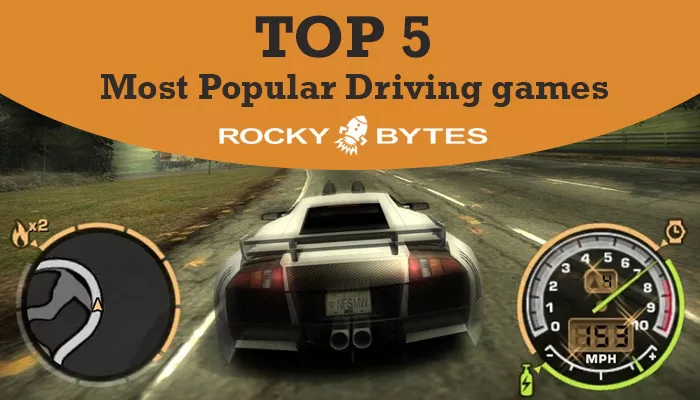 The games below are our top picks for Racing Games (series). Some you can find right here, on Rocky Bytes for free download.

The Colin McRae Rally series
Developed by Codemasters, this series of games put you behind the wheels of the World Rally Championship cars and allow you to play as some of the most famous racers in the circuit and some original and colorful ones created by the developers. You can find Colin McRae Rally 3, 4 and 5 right here!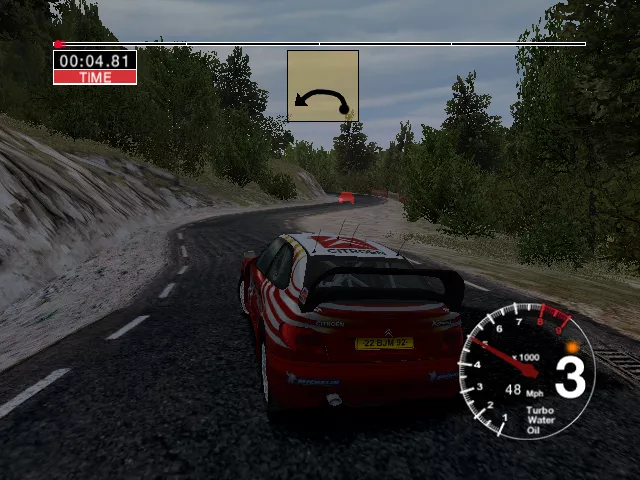 Need for Speed Underground series
This Need for Speed sub-series made a racing fan out of me. It sets the races in the middle of the streets, offers a career mode with a storyline, an extraordinary soundtrack, dozens of car models and hundreds of design and customization options. If you want to check it out for yourself this amazing car game, you can find a Need for Speed Underground 2 download right here, on Rocky Bytes.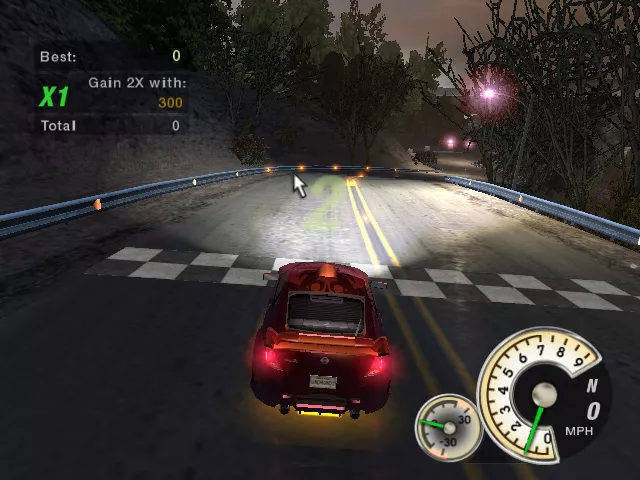 Midnight Club series
Need for Speed Underground was the first to introduce street racing to that franchise, but before it released there was Midnight Club; with races set in different cities, each with their own layout and challenges. If you want to try this Midnight Club 2 out, you can find it on Rocky Bytes.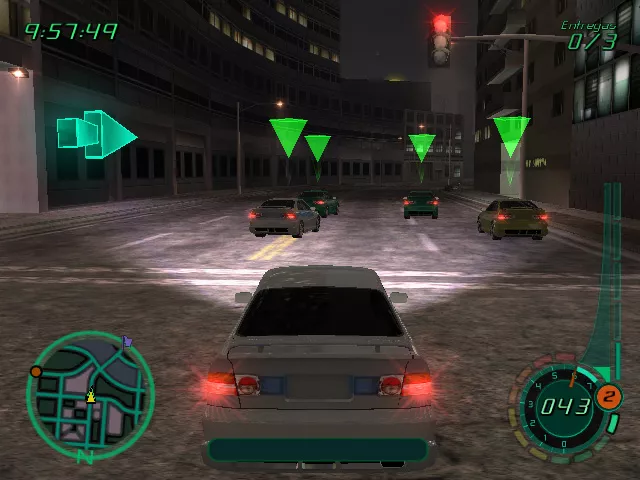 Need for Speed World
It was only a matter of time before the Need for Speed series went online and joined the MMO world. With two whole cities from two of the most popular car games in the series, Carbon and Wanted, with hundreds of race circuits and even connecting freeways and turnpikes, and the upcoming introduction of a third city, now is the time to get behind the wheel and beat other people in this vas online world. You can find a Need for Speed World download right here, on Rocky Bytes.

The Crew
This game is yet to be released, coming in 2015, but it deserves its spot on our list because of the sheer innovation and scale it brings to the Racing genre. In development by Ubisoft, The Crew features a persistent online world where players can race all across the United States of America, from coast to coast and through cities and open spaces. Players can form groups, Crews, to band together and race and complete time trials against ghost AI racers. There will be no loading time, meaning that nothing will ever interrupt the races, no matter how long they are.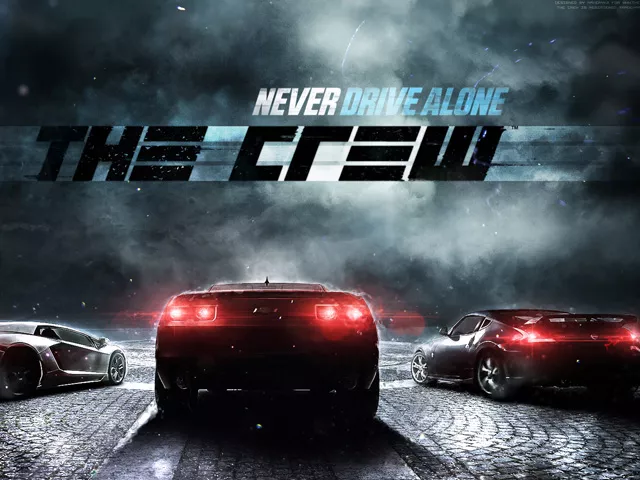 Do you have a favourite driving game, series or otherwise, that you think we overlooked? Please tell us in the comments and don't forget to check back with Rocky Bytes for more lists of our top game picks.