Games for National Puppy and Cuddly Kitten Day

Date: 2016-03-23 07:59:11
By: Adam Singleton
So today is not only national puppy day but it is also cuddly kitten day and while these holidays are kind of silly any excuse to spend time with our pets is great and in honor of this we'd like to present you with three of our favorite and free animal related games.
First up is Spinster A Cat Lady Game, this is an incredibly fun and hilarious take on the old snake game you used to find pre-loaded on mobile phones but in this game you must collect cats and with each one you collect they will form an ever increasing line behind you making it more and more difficult to stop the cat lady from bumping in to things, although it is absolutely hilarious watching her fall over and each time she returns with a new handicap until it's game over.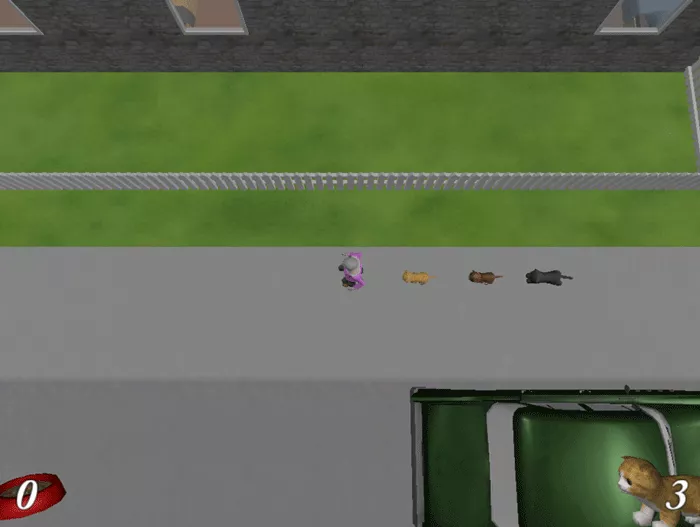 Next on the agenda is another cat game which is the simple but highly addictive Super Kitten Adventure, the premise is basic fly your kitten (yes you are a kitten who can fly!) as far as you can while avoiding the objects in the landscape that you swoop over, try to play it just once it's impossible!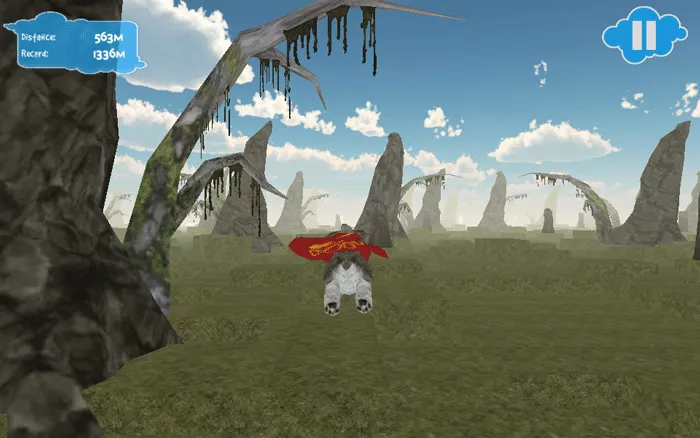 Last up is one for the dog lovers and that sentence can be taken in any you wish as this is definitely the weirdest animal game we have discovered it's called Hot Date but you date dogs at a speed dating event and each of them has their own unique personality whether it be hyper or depressed, and sometimes you just have to go on a date with a dog!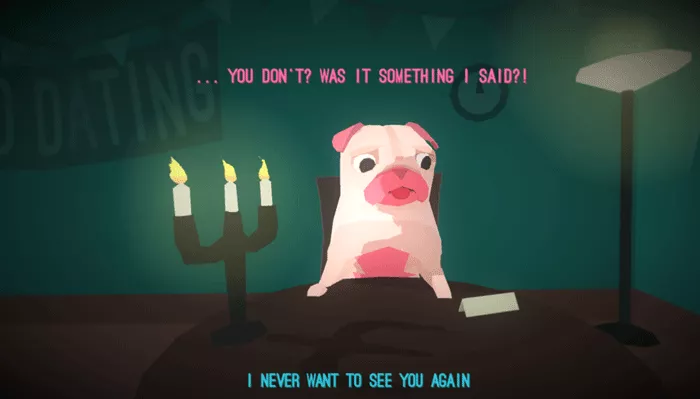 Happy cuddly kitten and national puppy day guys.