Best Statistical Software: R vs SAS vs SPSS vs PSPP vs SAGE

Date: 2014-10-14 09:35:47
By: Kevin Kutlesa

From BI specialists drawing complicated formulae to best give their clients up to date aggregated data to make sure they can take the right actions at the right time, to marketing consultants and even government analysts, these professionals all depend on their Statistical Software to take the brunt of their calculations, to do the math that would be too time consuming for them to generate on their own.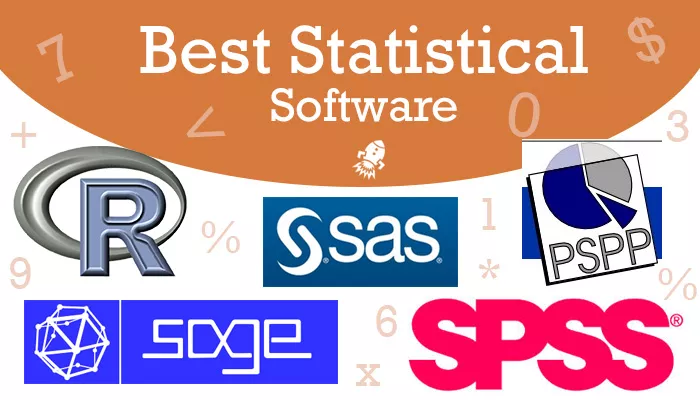 Just as with most sought after software, there are sometimes too many options available for users. To this end, we're comparing some of the most popular toolsets to give you a better chance at picking the right tool for your needs:


R
Over the past two years, R has slowly been gaining momentum and recognition with its lightweight nature. Most importantly, it's free. Held back only by a clunky interface that makes work a bit more complicated than it should be (and possibly a name that makes it hard to google), R is a robust program that not only conforms to your expectations but actually sets a new standard in itself for the quality of free applications and is one of the favourites of students and academia.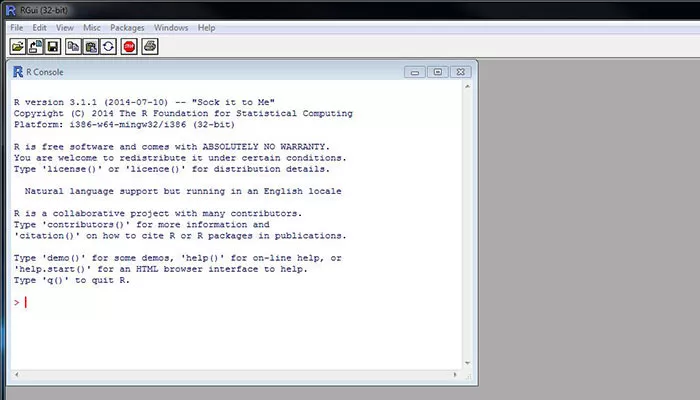 SAS
This is one of the older or classic Statistical Softwares and it's generally geared towards power users, meaning those with the skills and experience to handle the minutiae of complex instructions needed to sort and analyze SAS file data. It has a steep learning curve and learning it will be frustrating, but the upside is its outstanding capabilities. You can find a demo version of SAS right here.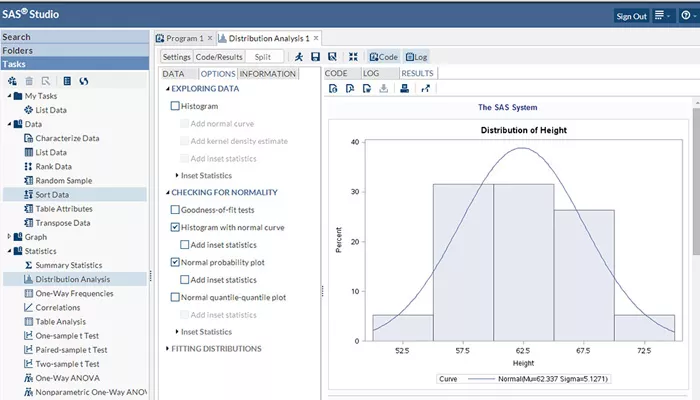 SPSS
While notpowerful as SAS, IBM's SPSS is a powerhouse in its own right and the best thing about it, and which sets it apart from most of the applications on this list is how user friendly it is. It can be used with only a mouse as it has a point & click centered interface. It has an abundance of base operations and analyses and some of the most sought after "advanced" ones such as variance and multivariate analyses.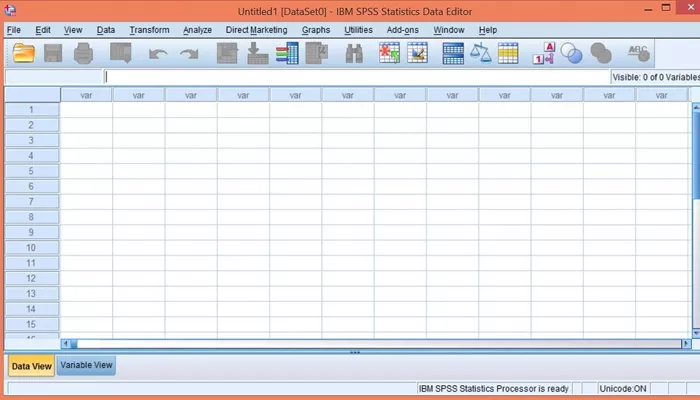 You can find the spss 32 bit free download on Rocky Bytes.
PSPP
Born as a free and open source alternative to SPSS, its greatest advantage over the previous software is its simplicity of use and friendly user interface. While it is very good if your main focus is to perform basic analyses, the software lacks many of the complex packages and options available on SPSS, making this application geared more towards SPSS users seeking a free application that gives them basic tools they'll need.
SAGE
Sage is a Python based statistical tool, and its greatest strength comes from its use of the programming language. Python Statistics has an active community and there are constant updates and packages. Best of all, the Python-base helps the integration of Sage packages with other applications as long as they support Python code or apps in one way or another. The downside is you need to learn Python to make effective use of it.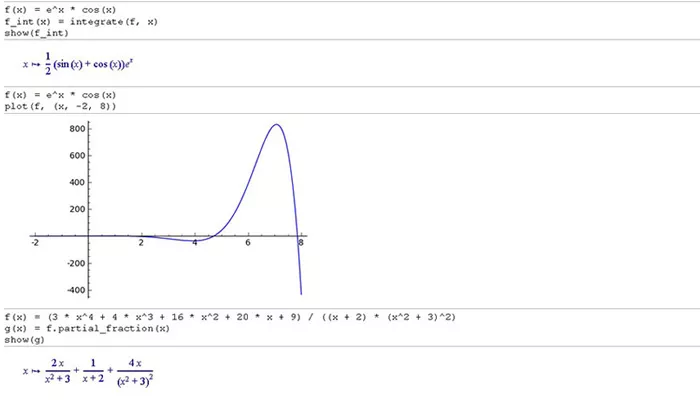 Conclusion: What is the best statistical software?
All of the previous tools are useful in their own rights, but the best statistical software of them are these: SAS, SPSS and R. R is free and while it doesn't provide a (good) user interface, it's still very simple to use and learn and is in constant development and gaining popularity, especially as paid applications get more expensive and budgets lower. SAS is the best of the best for experienced users, for veterans of the statistics game, but it does have a hefty price point and learning the basics with it might test your patience. Finally, IBM's SPSS is a user-friendly classic, with ease of use and learning and a variety of options and packages, simple to advanced, but much like SAS, it does have a price tag and the trials have an expiration date.
We hope this helps you pick the right tool for your needs and as usual, hit us in the comments with your thoughts, and don't forget to check back here, on Rocky Bytes.

SPSS (Statistical Package for the Social Sciences though no one uses that name anymore) is a powerful analytical tool, and we recently wrote an article about the different analysis software. IBM's SPSS is the undoubted powerhouse among them all and it has the record to prove it, but one of the ...