How to Install Siren Head
How to install this game.

Date: 2020-08-06 21:29:40
By: Baron Yeung
Rocky Bytes Score

Good!
In order to follow this guide you will need to download Siren Head. Please click the green button below.
Siren Head is a fantastic twist on the horror genre and brings to life one of the more interesting horror monsters ever designed. The dread one feels is second to none.. If you're having trouble installing the game, then take a look at this guide.
The first thing you'll need to do is download the installer. Do that by clicking "Download Now" on our very own Siren Head page.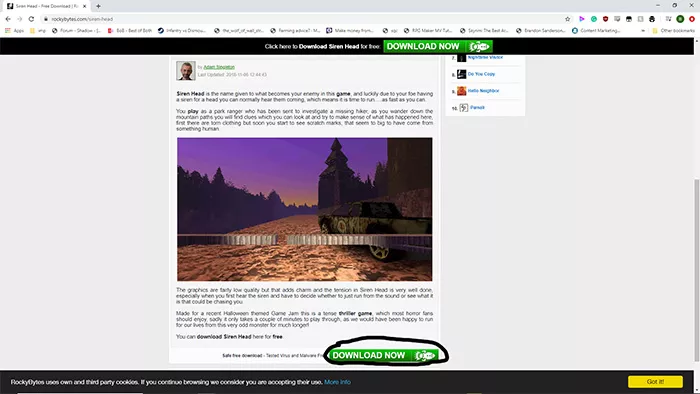 This will immediately download the file. You'll need to wait until the file is finished downloading and then execute it. The easiest way to do this is to go to your browser's download folder and run the installer from there.
Once the installer's run, you want to make sure you follow the instructions. Make sure to dodge the extensions it tries to install on your computer unless you sincerely want them installed - read each page carefully.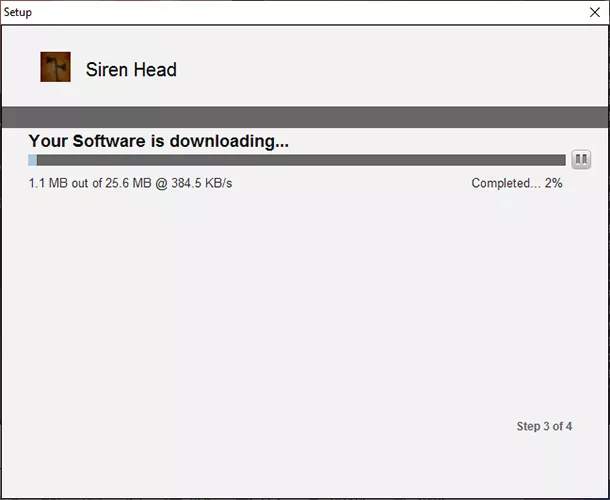 You should be on this page before long. Wait for the program to finish installing, and you'll have to dodge another program it tries to install. Once that's done, you need to click on "Install Now".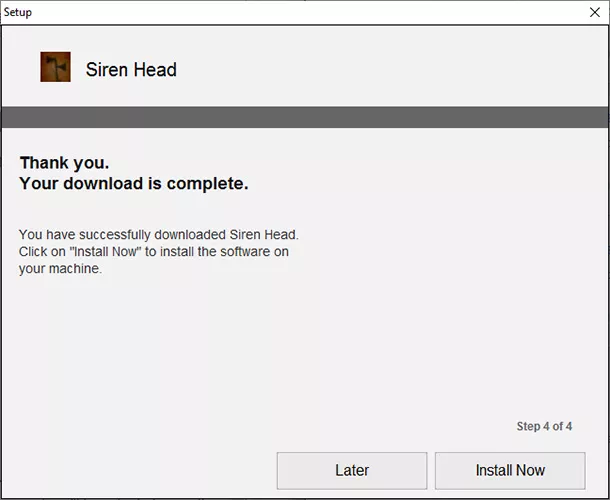 Follow the steps on that installer and you'll be finished with the installation process. You can now run the game from wherever you chose to install it.

A short guide on how to escape Siren Head.
The Siren Head game has a couple of different endings, all of which you can hit in under 20 minutes. Here is a quick guide on all of them. Basic Controls: The basic controls are simple. WASD to move around, Right ...