How to Install WhatsApp
Learn how to install Whatsapp in just a couple simple steps!

Date: 2015-04-21 15:35:12
By: James Fleckenstein
Rocky Bytes Score

Great!
In order to follow this guide you will need to download WhatsApp. Please click the green button below.
This WhatsApp installation guide will help you install WhatsApp in just a couple simple steps to get you started using the software. In order to continue with this guide you will need to download WhatsApp here at Rocky Bytes by clicking on the download link at the top of this article. Use the Rocky Bytes safe downloader to download the file, and you will have the setup file required to continue with the WhatsApp installation tutorial.
First, you need to open up the EXE file that you downloaded here from Rocky Bytes. In order to access WhatsApp, you must extract the file using archiving software such as WinRAR or the default Windows ZIP extractor. Once you have done that, your Internet browser will open to the page in which you will need to use to activate WhatsApp so you can use it on your PC. You will need to open WhatsApp on your mobile phone to allow access to your WhatsApp profile using your Internet browser on your computer: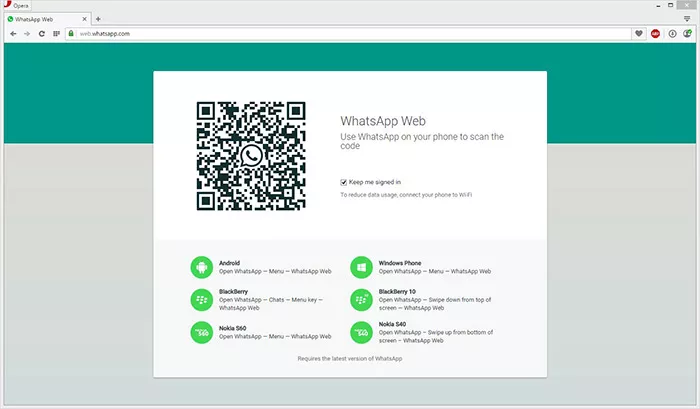 In WhatsApp on your mobile phone, you will have to take a picture of the QR code (the square image with the weird texture) to connect your WhatsApp account on your phone to your computer. Once you have done that you should have instant access to your WhatsApp content on your computer and should see the main screen where you are able to see your contacts and messages: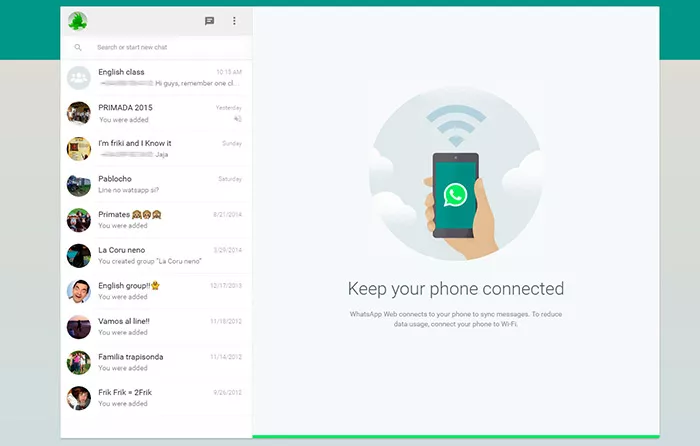 And that's all you need to do. You should now be able to see, send, and receive all of your messages while having access to all of your WhatsApp contacts that you have on your phone!

Learn the basics on how to use WhatsApp for PC!
This WhatsApp tutorial will teach you how to use the very basic functions of the WhatsApp application for Windows. Before continuing with this guide, make sure you have WhatsApp installed and set up on your computer ...

It's March the 1st and that means it's "Share a Smile" day although it seems a rather ominous holiday with no real origin probably either other than to sell e-cards however a reason to smile is always a good things so in honor of this day here is a small selection of games to make ...