March the 1st, Share a smile day, games and apps to make you smile

Date: 2016-03-01 06:26:43
By: Adam Singleton

It's March the 1st and that means it's "Share a Smile" day although it seems a rather ominous holiday with no real origin probably either other than to sell e-cards however a reason to smile is always a good things so in honor of this day here is a small selection of games to make you smile.
Undertale is beautiful story where you will make many friends and can be a positively joyous experience that is sure to put many smiles on your face (warning this may depend on how you play the game, the more violent you play it the darker the game can get!).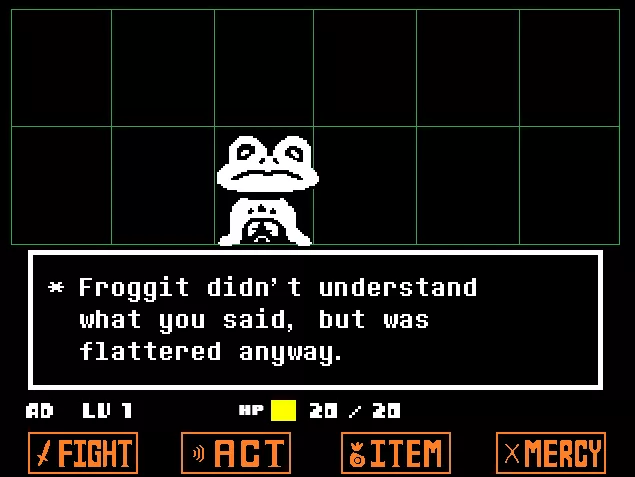 Plangman is a platformer crossed with a word game that tells a strange yet beautiful love story which also gives you clues as to the words you need to find, it also has a great soundtrack and should have you grinning from ear to ear.
If you are the kind of person who gets a kick out of agitating your friends then Dude Stop is going to have you beaming!
If you are a dog lover and want to play something very silly that may not only make you smile but laugh also then Hot Date is for you.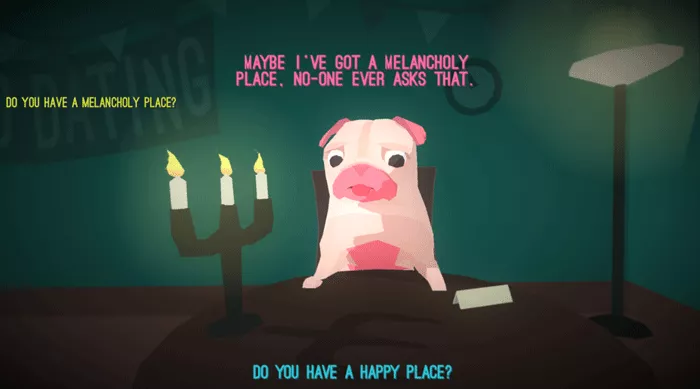 And finally to get to the point of Share a Smile day why not download, Whatsapp or Telegram and send your friends, family and loved ones that you can't be with right now a picture of you smiling or even video chat to them and smile at each other by using Skype!
All these programs and games can be downloaded for free here by clicking on the name of it.
Happy share a smile day guys!