How to Install Who's Your Daddy
A brief guide to how to install Who's your daddy

Date: 2016-01-15 05:40:31
By: Adam Singleton
Rocky Bytes Score

Good!
In order to follow this guide you will need to download Who's Your Daddy. Please click the green button below.
In this installation guide for Who's your Daddy hopefully you will find it useful and make it much easier for you to install the Who's your daddy download.
The first thing you will need to do is click the green download button in the top left corner.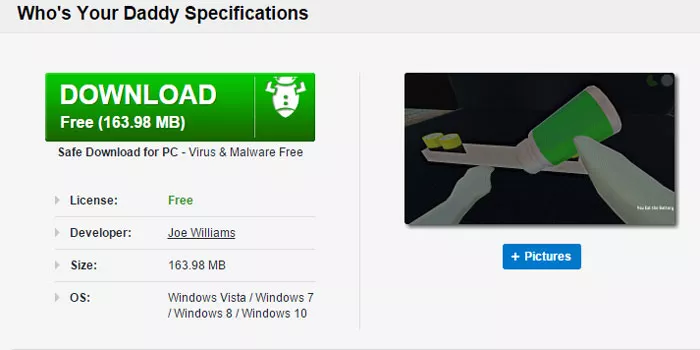 Once that is done this page will open, click on setup.exe.

The download manager will now open, once it has click on next as shown in the picture below.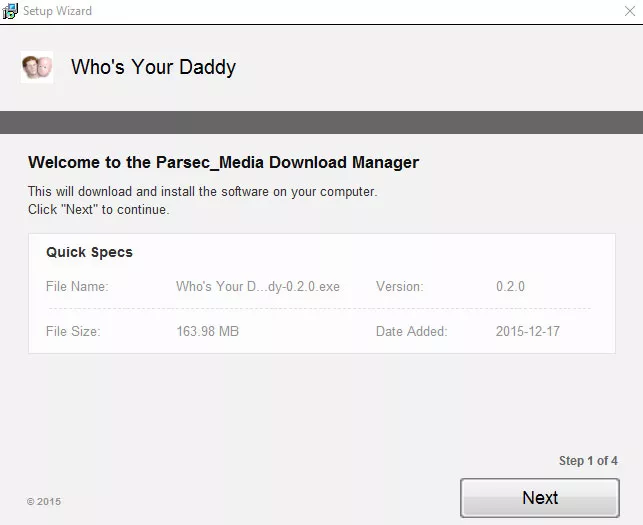 Continue to click next until you get to this screen letting you know the game is now downloaded to your computer. You can decide whether you want to install it now or save it for later, if you want to continue with the download right away then continue to the next step.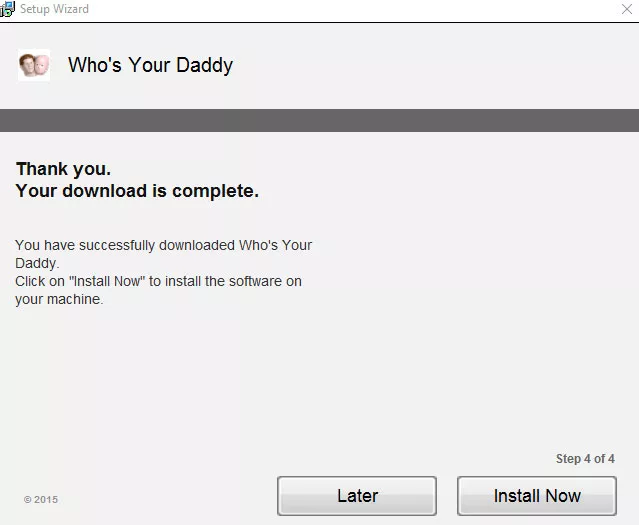 After this part the setup wizard will open, this is the last part of your download all you need to do here is click next again, you may be given a check box during this point asking if you want to launch the game straight after the download is complete if you want to do this then make sure there is a tick in the box.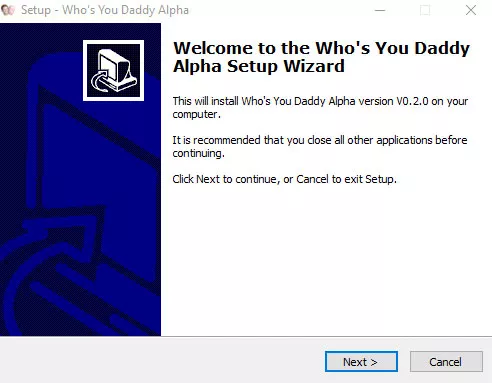 Once you have finished going through the final part of the setup wizard if you have clicked on launch game after download it should open automatically and you will see this screen as pictured below this is the beginning of the game and all there is left for you to do now is enjoy playing Who's Your Daddy.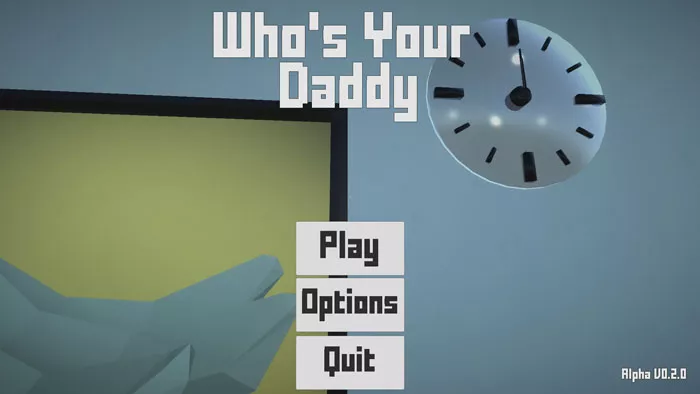 If you did not set the game to launch straight after download do not worry, simply open your downloads folder and it will be in there, you can click on it and open it from the downloads folder also.

and you are finished and now ready to play and enjoy Who's your daddy.
Enjoy!