How to Play Arthur's Nightmare
How To Play Arthur's Nightmare

Date: 2018-07-24 08:31:21
By: Adam Singleton
Rocky Bytes Score

Good!
In order to follow this guide you will need to download Arthur's Nightmare. Please click the green button below.
After installing Arthur's Nightmare (which you can find a guide to here) you may want some tips on how to play this game so here is a brief guide to playing Arthur's Nightmare.
The objective of the game is to collect all twenty of the "Woogle's" and escape the house before Arthur finds you.The woogles are located inside furniture and objects which are located in different areas of the house.
When there is an item with potentially a woogle inside it will be outlined as in the picture below: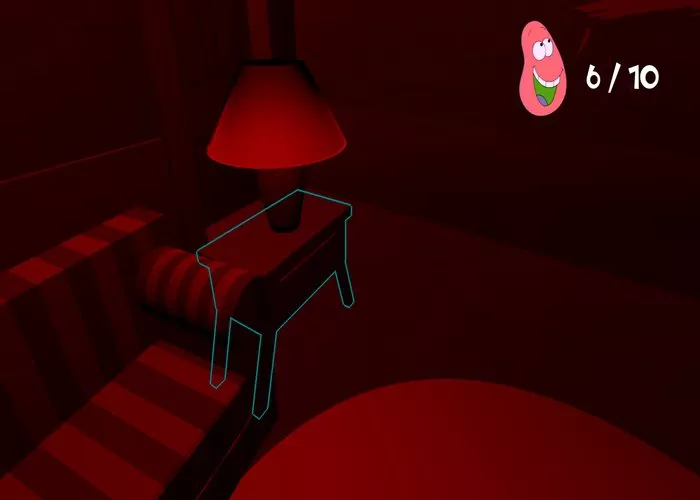 Once close to this object you will need to hold down the right button on our mouse for a few seconds to reveal whether there is a Woogle inside.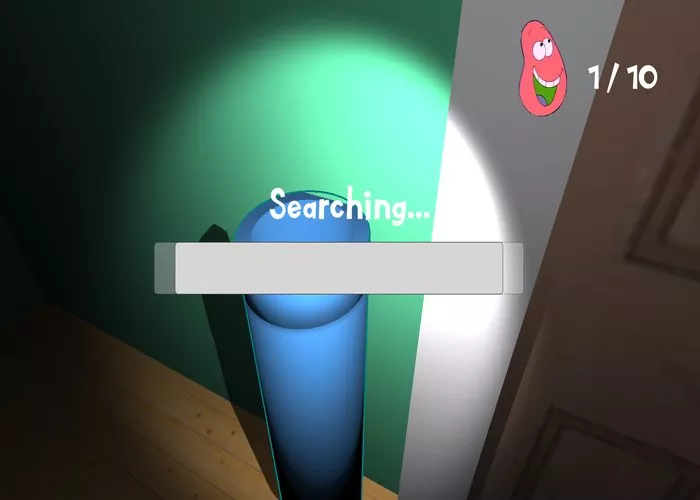 The objects are fairly easy to spot but navigating your way around the house in the dark can be a little bit difficult at times, you will however need to move quickly because after a certain amount of time Arthur will enter the house, each night of the four you have to play for becomes progressively more difficult but it helps to get a feel of the house and locate objects on he easier first night, you can then try to memorize the locations of those objects for the following nights.
When Arthur is nearby the room will turn red and an increasing high pitched noise will play, this is your cue to run to a room further away and try to get those last few precious woogle's before Arthur finds you.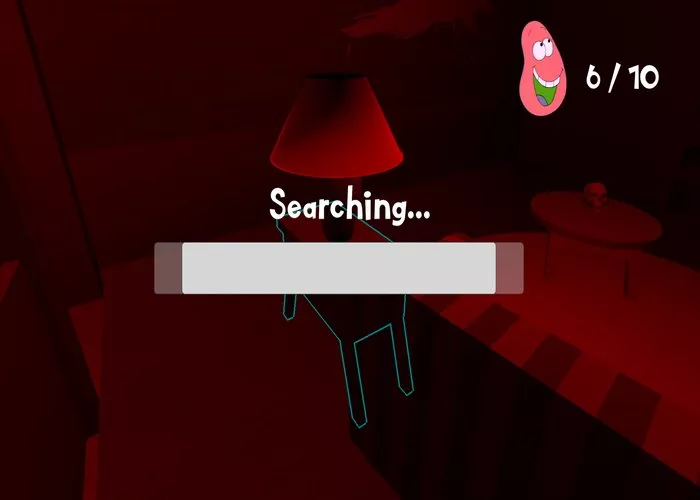 As he moves round the house you will still be able to creep around avoiding him but try to collect all the woogle's then you just have to make it to the front door for your escape!
We hope this guide has helped you and enjoy playing Arthur's Nightmare

How to install Arthur's Nightmare
Here's a quick guide to installing a game that has surprised us all by how popular it has become. The installation should be fairly straight forward all you need to do is click the download box on the main review ...