How to Install Cluster Truck
A quick guide to installing Cluster Truck

Date: 2016-09-26 04:58:25
By: Adam Singleton
Rocky Bytes Score

Very Good!
In order to follow this guide you will need to download Cluster Truck. Please click the green button below.
Here's a quick guide to installing one of the best games available for free on the Rocky Bytes website.
First you will need to find the game you want in this case it's the awesome Cluster Truck, you can find it quickly and easily by just typing the name of the game in the search box in the top right hand corner, no need to type the full name as you can see in the picture below I just typed "Cluster" and it was the top search result.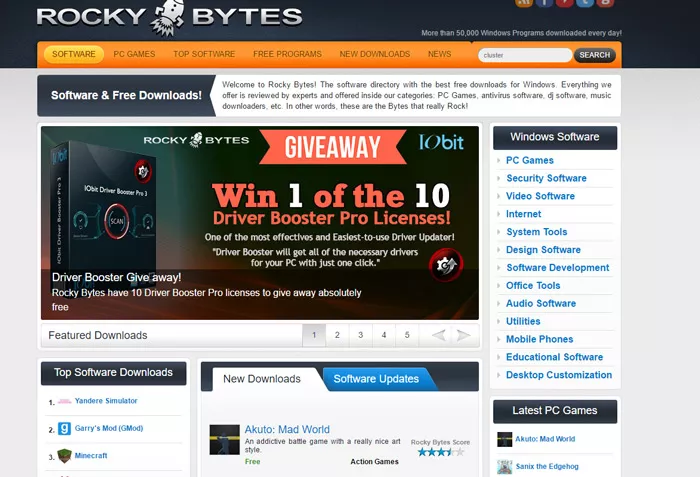 Next you just need to hit the green download now button to the right of the game title.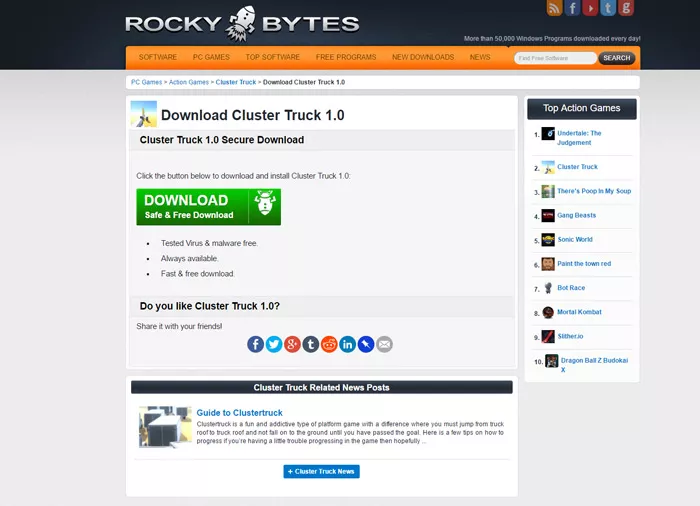 Which will bring up this screen now you just hit the large green download now button which should bring up this screen.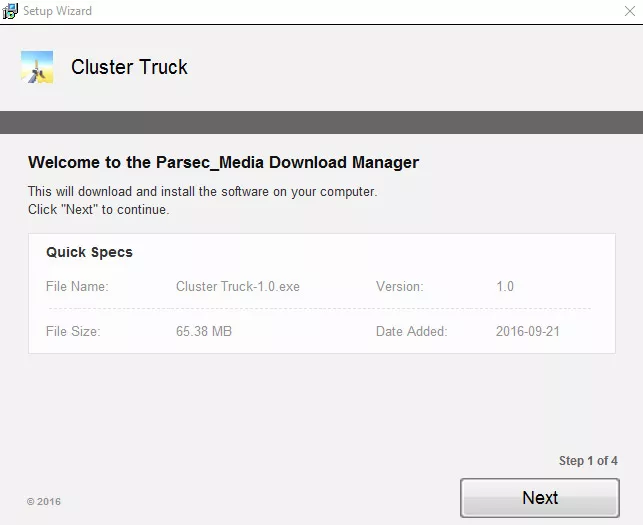 Then you just need to hit next a couple of times until you see this next screen, don't worry nearly there!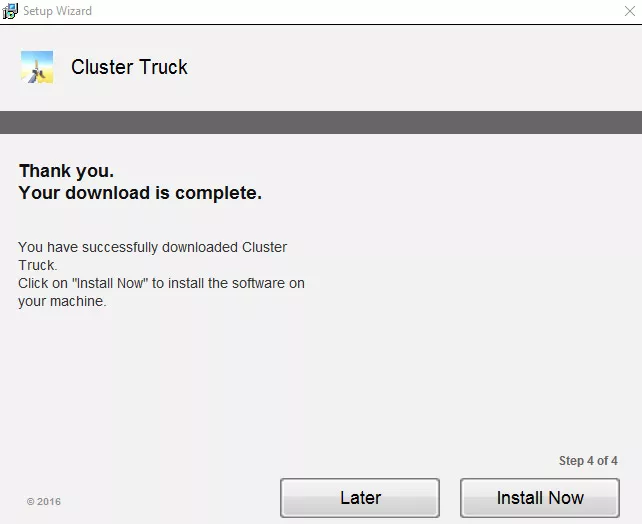 Once you see this screen you can choose whether to install the game right now or save it for later but surely you don't want to wait to play it! After you hit install now you will see this: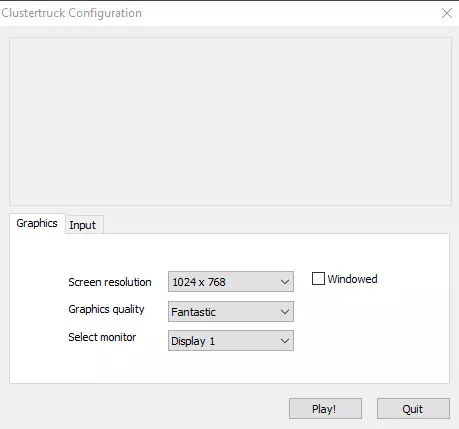 And you are done, all you have to do now is hit play and you can enjoy a great Cluster Truck session.

A look at all of Clustertruck's strategies and lesser known mechanics.
Clustertruck is simple on paper - WASD to move, space to jump, and click to use your gadgets. However, if the game was so simple, nobody would need a guide for it. Here are some of the crucial things you need to know ...

Clustertruck is a fun and addictive type of platform game with a difference where you must jump from truck roof to truck roof and not fall on to the ground until you have passed the goal. Here is a few tips on how to progress if you're having a little trouble progressing in the game then hopefully ...