How to Play Facade
A guide to how to play Façade and hopefully not get kicked out of the apartment straight away!

Date: 2016-01-11 06:27:42
By: Adam Singleton
Rocky Bytes Score

Good!
In order to follow this guide you will need to download Facade. Please click the green button below.
In this how to play Façade guide we will try to give you a few tips and pointers to getting started and being successful at this game.
The idea behind the game is to meet a couple of your friends who are going through a rough patch in their marriage and you have to try to get them back together by saying the right things in the right place.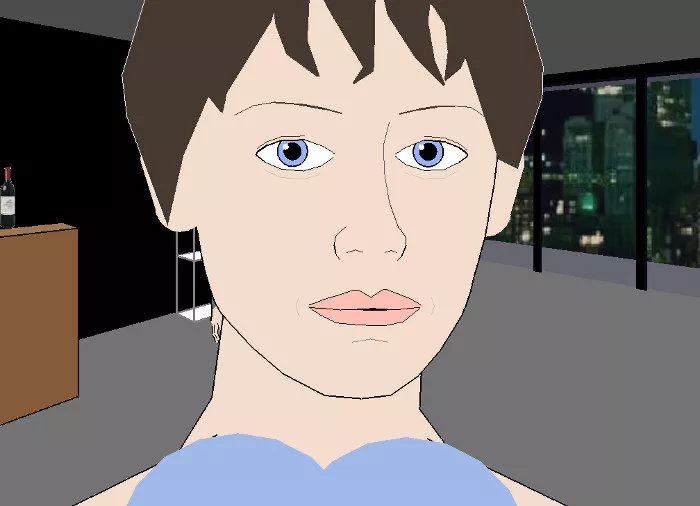 The game is like an interactive story and your choice of words will have an influence in how the game turns out, it can be very tempting (and a lot of fun) to say funny, rude or offensive things to them but push your luck too far and you will find you will be kicked from Trip and Grace's apartment, normally when Trip gets tired of endless crude comments towards his wife.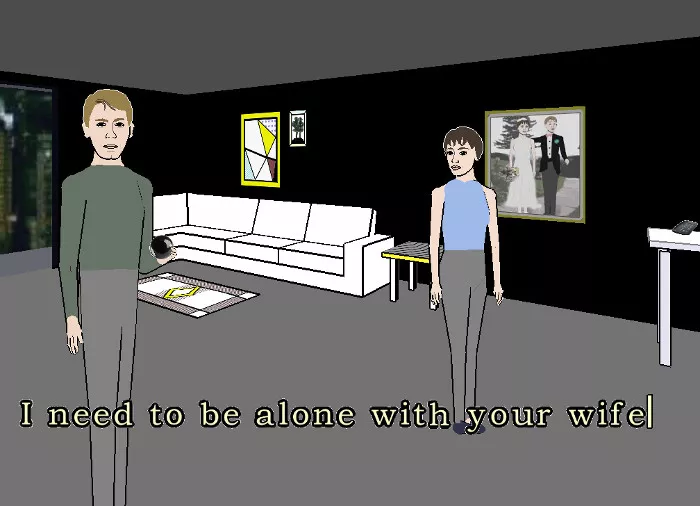 How to play Façade: Controls
Use the arrow keys to move around the apartment and if you move the pointer on the mouse towards objects and use left click you can pick them up and move them around including a magic 8 ball which you can pick up and get the answers from just like a real one, you can also interact with Grace and Trip (the games only other characters except for you) by hovering your mouse over them you will be given options to hug, comfort.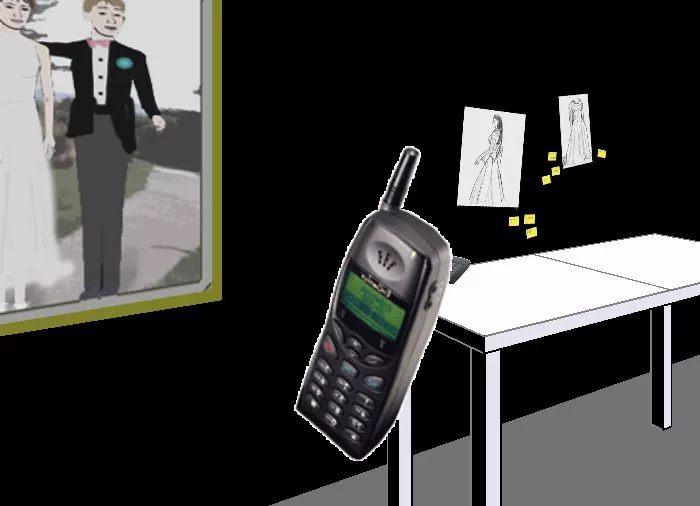 Which brings us nicely on to the next part.
How to play Façade: Strategy tips
One of the first things you will learn is not to repeatedly kiss Grace or Trip, don't make lewd comments towards either of them, well do because it's a lot of fun, but if you want to reach the ending you must avoid doing this no matter how tempting it is for example walking in to the house and addressing Grace as "sugar tits" will get you kicked out before the game has even really begun and saying anything else similarly crude will normally have the same reaction.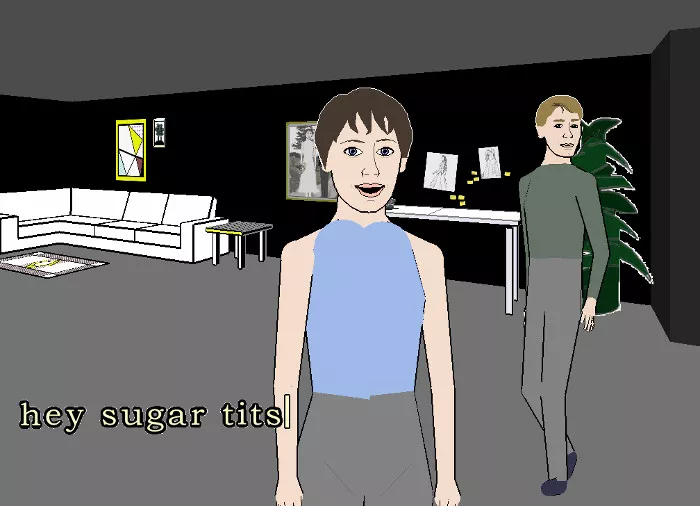 If you have the patience to listen to them and say kind and intelligent words it should be quite easy to get to the ending as it is not a particularly long game, there are multiple endings that can happen if you can get that far without being thrown out of the house so you may want to play it through a few times.
How to play Façade: Summary
Façade is an interesting concept of a game, almost like being a marriage counsellor and although you don't always get the reactions you would expect from the characters the amount of different dialogue they can use is huge, there is so many different ways to play the game you will have some fun finding out the different outcomes, just try not to get thrown out of the apartment too quick.
We hope you have found this how to play Façade guide useful and enjoy playing. Cheers!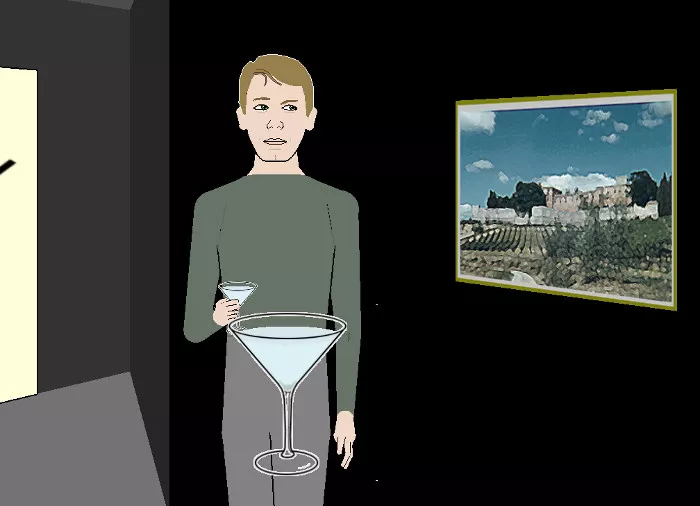 Remember how a few weeks ago we did a list on games for girls, now we're expanding that list to include five top picks for Kissing Games. Once again I've had to recruit my friends with daughters to help me with this list, as it's not my area of expertise… or comfort. But here at ...