5 Kissing Games to play on your PC which in turn are games like The Sims

Date: 2015-03-03 10:45:49
By: Kevin Kutlesa

Remember how a few weeks ago we did a list on games for girls, now we're expanding that list to include five top picks for Kissing Games. Once again I've had to recruit my friends with daughters to help me with this list, as it's not my area of expertise… or comfort. But here at Rocky Bytes we're committed to bringing you the best options available, so here we go.
We looked all over the internet for kissing-centric games, but instead we found a list of compelling titles where kissing is just part of a much deeper experience. They're still games like The Sims where you'll kiss, but you'll also enjoy intriguing storylines and compelling mechanics. You'll come in for the kissing and stay for much more!
Virtual Families 2
Dream Home goes way beyond just the scope of a kissing game. It's not just about smooching a character. In Virtual Families 2 you'll pick your character and you'll take them over the entire emotional journey of building a family. You'll help them meet the love of their lives, have a relationship with them and eventually build that dream family of theirs. Kissing is just an aspect of this very deep and emotional game.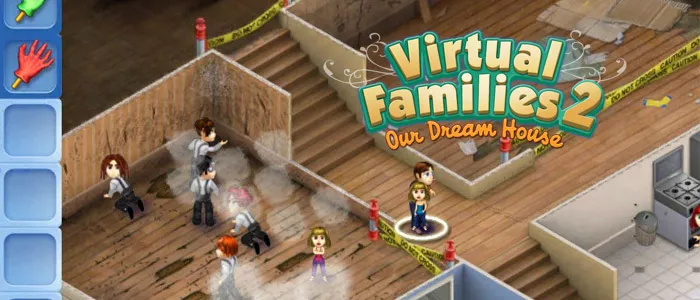 Kudos 2
Kudos 2 is a life simulator. In it you take your character from the ages of 20 to 30 and control each of his life choices. Do you kiss the girl on the first date? Do you get jealous when you see her talking to someone else or do you play it cool? Will you quit your job to pursue your dreams or forever be a corporate drone? These are only some of the millions of choices available to you. You can play as both men and women, and much like the previous game, the kissing and intimacy are just an aspect of what it has to offer you.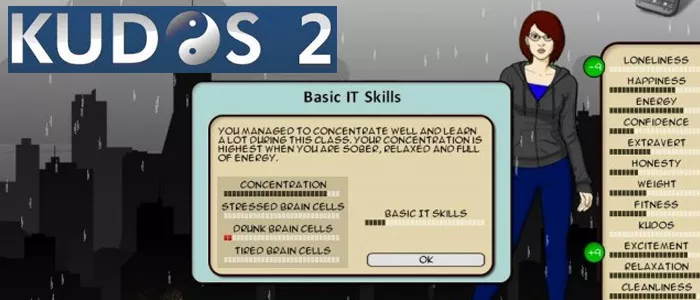 Virtual Villagers
Virtual Villagers follows the same overall concept of Virtual Families, but instead of a man or woman's journey to find the love of their lives and build a family, you look after an entire village trapped in a mysterious island. Help them survive and thrive, before taking them on journeys to learn the mysteries of their new home and help them get together and find happiness, build families and bring forth the new generations.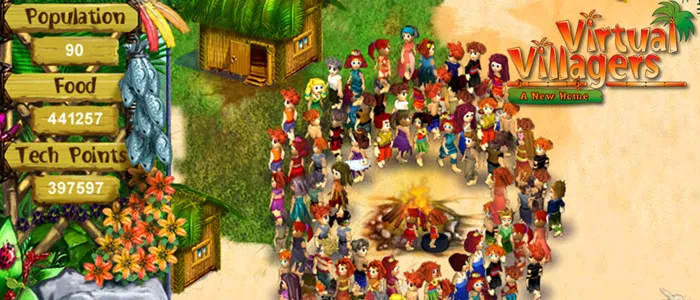 Kiss me
Kiss Me is probably the most direct kissing game on this list. In this game you must help animals reach The City of Happiness. But the problem is the bridges and ways are cut off, and can only be reignited with the power of love. So your task is to take the different creatures in every map and help them find their soul-mates, and when they kiss, the way will open to a new map and bring you ever closer to the city and your destiny.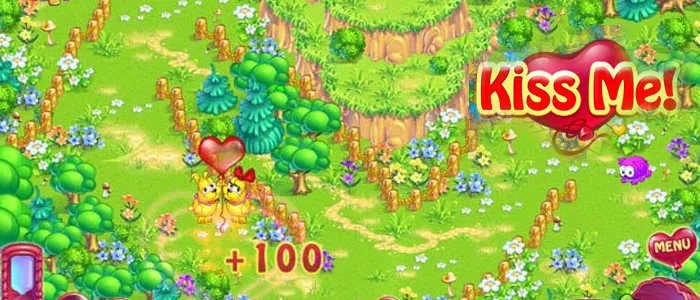 Facade
Façade is an interesting concept. You're put in the shoes of a married couple's longtime friend. You're invited to their home for dinner but things quickly go sideways as you see them fight each other and you, dragging you into the mess of their ugly divorce. You'll have to decide whether to help them get back together or take your chance and try to find love with one of them. It's a highly moral game, and maybe the right choice won't be to kiss them yourself but to talk to them into reigniting their relationship. Will you be a friend or will you try to find your own slice of happiness. Play Façade and discover it!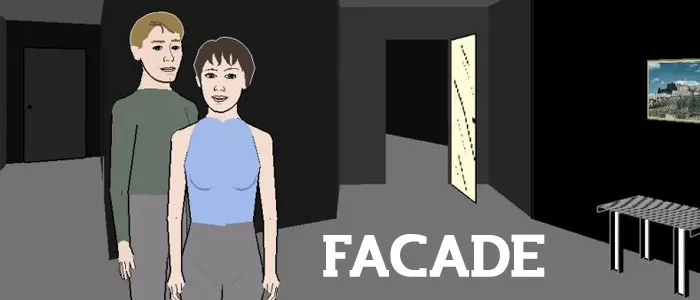 Did we miss a Kissing game you like? Tell us about it in the comments below!