How to Install It's Always Monday
How to install It's Always Monday

Date: 2016-12-22 08:13:02
By: Adam Singleton
Rocky Bytes Score

Acceptable
In order to follow this guide you will need to download It's Always Monday. Please click the green button below.
The first thing you will need to is click the green download box on the Rockybytes.com review page to start the process.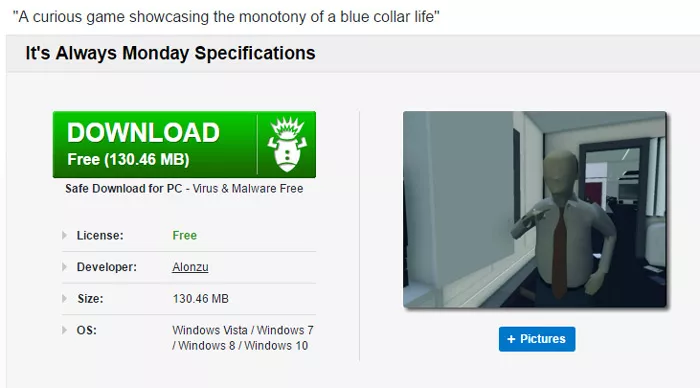 Once you have clicked on the green box the installation process will start, next you will see a box that looks like this: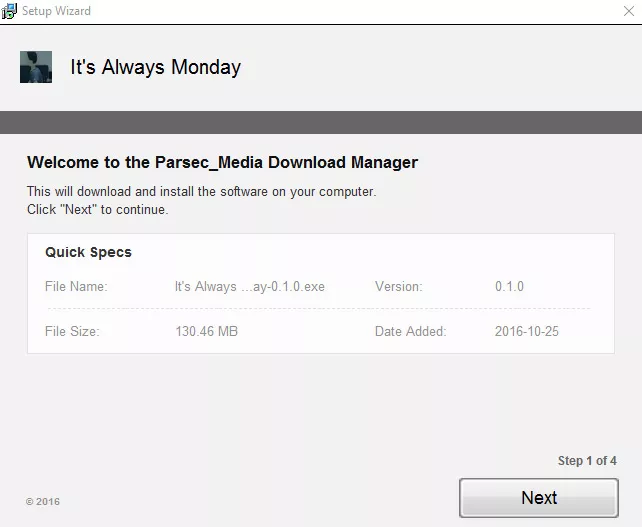 Now you just need to click on next until you get to this page: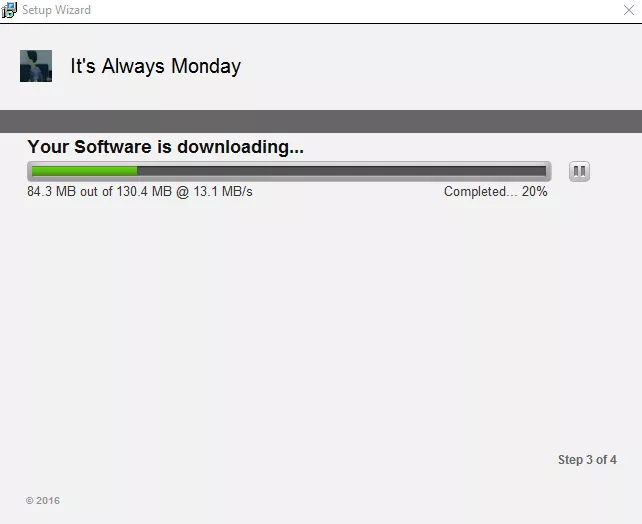 This shows the game is now downloading on to your computer and when the green bar has filled up you will see this: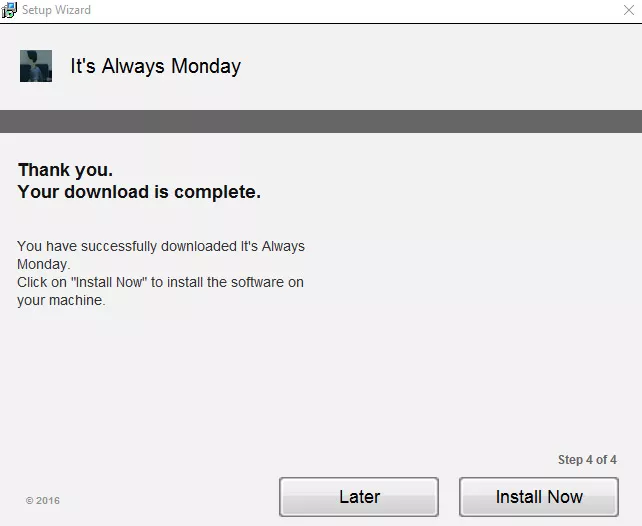 Now you can choose if you want to complete your download now or later, if you hit "install now" you will see a small box pop up in the corner of your computer

Once this has completed you will get the final part of the download which is this box: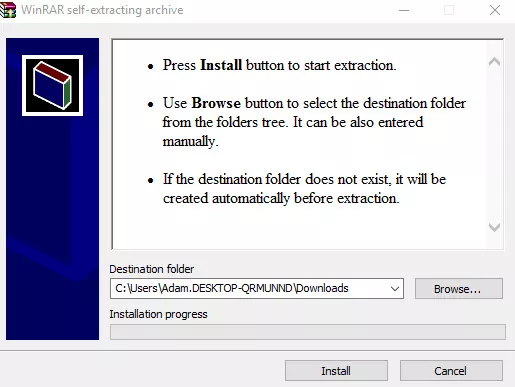 Now hit install and the game will load and the start game box will come up automatically.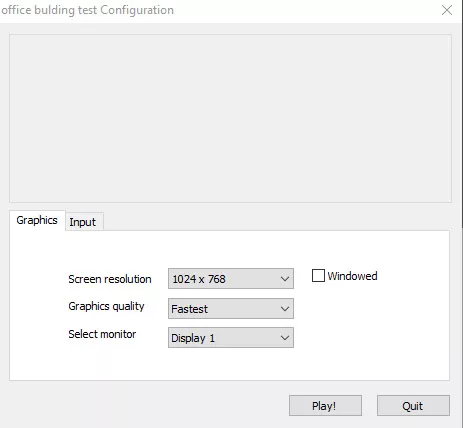 Now all you have to do is hit play and you're all ready to play It's Always Monday.

How to play It's Always Monday
It's Always Monday is an intriguing and different game but can also be incredibly frustrating when you have completed a couple of steps towards freedom but can't work the last couple of steps out so ...