Agar.io: Special Tips and Strategies

Date: 2015-06-04 03:14:16
By: Marta Barquet

Agar.io has been an internet sensation during the last two weeks. Its simple and addictive gameplay has made an overnight success out of this browser based game. Although the game is highly addictive, it is far from perfect, so we wanted to provide some tips that hopefully will make your Agar.io experience more enjoyable. Here are some clues and Agar.io tips that should make you better at the game.
Agar.io tips
1) Chase your enemies diagonally instead of in a straight line, you will get closer to them way faster.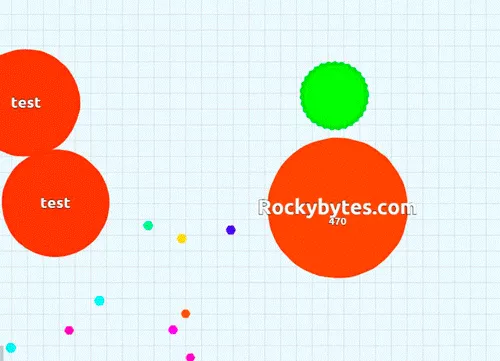 2) Chase the other cells into a corner or against a wall (end of the map) so that they have less escape options!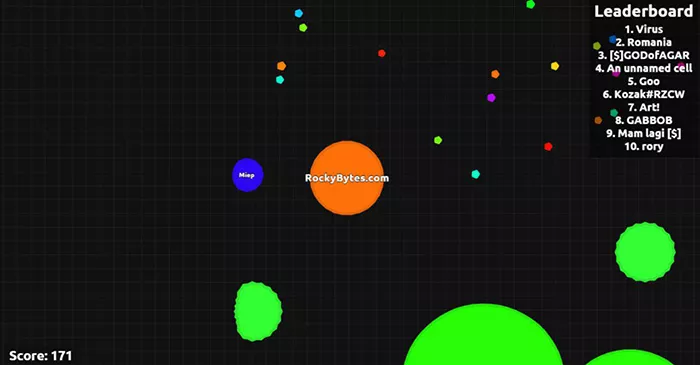 3) Make a good use of the viruses (pointy green balls). You can use them as a shield (big cells won't bother eating you because they will explode when touching the viruses) or as a weapon (throw parts of you against it pressing "W" and they will bounce off your enemy cells.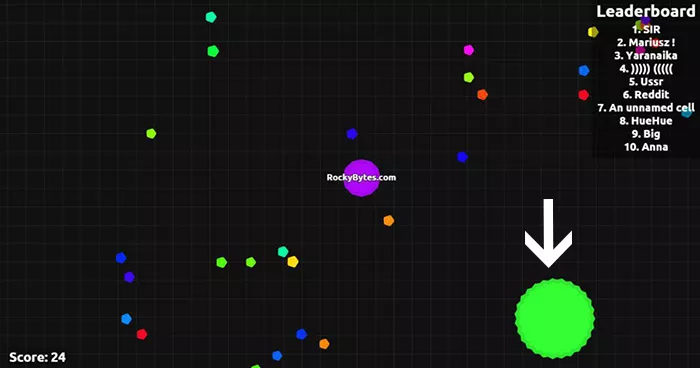 4) Do not divide (except in case of emergency). As appealing as it might seem to be faster, when you are a large size cell it will only make you more vulnerable. It will also take a while until you merge back into a single cell.
Agar.io Strategies
1) Make sure you build your killing strategy against those who are above you in the leaderboard so that you can climb your way up the ranking.
2) If someone on your map is willing to die for you (only metaphorically) you can increase your size in a real quick way!
3) Maybe we should not be saying this, but you can have a great time if you try playing with a friend (or more) who can be your secret helper on the Free for All mode, work as a team trapping other cells and get everyone confused!
To get an idea of how Agar.io works, you can check out our gameplay, in which we explain the basics of the game:
You can see our How to play Agar.io tutorial if you don't know how to start in this amazing game! And if you want to play Agar.io with friends see our How to play Agar.io with friends tutorial!
Have you liked these Agar.io tips and strategies? Don't forget to share it if you liked it!
YOU MAY LIKE: