What is the meaning of a Yandere in Yandere Simulator?

Date: 2016-01-28 04:17:47
By: Adam Singleton

With the huge popularity of the game Yandere Simulator we thought it might be time to take a look at what the word means and stands for. We all love the game but do we know what the word means, hopefully in this article we can shed some light on it for you and hope that you enjoy reading it.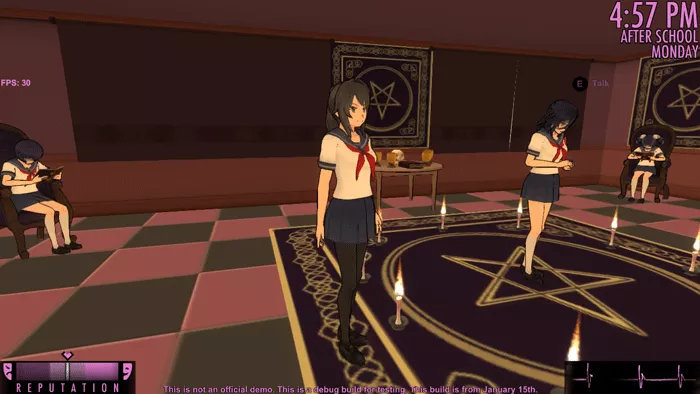 In the game Yandere Simulator you play as a love struck school girl who admires her crush ("Senpai" more on that word later) from a far. But there is a dark twist to the game, you brutally murder anyone who tries to come between you and your beloved Senpai and then have to cover your tracks so as not to be seen or caught by your class mates, teachers or even worse the police, this makes for an excellent stealth game with a difference. Like Hitman in knee high socks, except Yandere Simulator is a sandbox game that combines a unique story element along with the murderous stealth game play.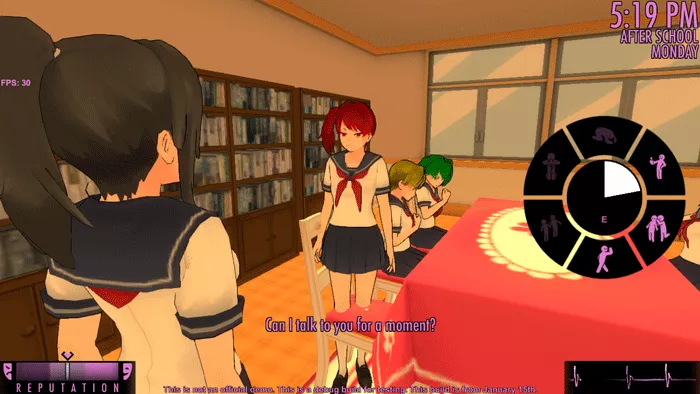 The word Yandere comes from a combination of two Japanese words the first being Yanderu meaning to be mentally sick or deranged, and the second being dere dere which is to be infatuated or love struck, putting these two words together should give you some sort of idea of what Yandere Simulator is about! A dangerous combination indeed, a girl who is deeply in love and holds an obsession for a particular person and at the same time is so deeply twisted that they will stop at nothing to make sure that person is theirs and theirs alone even if they object of their desire has barely noticed them. Beware if you flirt with or even talk to the love object of a Yandere girl!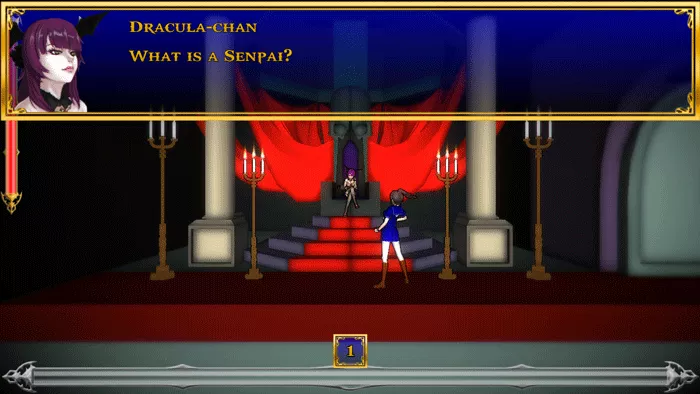 In the case of the Yandere Simulator game the protagonist is in love (or some very twisted form of it) with a boy referred to as Senpai this is another word derived from manga comics and usually refers to a person of the upper classes or an upper class man this may not always mean someone with a wealthy family but someone who is older or more respected, especially in the case of school girls any boy who is in a higher level class or in an older age group can be a Senpai to them but in the case of Yandere Simulator the love interest of Yandere is always referred to as Senpai.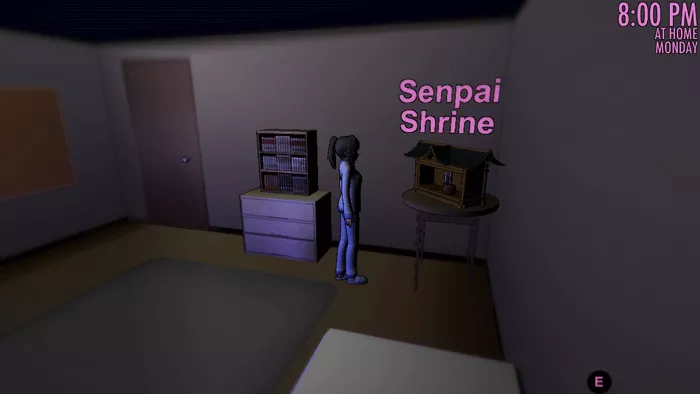 Yandere Simulator is a game that is still currently under development from Yandere Dev (the developer) but it is possible to play the unfinished game right now it is already very exciting and fun with a huge following and we here at Rocky Bytes make sure to bring you all the newest updates to this game as soon as they are released (normally every couple of weeks), remember to follow us on Twitter or like us on Facebook to receive news on the latest updates the moment they arrive.