The best underrated games on RockyBytes

Date: 2016-02-25 03:39:34
By: Adam Singleton

The best games on RockyBytes in my opinion whilst there is always the obvious choices such as our most popular games Yandere Simulator and Undertale there are so many hidden gems on RockyBytes that I would like to share with you some of my favorite lesser known games which may have slipped past you and you really need to check these games out now, like right now.

Today we will pick a few of the not so well known games that we can offer you for free here at RockyBytes so let's kick off with a quirky platformers from the adventure games section, first up is Saturated with its bright colors and fun gameplay it's hard not to be happy whilst playing this game! And while we are on the subject of games that make us happy another platformer is Plangman which is like a modern take on the word game hangman, its part platformer, part word puzzle and it has a killer soundtrack which was also composed by the developer, try playing this one without smiling.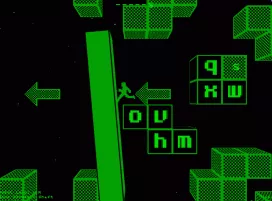 So on to one for the more serious gamers War Thunder is a fantastic war plane simulator where you play online with many others making it even more reason to be proud when you are the best player on your team, there is also a tank version included in the game but be careful you may lose hours or days to this game.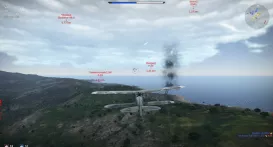 These games are all fun you are thinking but where's the scary, where's the heart pounding , goosepimple giving games, well here is something perfect for you, this has to be one of the scariest games ever made, forget the fact the text is in Portuguese you will get past that because Pesadelo is just so damn good and frightening, play it with the lights off I dare you.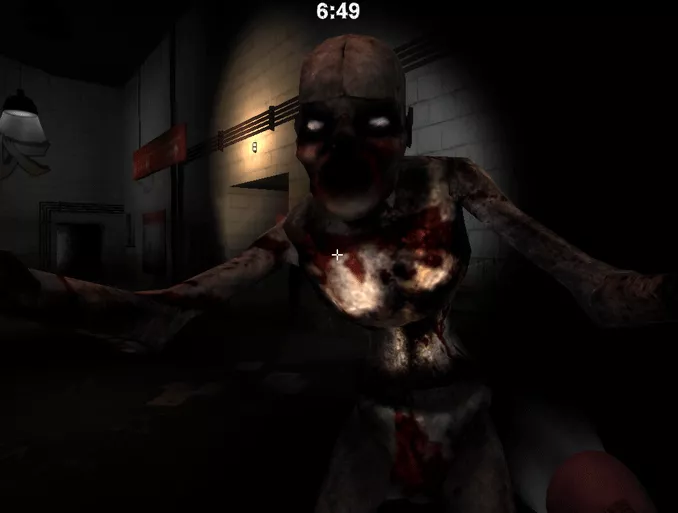 After all that fear you probably want something a little more light hearted and family friendly and that's when you need to play Lego Marvel Super Heroes combining Lego and Super heroes, do you need any more convincing than that?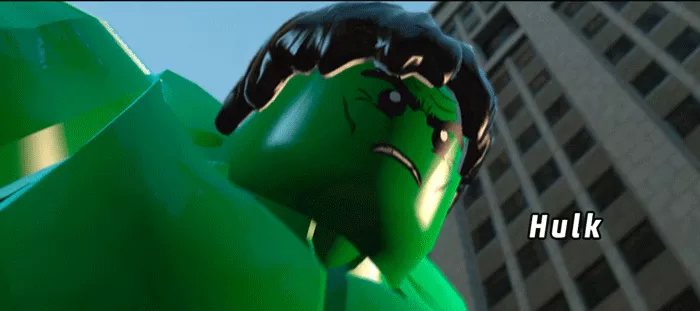 If you are looking for something a bit more twisted yet a lot of fun, especially fans of Poop in my Soup then you will really enjoy Sploot built to be used with the Oculus Rift VR headset but still lots of fun to play just on a normal screen.
If you're in to your driving games then we have some great ones in that section to including the incredibly fun futuristic Nitronic Rush or if you prefer not so futuristic but still lots of fun anything in the Trackmania series should satisfy your needs.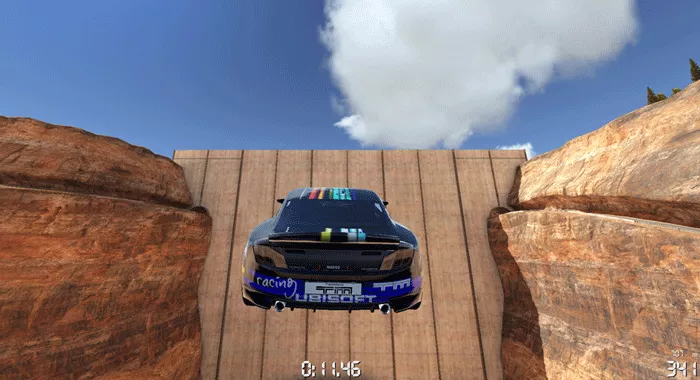 If you want something a little violent (but not too much as it's stick men violence!) then you need to check out Electric Man 2.
Want to lose yourself in some simple mindless fun suitable for all the family how about Peggle Nights a kind of pinball game that follows a strange storyline involves unicorns, c'mon it's got unicorns, need I say more!
Of course there are many more great games here on RockyBytes but these are some recommendations to help you out if you just can't decide.