Block Story moving to Steam early access

Date: 2014-04-24 10:40:14
By: Kevin Kutlesa

It was recently announced that MindBlocks Studio's Block Story, a hybrid block building sand box game (like Minecraft) and RPG, allowing you to create and level up your character, fight monsters and even summon creatures to aid you, is now moving to Steam.
The game is set to be part of Steam's Early Access program, in which players buy game's current (not final) version and provide the developers with feedback, the money from their purchases used to further fund the development.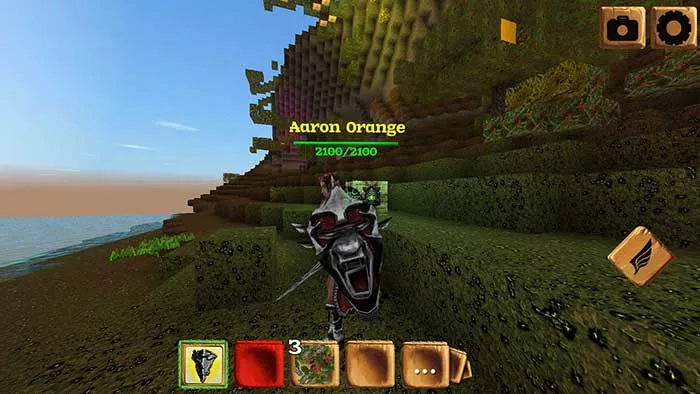 In the announcement blog note on Bock Story's site, co-creator Paul stated, "During Early Access we want to ensure STEAM games know we want to hear all suggestion in improving the PC version. This is your chance to shape the game into what you would like it to be and while we cannot guarantee that every bit of feedback posted her in the forums will make it into the final version of the game, we do appreciate constructive feedback in game modes that should be implemented and perhaps features in the future that we can add after the launch of the final game."
Block Story will officially be open for Early Access purchase on Friday, April 25th, though the game is already part of the very large Steam Catalog. You can find the free version of the game on Rocky Bytes
References:
Paul's Blog: Block Story Goes to Early Access on Steam this Friday!