Family Games for Easter

Date: 2016-03-24 06:03:06
By: Adam Singleton

So tomorrow is Good Friday, The kids are home, you don't have work but it's cold outside or raining and grey and you need to some fun family activities so here is some of the best games for all the family to enjoy all of which can be downloaded completely free by clicking on the links in the game titles.
So first up is Lego Marvel Super Heroes and although this is only the demo it's certainly not a short demo, also its marvel characters in Lego form which is great, it does contain mild violence but it is all done in a colorful and fun way and this is such a fun little game it will keep the kids and probably the adults occupied for hours.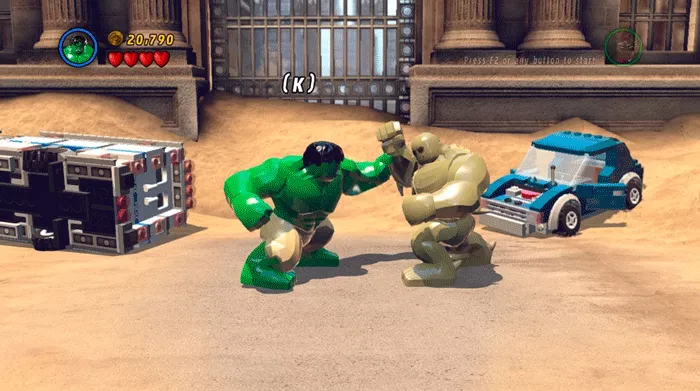 Then there is CHKN which kids are going to love as it has a kind of Minecraft vibe but you can create your own animals so if the parents want a little quiet time download CHKN and let the kid's creativity flow return back in a little while and be bewildered by their fantastic creations!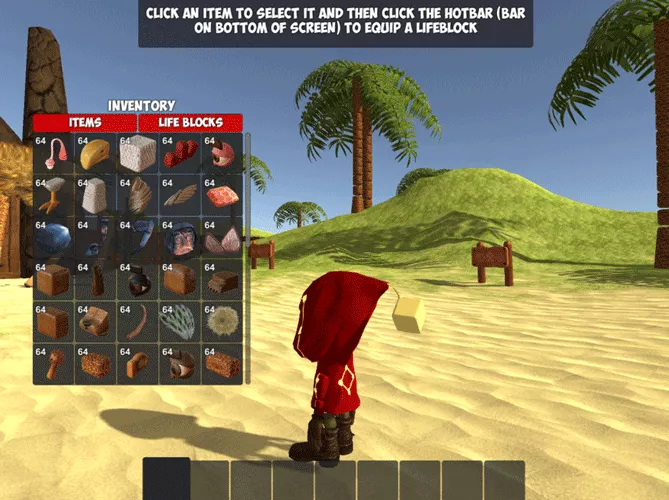 Ok this next one will have the whole family playing for hours and laughing in Balancity where you must build a city on a not very stable platform and see how high you can make it, it's also a great one if you have a bit of competitive streak as you can take turns to see who can build the tallest city and it's just so much fun.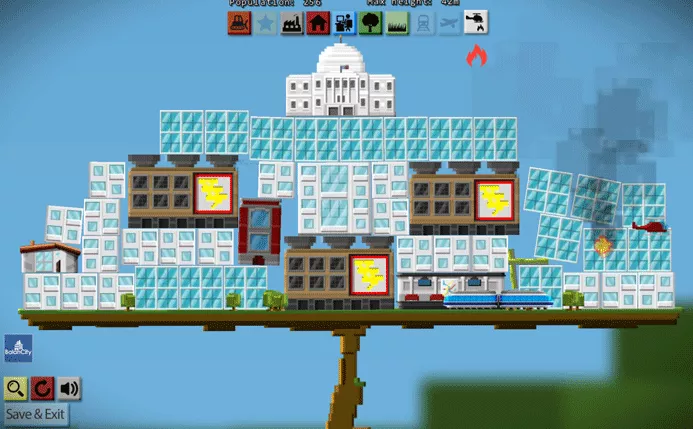 If the kids aren't afraid of zombies right click to necromance is another super addictive game and although yes you do play as a necromancer but the graphics are super fun and cute and the game is very addictive especially when you build a huge army of necromancers but be aware along wit the zombies and demons it does contain very mild cartoon violence.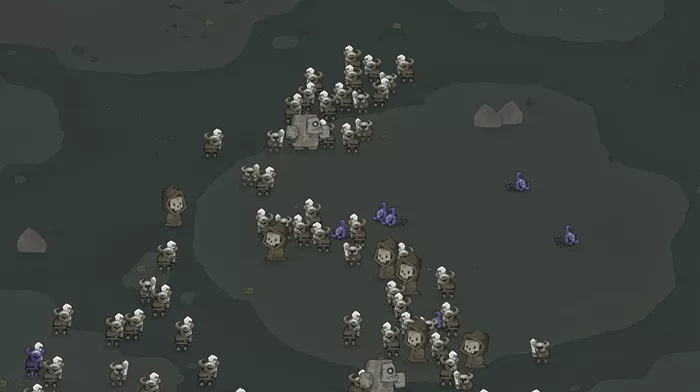 While we are on the subject of addictive games there is also the ever popular Agar.io a game simple in its design but a lot of fun especially as you are playing against people from all over the world all you need to do is get your ball of mass to eat any that are smaller than you and eat the dots to keep increasing your mass but watch out for the other people trying to eat you!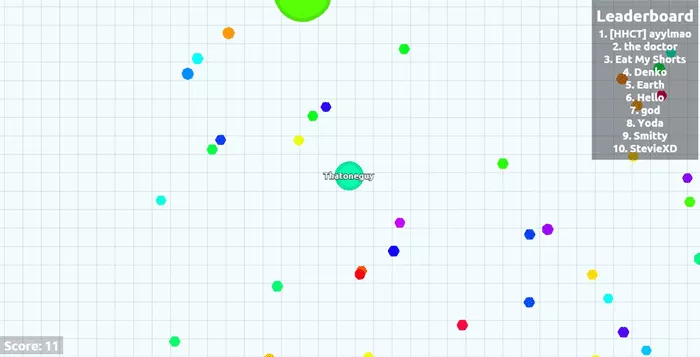 This is just a small selection of some of the fantastic games we have available to download for free on the site so have a browse because there is something for everyone.
Happy Easter from RockyBytes.