Virtual Reality in Garry's Mod 2?

Date: 2016-04-14 04:05:47
By: James Fleckenstein

At Rocky Bytes, we have been fans of this game for quite some time now by making sure you can download Garry's Mod free for your amusement, but recent development have gotten our attention these past several months related to the world of Gmod. As you might have heard several months ago, Garry's Mod will be getting a sequel which will continue the crazy that is Garry's Mod. This was confirmed in an interview with PCGamesN back in September of last year. Though, what I found striking about this interview is "Garry's Mod 2" will have VR support which will be a big part of the game. This is a start of a trend we will be seeing become a norm in the next few years in the realm of gaming with the release of many VR platforms, such as the Oculus Rift.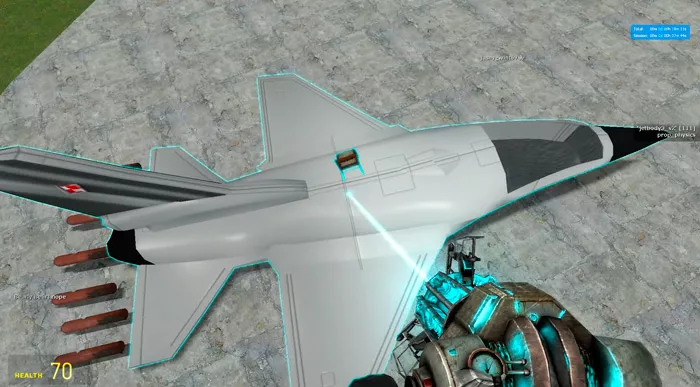 Though, what makes the Garry's Mod sequel such an interesting mention is the fact the game originally started off as a mod. It has come a long way since then - receiving so much popularity it eventually made it's way into the Steam database. Now, Garry Newman and his team are planning on a VR sequel to the game? To me, that's pretty awesome. Ever since it's release I have personally been a fan of Garry's Mod since it opens up an entire game engine to modders. As we've seen, this has created many game's within a game.
Imagine playing Prop Hunt in VR, lets say in first-person, being able to see a perceived real-life 360 around you to make your hiding experience a lot more immersive. How about playing games like Deathrun in VR? Or even better; the Cinema mode ... If the sequel of Garry's Mod is just as flexible for modders as the original is - we're going to see a lot of creativity going into this game and it's going to feel more real than ever with the mainstream of modern day Virtual Reality.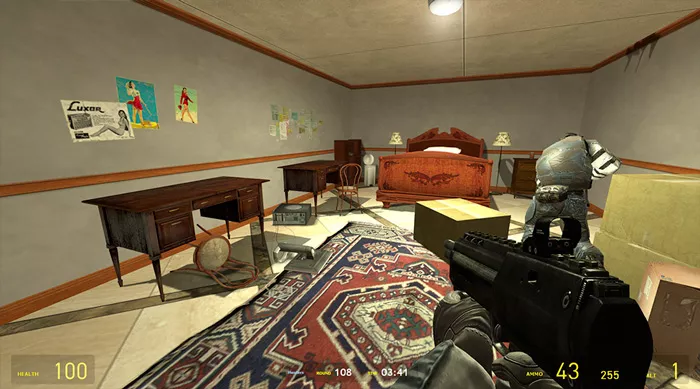 Anyway, out of all of the games that are going to be released for the VR platforms in the coming year or two, the Garry's Mod sequel is one of a few that I definitely keeping my eye on.
In the meantime, make sure to continue enjoying Garry's Mod while we wait for the sequel by downloading Gmod free right here at Rocky Bytes!