Extending the life of The Elder Scrolls V: Skyrim - Mods

Date: 2014-05-05 05:45:54
By: Kevin Kutlesa

Since its release in 2011, The Elder Scrolls V: Skyrim has received critical acclaim and has been played by thousands of players on PC, Playstation 3 and Xbox 360 for hundreds, if not thousands of hours thanks to Bethesda's Radiant A.I. technology, specifically the Radiant Storytelling system, which records and analyses a player's behaviour and play style and tailors further experiences to match and even counter that style. This technology allows the game to have a seemingly infinite number of quests, providing endless hours of entertainment for its players.
Yet, while PS3 and Xbox 360 owners eventually moved on from the title, PC gamers are still logging countless hours on the title thanks to the expansive, and very creative and ingenious modding community. Skyrim Mods allow players to implement anything from re-skinning of monsters and creatures to creating completely new content, with some very ambitious projects trying to remake previous Elder Scrolls games by simply modding them into Skyrim.
Popular choices range from HD texture packs, hyper-realistic re-texturing of the entire game to Elder Scrolls Skyrim Mods of realistic blood effect. Smoothing out faces and natural contours Skyrim mods are also very popular, as are FPS boosts and maps of Skyrim. From the functional to the silly, modders in the Skyrim community have taken a critically acclaimed game and have taken it to a new level, becoming something better than what their creators could ever conceive, proving once more that gamers are a very inventive bunch. And their efforts aren't only towards adding new content or improving how the game looks and feels, but a group of modders have taken it upon themselves to continue fixing the many bugs that plague Skyrim, well beyond the official support.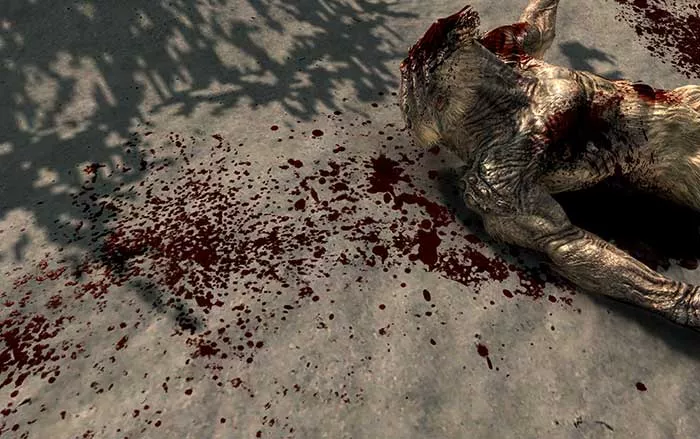 If you're wondering how they do it, then the answer lies in the Creation Kit, packaged with The Elder Scrolls V: Skyrim installation. It grants users access to the game's files so they can modify existing content or even add completely new ones with the same tools used by Bethesda during the game's development.
The best part of the Creation Kit and by extension Skyrim modding, however, is how little programmatic knowledge a would-be modder needs, as the Creation Kit's interface is so complete it includes ways to add any type of content through forms, text fields, properties windows and even rendering windows for 3D objects. In addition to this, from the Creation Kit's site, to the modding forums, to mod-collection sites, to Youtube videos, both new and old modders can find a vast amount of tutorials, guides and discussion, taking them from the basics of using the Creation Kit to complex modifications, including adding NPC behaviour, dungeons, quests, etc.
For those wanting to join the videogame industry, The Elder Scrolls V: Skyrim modding is a good place to start, as there are many stories of talented Skyrim Mod authors joining Bethesda's ranks as the company takes notice of the quality of their work.
Elder Scrolls Skyrim mods give all players the chance of further expanding their game in new and exciting directions, providing more content and helping the game keep up with new technologies by enhancing the game's engine to provide a greater graphical quality.