A couple fantastic free puzzle games!

Date: 2016-08-11 08:37:55
By: Adam Singleton

Two of the best puzzle games you will ever play totally free!
Today we are going to talk about a couple of the best puzzle games available on Rockybytes first up is well it's kind of a puzzle game, it's also kind of a simulator, it's also incredibly funny and tricky and that game is Balancity where you have to build a whole city on top of a balancing beam but make sure to lay everything out as symmetrically as possible because otherwise you will have to watch all your hard work topple and fall which is hilarious but can be very upsetting especially when you are getting close to placing that ever coveted airport on the top of your city!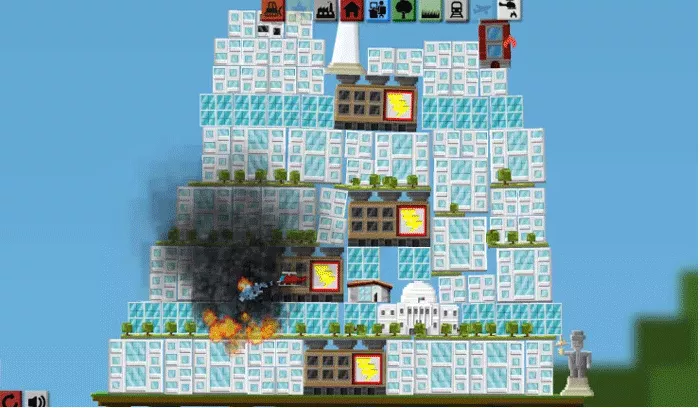 While Balancity many of you will know and love there is a new similar game on the block called Stack on Stack (On Stacks) which may seem familiar like a kind of 3D Tetris but boy is it fun and addictive and just to keep you on your toes whilst making your stacks anything could happen! Perhaps you will suddenly have to start building with fish tanks whilst a big fish looks over you, or maybe there will be a dragon attack and you will need to shield your stack or have it burnt to smithereens by the dragon's breath!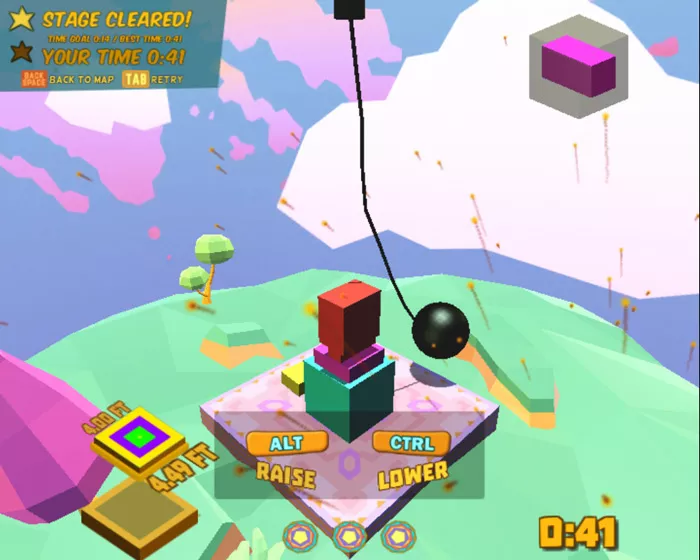 Stack on Stacks (on Stacks) also has a nice touch in that if and when you complete a tower you are then given a wrecking ball to satisfyingly smash up your completed effort!
You can download both Stacks on Stack (On Stacks) and Balancity here completely free.