Why Sara is Missing is one of the best horror games of the year.

Date: 2016-11-09 08:00:52
By: Adam Singleton
Everyone seems to love simulation games such as the very simple MSN messenger nostalgia game Emily is Away which was hugely popular although personally I didn't see all the fuss it was fun for a short time but it felt like there weren't many options available and you didn't really have much control over the outcome, perhaps it's the sense of this nostalgia that makes us enjoy it so much but with the game Sara is Missing the developers over at Monsoon lab have really taken things to the next level, you not only have that simulation element (although using a modern phone rather than an old messaging service) but then combined it with horror, in an almost Blair Witch Project realistic style, your involved and interacting with the game but in a way that is so fresh and adds to the realism, so much so that you could be thinking this could actually happen, let's hope it never does!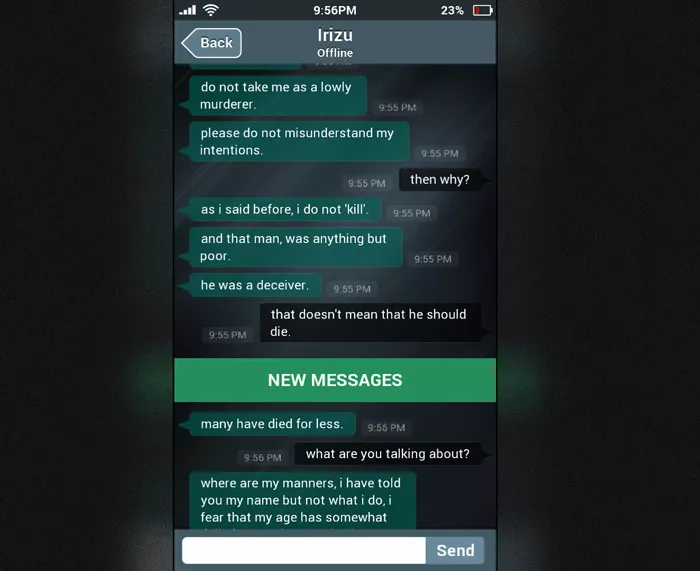 Some of the images in the game are quite graphic and it's certainly not suitable for young children but the images are necessary as they suddenly appear and you shock you.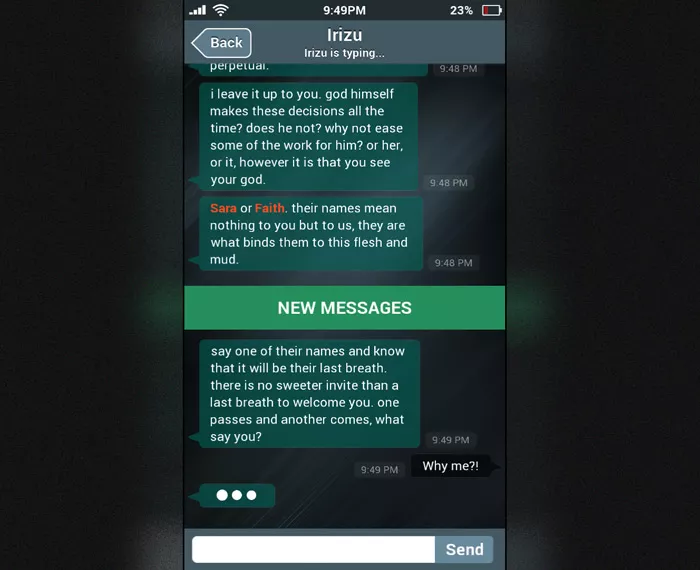 Normally if a game is as popular as this is becoming we'd do an article on how to play it however as the game is just using a phone and discovering information it's not really a game where you will need any tips on how to play but you definitely need to play it.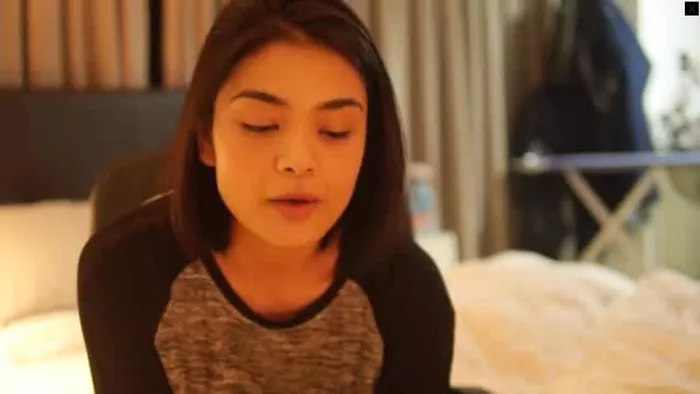 As far as simulation games go this is such a terrifying and gripping experience and it is absolutely brilliant, I have played it through three times now and each time I discovered something new or different or a piece of information I hadn't seen when playing it through the first time. Honestly I couldn't praise this game highly enough and It's really a simple concept however the few short video clips in it are very well acted and you must give credit to the developers for making this such a terrifying and realistic experience, if you haven't already go and download Sara is Missing and play it through for yourselves, I dare you to do it in a dark room with lights off!