Why you must play Right Click to Necromancer

Date: 2016-12-22 10:38:41
By: Adam Singleton

Why Right Click to Necromance is a game you must play.
First there was Worm (if any of you are old enough to remember that it was normally built in on some of the early home PC's) then came Snake for the Nokia mobile phones, more recently we had Agar.io, what did all these games have in common well they were all about growing your entity while trying to avoid obstacles but Right Click to Necromancer takes that general basis and puts it on another level totally, with fun cartoon graphics it looks great and the here you need to build your undead army as large as possible without having it defeated by the other roaming armies.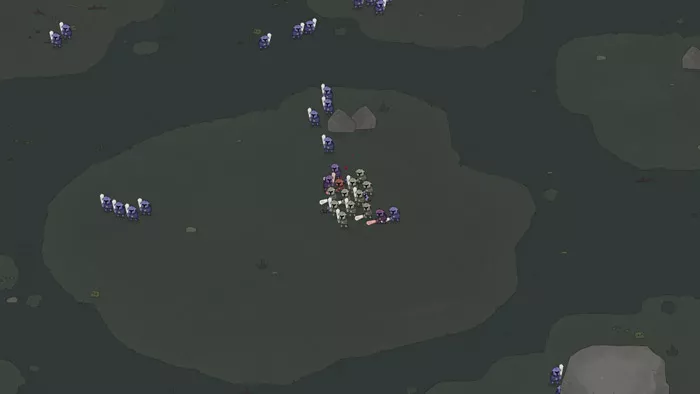 Sadly the game is single player but it is still incredibly fun and it's very satisfying when you manage to create a huge undead army full of different types of monsters and soldiers, although the game was released in 2015 it still rates as one of the best games of 2016 and is quite incredible to think it was made within the space of 48 hours for a speed game jam last year.
If you haven't tried Right Click to Necromancer we urge that you do so, but whether or not you will be able to put it down once you have started playing is a different story, it's also fantastic for a bit of a break from all the Christmas stuff going on right now and if you want to escape the post-Christmas dinner arguments what better way to do so than grow a huge army and dominate all the other monsters in the game.
Happy Holidays everyone!