Is this the best free strategy game available?

Date: 2017-06-02 13:43:13
By: Adam Singleton

Command of War demo is a game worth revisiting just because it's so great and this is only the demo version! With the full version planned to be released this summer you really need to try out this demo before it's no longer available.
Strategy games aren't for everyone but the bright and happy graphics in this game makes it easy to get involved and also forget the actual lack of humanity that there is in real war. One of the most compelling things about Command of War is that it's not easy at all and when you don't emerge victorious you will to play it again straight but be warned you can lose hours to this game.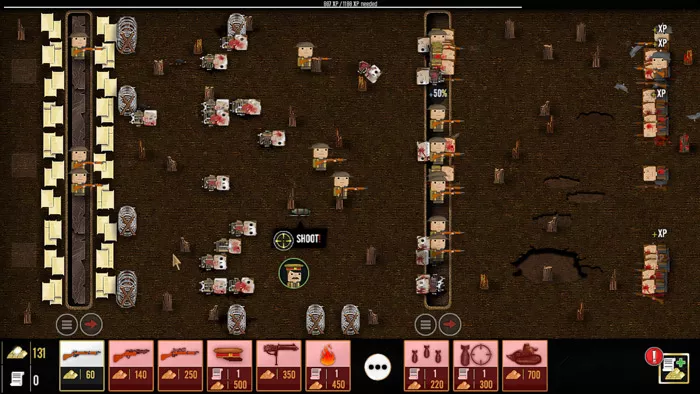 This was supposed to be a "How to Play" guide however after falling in to the fantastic wormhole that is Command of War and only managing to climb out near the end of the day this article has become a "How Great is This?" guide instead.
We originally reviewed the game towards the back end of last year, and after wondering why we hadn't played it again for the last few months it became apparent because along with SimCity and Football Manger this is one of those games that you start to play for 15 minutes and end up still playing it 4 hours later!.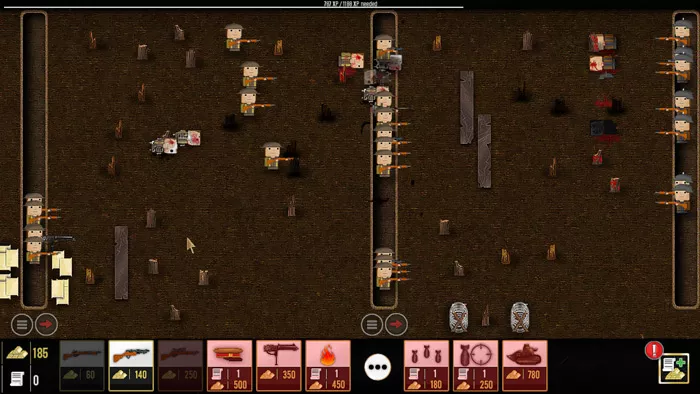 Being the demo not all the features are available but if you do want to try to play a shorter game thee is also the trench defense mode where you try to stand your grand as the enemy comes towards using riflemen, bombs and tanks along with numerous other weapons and you must try to strategically commend your trench for ten minutes without it being taken by the enemy.
All round just a fantastic game and if you didn't give it a chance the first time round then you must try it this time. You can download Command of War from our review page by clicking on the link here.