The Crew 2 Open Beta

Date: 2018-06-22 08:45:46
By: Adam Singleton

The Crew 2 Open Beta is available through the Ubisoft Uplayinstaller which you can download here for free.
You will need to sign up for a Ubisoft account but to play the open beta of this fantastic racing game for free it is more than worth it.
Fans of the original game The Crew will not be be disappointed with The Crew 2 and although it is still in its beta stage the game looks fantastic opening with gorgeous shots of the New York skyline and throwing you in to the world of street racers and social media as the game uses a unique way to measure your success, the more races you participate in and the better positions that you finish in the more social media followers you will gather and ultimately your success (or failure) will be determined on how many followers you procure but beware start performing badly and those numbers will drop.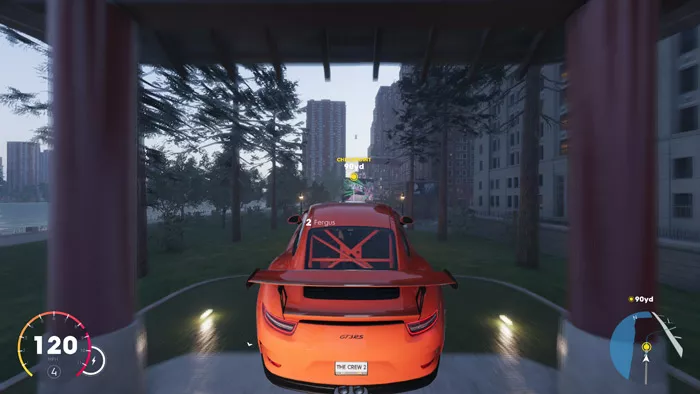 The great thing about The Crew 2 is it's a pure adrenaline filled racing, yes it is not a driving simulation like Forza or Gran Turismo but it is pure arcade style racing fun and based on how great the beta looks the full game will be out of this world.
To play The Crew 2 open beta download the Uplayinstaller, set up your Ubisoft account and look in the list of games for the free open beta. Do keep in mind it's a large file and you will need a fairly powerful computer to run it smoothly.