The biggest new things in Yandere Simulator.

Date: 2020-06-10 22:09:00
By: Baron Yeung

Yandere Simulator has gotten a couple of new features since the last time we talked about it. There's a ton of different minor changes that help smooth gameplay out, but there's also a few other things to talk about. First thing's first, though. No. Osana still isn't fully out yet.
1. SNAP Mode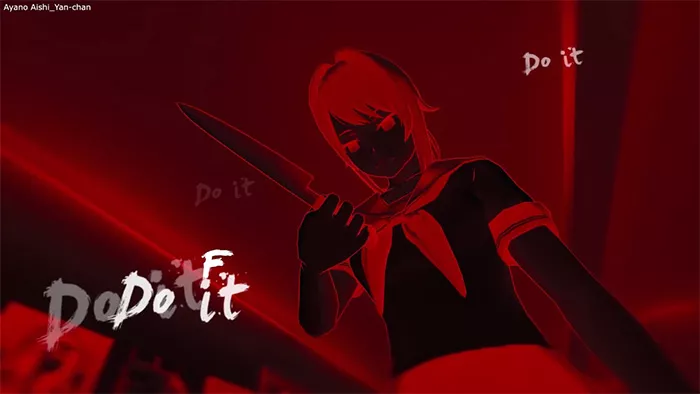 The first, most noticeable addition to the game is SNAP Mode. If you fail in your mission and Senpai finds you murdering someone, you will get a normal HEART BROKEN game over screen...except now, there's one extra option at the bottom. SNAP Mode.
This mode will change the gameplay drastically, so the game will confirm if you truly want it by forcing you to click it 16 times in a row. Once you've entered this state, you'll notice a few things. The HUD is completely gone - you can't see your reputation, day of the week, or anything else because none of that matters anymore to Yandere-Chan.
In this mode, you can't run either. You can only, as Yandere Dev describes it, slowly march towards your death. In this mode, you can also instantly kill anybody you want. It will feature a lengthy animation where Yandere-chan brutally kills them with her bare hands. If you go on a giant killing spree and decide to wipe the whole school out while you're in SNAP mode, then the animation will steadily get faster and faster. This is to represent Yandere-chan caring less and less about killing other people.
You only have three objectives in this mode. You have to find a knife, kill Senpai, then kill yourself. If you try to waste time and put off working on these objectives, then there will be a quick scene transition and time skip where it will plant you directly in front of your next objective.

For instance, if you put off finding a knife, then after a while, you'll find yourself teleported directly in front of a knife. If you still waste time after that, then you'll find yourself teleported in front of Senpai with a knife in hand regardless if you picked it up or not. If you put off killing Senpai, then...well, you get the gist of it.
2. Small Changes
There are also a couple of changes that alter the gameplay in a couple of ways. Here is a short list of the more critical ones.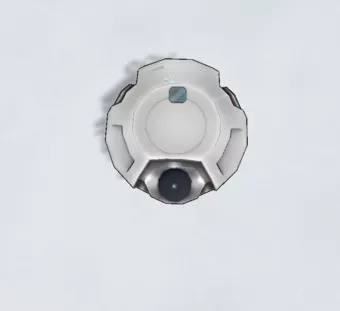 Committing at least 50 murders over the course of gameplay will cause Akademi to shut down, resulting in a game over. This is to discourage players from trying to make it trivially easy to eliminate all rivals by simply murdering all potential witnesses instead of using stealth, manipulation, and distraction.
Sakyu and Inkyu will sit on a bench and have a conversation with each other about recent events.
You can now immediately load the most recent save by pressing ESC during the end of the day sequence.
You can now trade Info-chan panty shots for money.
If a Student Council member tries to report a murder to the teachers and find all the teachers dead, they will realize that the school is in danger and call the police.
There is now a robot in the Student Council room that will follow you around and clean up any blood you spill. It will follow you forever, but can only clean up 100 seconds worth of blood.
Senpai is much more perceptive than before. He will notice your bad behavior almost instantly, making him much more of an obstacle than before.
These are some of the biggest gameplay changes since the last time we looked at Yandere Simulator.