Thirstiest Time of the Year and Scream Jam

Date: 2020-10-21 04:57:45
By: Baron Yeung

Thirstiest Time of the Year was a surprise success to everybody, especially the creator. Despite it being a tiny little horror game that, by his very own words, was "a silly joke than a game", it won the BEST GAME by Host's choice award for Scream Season 2018. If you want to check the game out, head on over to this link to download the game.
What exactly is Scream Jam, you may ask. Well, before we get into that, we have to get into what a Game Jam is. A game jam is a contest where participants try to make a video game fully from scratch in a tiny amount of time. This usually ends up with people focusing on unique concepts that need to carry the rushed visuals and presentation. Some of the most unique ideas and settings have come from game jams.
Which brings us back to the yearly Scream Jam. Scream Jam is a game jam with a horror theme, with a steady 100 euros rewarded to the best game of that year.
Games to Look out for in Scream Jam 2020
One of the best looking games in Scream Jam 2020 so far is Halloweenies, a game where you play as a psychotic monster out to kill trick or treaters to get their candy.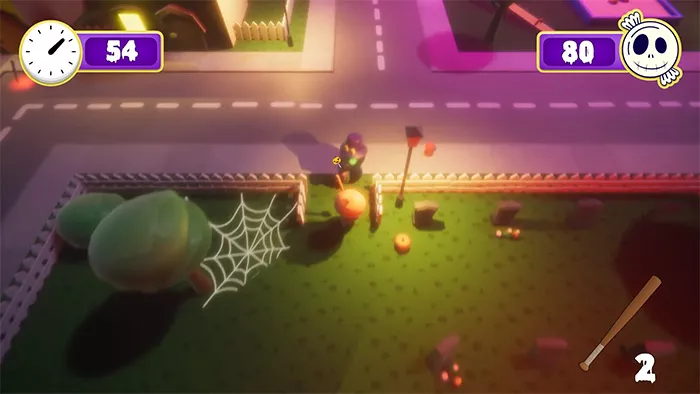 The game itself is simplistic - kill people for their candy, and you'll get more time with which to kill more people for their candy. However, what sets this game apart from all the other ones in the jam are the visuals. This game has some high quality models, textures, and lighting that won't look out of place in a proper release. This sets it apart from the usual game jam game, as most of them are more focused on the gameplay rather than the visuals.
Another game to watch out for is What is that? This one is genuinely scary and one of the most traditional horror experiences of the bunch. It features a first person perspective in a fairly high quality house, which again sets it apart. The game is also based on a real life news report that talked about how people heard animal sounds at night and saw unidentified creatures in the distance. The fact that it's technically based on a true story gives this game an edge not normally seen in most horror games, never mind game jams.
Last but not least, we have the Red Dress Manor. This is simply a demo and a proof of concept that tells you what the gameplay loop for the game is. While the game is definitely a bit rough around the edge due to the fact that it's clear that English is not the creator's first language. The premise is that your character gets a strange phone call one night at 2 AM. A voice is heard, then they hang up. You then get a text telling you to go check a computer at the editorial office, where you find that a reporter's gone missing at the Red Dress Manor. So your adventure begins. You have to escape the manor while fending off a zombie creature. It's a very traditional survival horror game.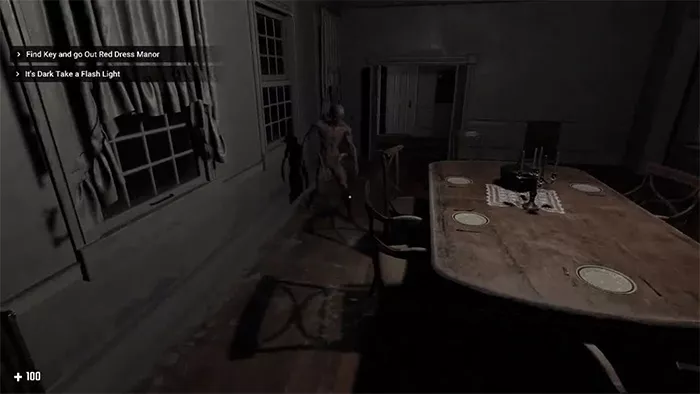 As you can see, the Scream Jam can produce some very quality horror games. While some of them are jokes that somehow get incredibly popular like Thirstiest Time of the Year like I mentioned, there are also a ton of legitimately good games to keep an eye on just in case they turn into a full game down the line. If you're a fan of horror games, you should head on over and take a look!