Five Fantastic Free Indie Games to Try.

Date: 2022-06-02 02:31:02
By: Baron Yeung

AAA games and indie games both have their advantages, but an undeniable advantage that indie games have is that you can find some incredible gaming experiences for free. Here are five of those great experiences.
5. The Longest Walk
Walking simulators are dime-a-dozen nowadays and have kind of a bad rep among hardcore gamers, but it's the perfect project for a one man team. And what if that one man was actually an expert in the subject of the game as well?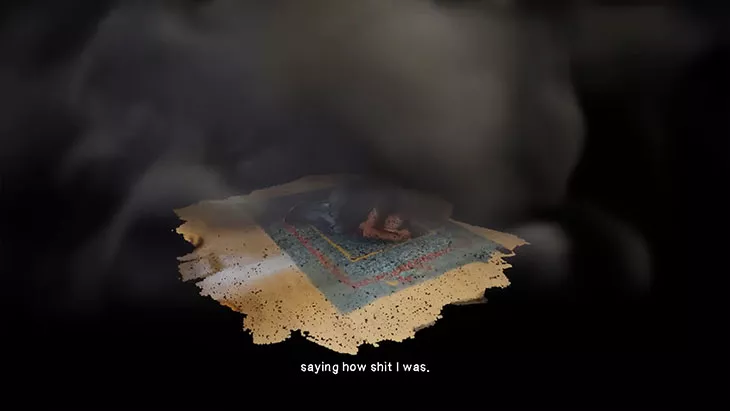 Enter The Longest Walk, a walking simulator that explores a man's relationship with depression and made by a college PhD lecturer on the subject. That gives this game a degree of authenticity that many games lack and makes the resolution of the man's story even more heartbreaking.
4. Punch Trunk
You know those silly Goat Simulator games where you play as a chaotic force of nature who solely exist to ruin the funny human's lives? Well, Punch Trunk is somehow even more ridiculous than that. Instead of a normal sized goat, you play as a tiny four inch tall elephant. While you can't take off at mach speed and ragdoll around like that other goat, you have your own set of abilities. For instance, you can suck up water in your trunk and spray it out at people. You can ride a skateboard. You can creep onto an office worker's desk and drink up his water.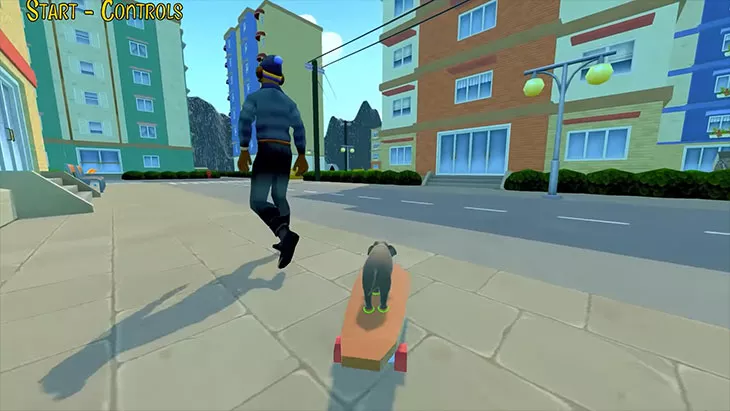 What really sells this game that I think Goat Simulator failed to do is how every single person is taken aback by the fact that you're a tiny elephant. While there were screams of terror in Goat Simulator, there weren't that many voice acted lines of people actually referring to the goat, which I think was a missed opportunity.
3. VACANT
Indie games have gone back to pixel art as the primary art style, but far too many of them feel like they're simply excuses for putting less effort into the graphics. Thankfully, VACANT isn't one of them, and the pixels are high definition enough to still look fantastic.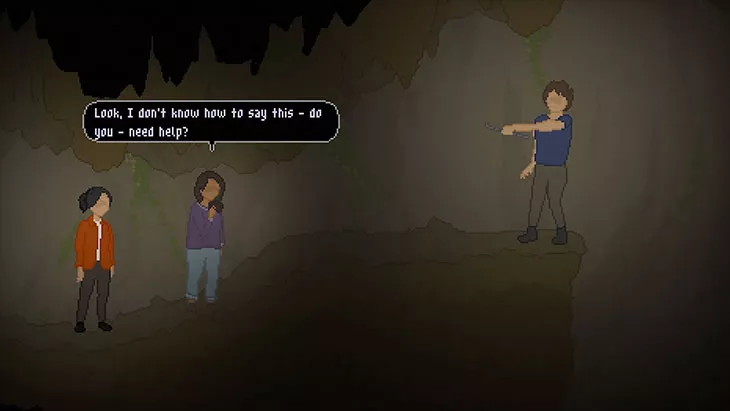 As for the game itself, it's practically a visual novel. There's not that much gameplay to actually be hard, but the story itself is actually incredibly well written. It's rare to find a horror game where every character reacts like a real person would, coping with attitudes that are very relatable to any normal person.
2. The Ferryman
There aren't that many games out there that just have you playing as some shmuck in an alien and horrifying world. Even the Soulsborne genres have you as one of many, many chosen ones who have the tools to succeed despite everything. You're rarely just playing as one of the insane people strewn around its levels.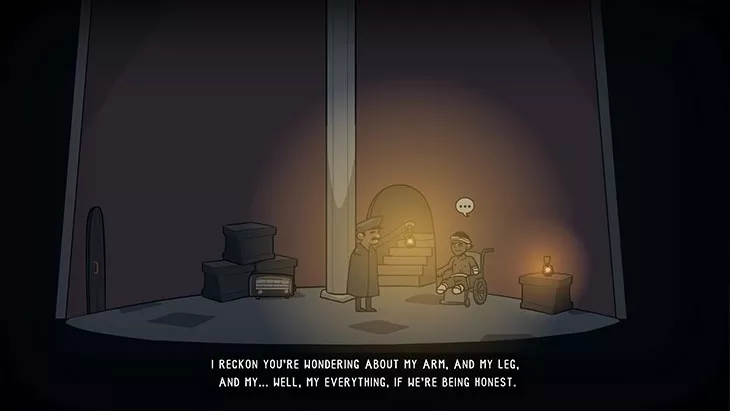 The Ferryman is a game where you simply play as a ferryman in a world filled with eldritch abominations. You're simply a man with a 9-5 job who only cares about finishing his job despite the fact that he is infected by a plague like everybody else and monsters are threatening to sink you every couple of seconds as you try to deliver supplies to unthanking, and sometimes even insane people. It's a very engaging experience.
1. Everlast
Critiques on capitalism aren't exactly uncommon, but I don't think I've seen one quite like Everlast does it.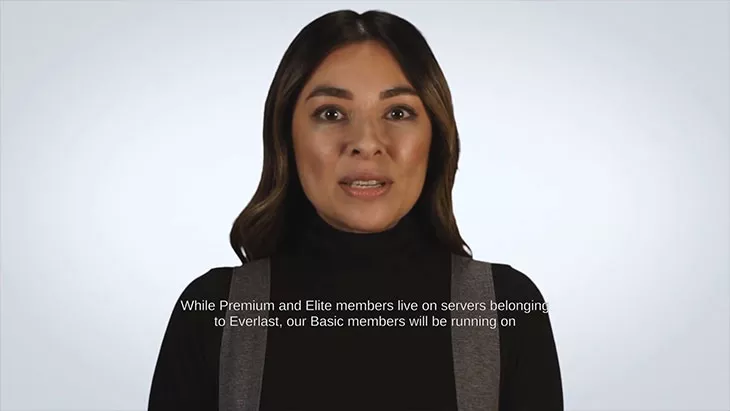 It presents the idea that even the afterlife is owned by corporations like Carls Jr. or Uber. When you die, you're greeted by an AI that falls squarely in the uncanny valley who presents you with options. It's then that the gravity and horrifying implication of what a corporate-owned after life would actually look like. While this is a short game, it's a very powerful one as well that conveys its message expertly.