Keep your account data secure and safe on the Internet

Date: 2014-06-05 07:40:49
By: Solomon Arnett

When you're browsing the web, you visit tons of links without even realizing it. Many of these links are simply bridges to a larger network that is in need of your data to perform some sort of service. The most popular service that user data is needed for is advertising. Just a few years ago there was a major shift in the advertising market; companies realized that they would receive more clicks on links, more attention to their advertisements if they collected more data about the target audience of a product. While this method wasn't new by any means, what was new, was collecting data from websites that seemed to be made for users rather than the administration.
Social networking dangers in data security
Social networks are a big part of this market. As a user, you login to your page, make a status post, update your "about me" information, update your work history, update your relationship status, post pictures of your kids, talk about your upcoming vacation, tell people when you're about to go to sleep, your favorite foods, where you live, etc. But your data is almost completely overlooked by your friends, family members and followers. However there is someone, or something rather that pays very close attention to every detail that you provide: Advertisers. By posting all of this information, you've given advertisers every bit of information to not only target ads based on what you like to do, like to eat, or care about, but to also target ads based on predictions of what you will do in the future, what you might like to do, what you might like, and/or what you might care about. And more often than not, their predictions are accurate. And social networks do not charge you to use them, and you're not being paid by them either. In a sense, you're providing every bit of information about yourself absolutely free to advertisers.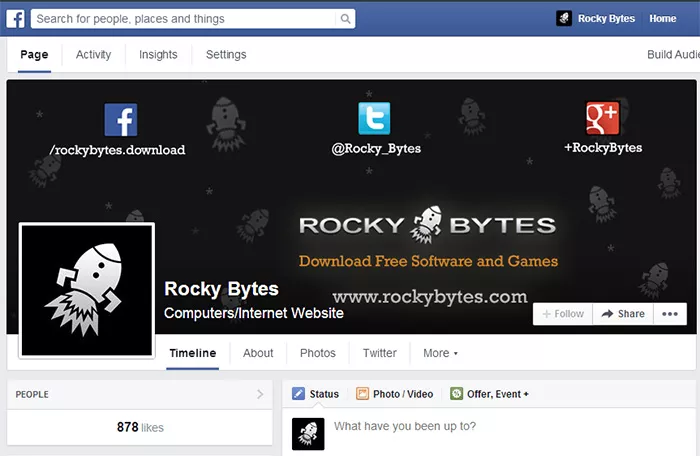 Take care the data you provide while you are surfing on the internet
While the advertising market is one of the biggest users of the data that you provide when surfing the web, they are not the only ones. There are those who wish to use your data for unorthodox purposes such as target an attack on your identity. If you're not careful where you provide your information, you can be vulnerable to such attacks. You should never input sensitive data such as your home address, phone number, location, billing information, or government issued information on any site who's address does not begin with an "s" after "http" (https://), SSL. The "s" symbolizes that the site is secure and trusted. The lack of the "s" means that the site is vulnerable to information.
Data security while surfing the internet anonymously
So how do you keep your data secure, private, and invisible to attackers and advertisers? Well, it is quite hard to keep your data away from social networks all together, the only solution there is to not use them at all which can prove to be easier said than done. And while it is almost impossible to keep data out of the hands of attackers, it is possible to keep your name and the connections of the data anonymous.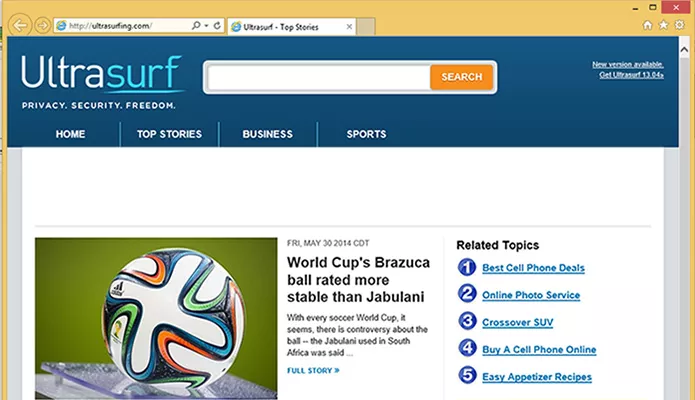 You can do so with Ultrasurf. The latest version, Ultrasurf 13.04, allows you to "surf" the web without the vulnerability that you face without it because it allows you to connect to 3 different, untraceable servers which you can switch between if something were to go wrong. Ultrasurf works in tandem with Internet Explorer, so if you're not a fan of IE, this may not be for you.