The Best Games for Girls selection: dress up games, hair games, princess games…

Date: 2014-11-04 10:07:28
By: Kevin Kutlesa

I'm most definitely not a young girl, nor do I have any idea about games that target them for audience. So to give you this list of Games for Girls, I had to get in touch with friends and ask them which ones their little ones liked to play. Otherwise, I wouldn't have been able to do anything.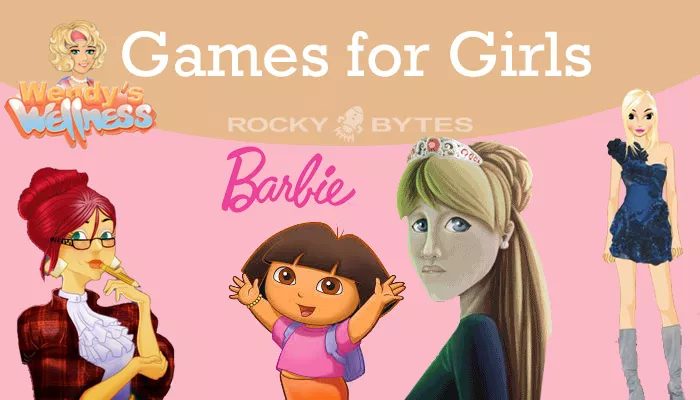 So here some of the best games for girls including princess, hair and dress up games you can find on Rocky Bytes!
Jojo's Fashion Show
The premise of this one is both simple and brilliant. A famous designer, the eponymous Jojo, left the fashion scene years ago to focus on raising her family. Now that her children are older, she's thinking of coming back to take the world of fashion by storm once more. But she can't do it alone; she's been out of the game too long. That's where you come in. Your job is to help Jojo decide on which pieces to put up for show, those that people will love, the ones that'll make the name Jojo shine once more. Jojo's fashion show and Jojo's Fashion Show: World Tour are the most popular dress up games for girls we have on Rocky Bytes!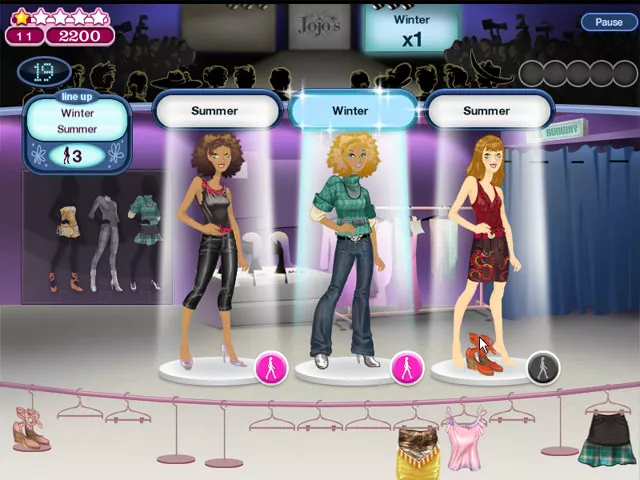 Dora Saves the Snow Princess
Even I know who Dora is, I'm not a complete caveman. Dora the Explorer is fun and educational and its game Dora Saves the Snow Princess too. This time around, she's jumping into action to help the Snow Princess recover her powers. She has to collect all her snowflakes to restore the princess to her full power. Can you do it? Only one way to find out, right?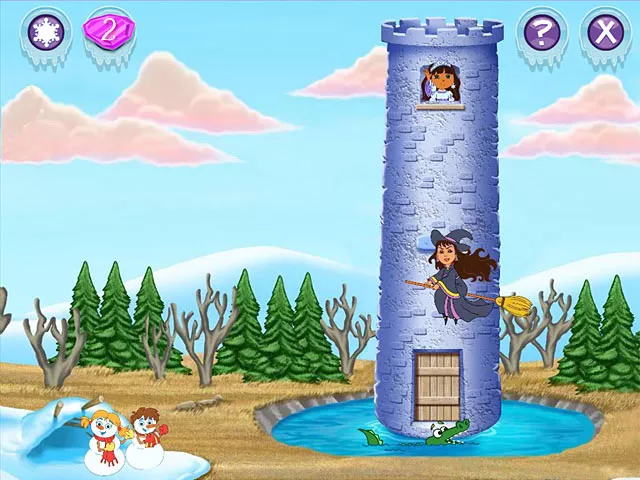 Princess Isabella
This one caught me by surprise, because it's the type of game I play: adventure games. An evil witch has placed a curse on her castle and you need to help Isabella break it. In Princess Isabella game you have to collect items, solve devious puzzles and triumph over the witch before it's too late. Once that's done, you can head to the sequel, where you and Isabella's daughter Bella must join forces to save the princess from the angry witch's curse!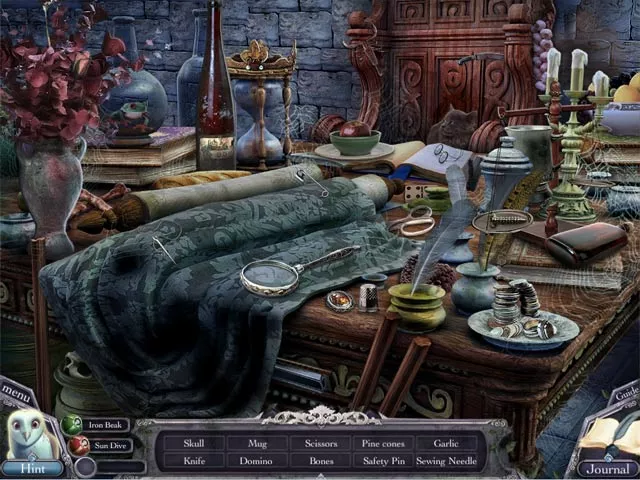 Wendy's Wellness
The city's last Wellness Center has closed down, but it's just the kick Wendy needs to start her own business. She's building her own center and needs your help to manage it. In Wendy's wellness you have to keep track of the customer's routines, improve the gym and turn her small wellness shack into the spa of her dreams. Along the way you'll get to upgrade machines and unlock minigames to train the customers and get them on the road to wellness!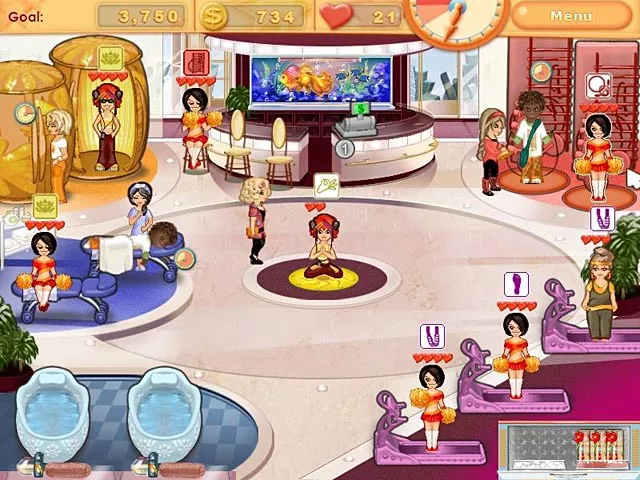 Pretty Barbie Dress-up
The title says it all: Pretty Barbie Dress-up. You have Barbie and a vast array of dresses, accessories and hairdos to match up. Once you've found the look you like, you can press a button and create a small fashion show for her.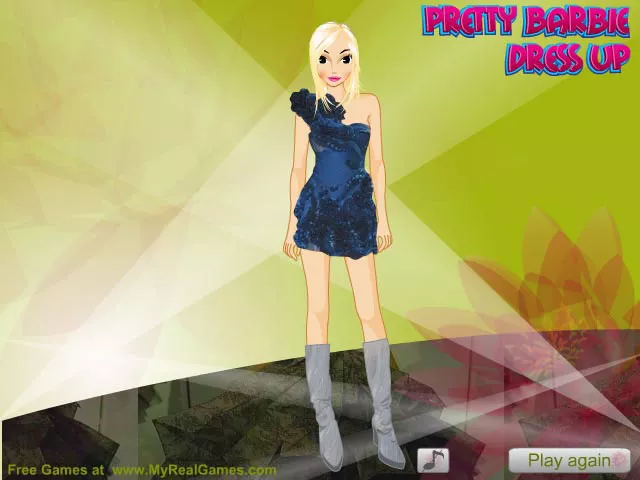 So, that was our list of Best Games for Girls, if you want to play any of them, you can find them right here on Rocky Bytes. Furthermore we have a list of Kissing Games you also can enjoy!
s always, we value your feedback and want to know what you think. Is there any game we missed on our list? Please tell us in the comments below and don't forget to return for more free games.