Awesome Math Games: learn with cool math lessons and exercises

Date: 2014-11-20 08:13:32
By: Kevin Kutlesa

I love Math and it was always one of my favourite subjects. Even to this day I keep learning more and more about it and as an engineer, it's part of my daily professional life. But I do know it's a difficult subject to grasp, especially for kids. For them, it's usually better to learn by having fun than by sitting in boring math lessons listening to some math teacher drone on and on.
So to help them out, we've compiled this list of the best maths games. You can find all of them right here on Rocky Bytes!
TuxMath
In this game you'll have math lessons disguised as arcade shooter levels. Tux the Penguin's home is under attack by falling asteroids, but with your help he can take them out, and you do that by solving the problems on each asteroid. Each of these falling rocks is really an addition, subtraction, multiplication or division and by correctly solving them, you can destroy them and protect Tux's home from destruction. Can you do it? Well, once you're done playing TuxMath you will!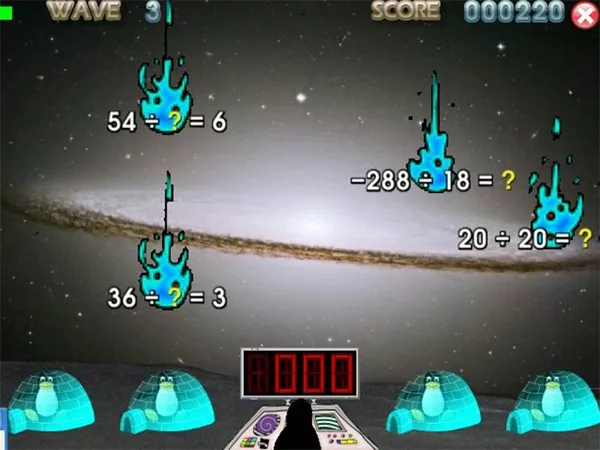 Math Man
A Pacman lookalike mixed with math games. Each level has a challenge you must beat and comes in the form of a mathematical problem, making these math lessons extremely fun. For example, a given level might tell you to eat the "4 x 1 Ghost" and you'll see on Math Man screen that there are two ghosts, 87 and 4. Which will you eat to move forwards? No, I won't tell you the answer! The whole point of this math game is for you to learn by yourself!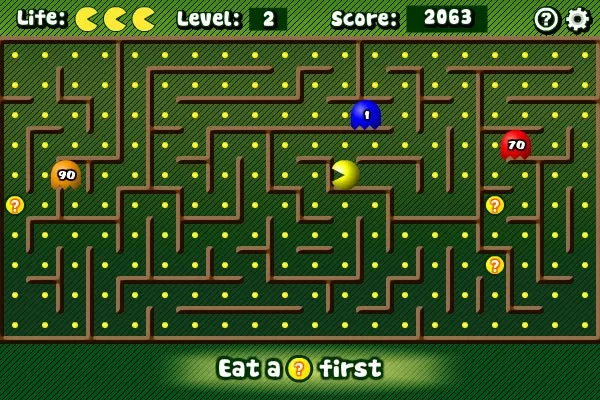 Murfy Maths
Combine Tetris or bejeweled with mathematics and you get this fantastic math games. On each level, you will see a cluster of operations and you have to solve them as quickly as possible to advance to the next level, the rush helping you memorize the operations better than if you would take your time. As you learn, you'll go on to higher levels, where the challenge is even greater! Only one way to find out: download Murfy Maths, play and learn!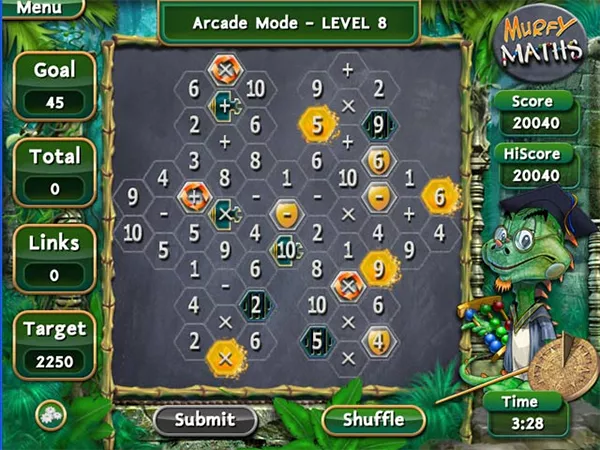 Math Ninja
This interesting game is all about quick thinking. You select your level of difficulty (or set the kid's age so the game sets the appropriate level of challenge) and then you must correctly answer every one of the exercises and in the least amount of time possible. That's right, this is part math game and part competition, only you're competing with yourself. Challenge yourself and beat your old times, or up the challenge as your math experience improves. Do you have what it takes to be a Math Ninja?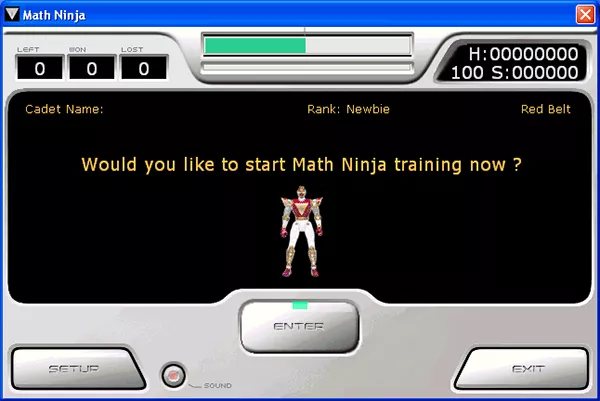 So those are our picks for best math games. Is there any game you know that is not on the list? Tell us all about it in the comments and we'll add it to our vast library. And don't forget to come back to Rocky Bytes and check out more news on your favourite software and games.