Most Popular Roblox Games and scenarios to play on your PC

Date: 2015-01-13 06:40:03
By: Kevin Kutlesa

Roblox has been described by many as Minecraft for kids, and it does share similarities with the block-building phenomenon, and it is targeted at younger audiences. In Roblox, every player has their own world to build whatever they want, and if you check out the site, you can see some amazing Roblox games creations. The people behind Roblox state their mission is to get more children involved in game development, to give them the chance to build their own games and in the process learn the basics that will one day come in handy in a prospective game-development career, from game design to programming, as players can use LUA scripts to create scenarios (special events) in their worlds.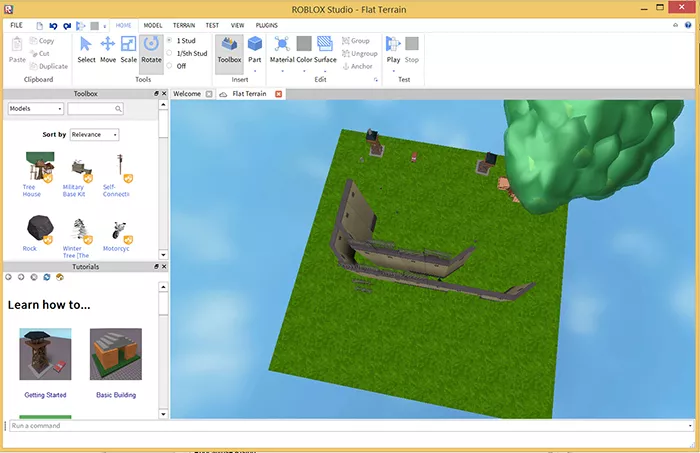 Intrigued? Get Roblox download now and try it!
But much like Minecraft, the building aspect of Roblox is only part of it. Over the years, hundreds of players have come up with their own games inside their worlds and made them available to the public, to install and play. The following are some of the most popular Roblox games and scenarios currently available:
Apocalypse Rising
Is based on the popular Arma II mod, DayZ. In this free Roblox game, your tasks is to gather resources and try to survive for as long as possible. You will fight off bandits, zombies and other players. Team up, if you can trust the other person, and try to make it through another day in this hellish post-apocalyptic landscape. With constant updates to keep it fresh and exciting, this is one of the best Roblox games you can find inside Roblox download or online.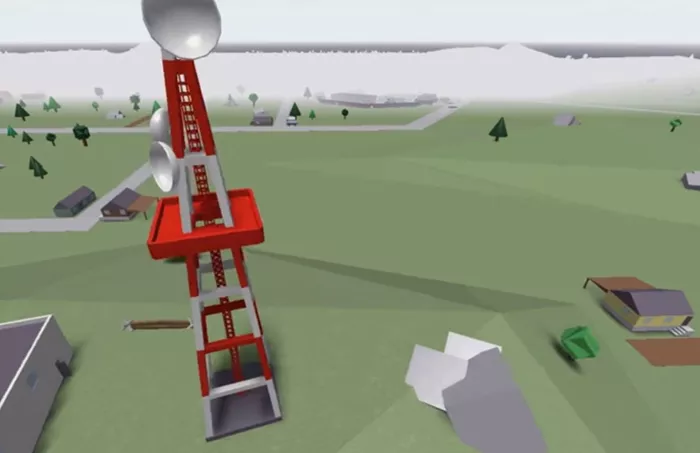 Mystery City
Is an interesting little Roblox game. You play as one of the city's police detectives and it's your task and duty to help the population as much as possible. You will get missions to complete, from robberies to murders and nefarious plots to spread poison across the city. As you play along the challenges get bigger and the cases more complex, keeping you at the edge of your seat at all times. If you succeed, you'll get rewards and get onto bigger cases. It's no surprise that this game has earned so many awards for its innovation. Currently you can play three areas of the city with your Roblox download or online, with a fourth one, Uptown currently in development.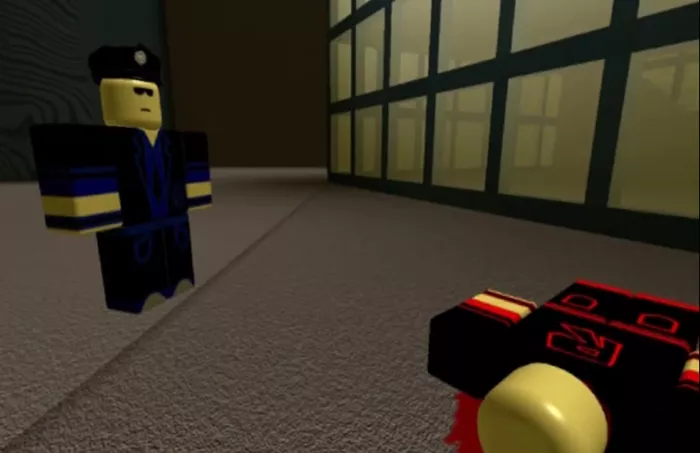 Dungeon Delver
Is another of big games for Roblox and introduces you to the fun of dungeon crawlers (such as Diablo III). Explore procedurally generated environments (so every playthrough is different) using one of five classes: Warrior, Hunter, Mage, Paladin or Necromancer and fight monsters, collect loot, level up and improve your character and eventually make your way down to the boss' lair and defeat it. Then start all over again for greater glory! Currently there's only one dungeon available inside Roblox Download and online, but the developers have promised more is on the way.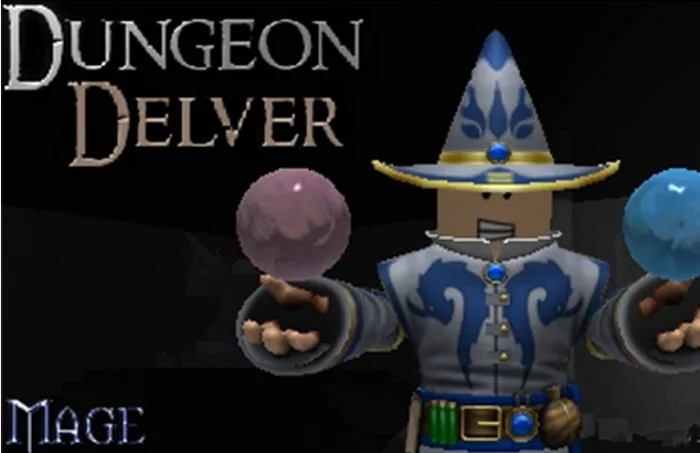 So there you have them, what do you think? Are you going to give these Roblox games a shot? Let us know all about your experiences in the comments and as always, don't forget to come back to Rocky Bytes!