How to Install NOD32 Antivirus 64-bit
Follow this easy installation guide to install NOD32 Antivirus correctly

Date: 2014-10-03 02:57:22
By: Anthony Smith
Rocky Bytes Score

Could Be Better
In order to follow this guide you will need to download NOD32 Antivirus 64-bit. Please click the green button below.
For being able to use this installation guide you need to download NOD32 Antivirus first. Please, click on the orange button below.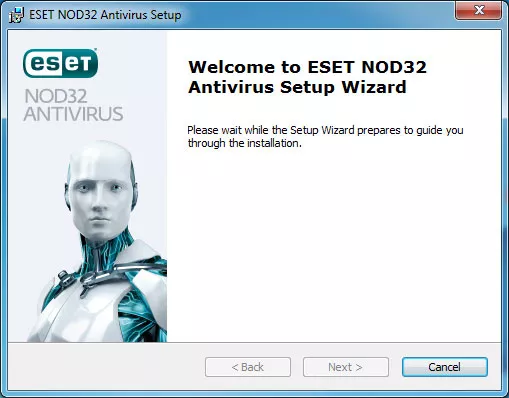 To start the process we will need to run the downloaded file by double clicking over it, and we will then see the following window.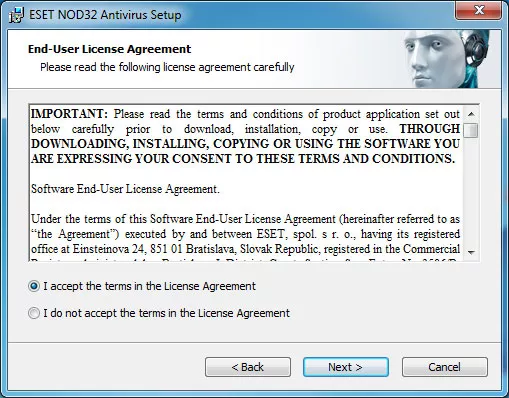 It is a very common thing to be asked to agree with the license agreement when installing programs on our computer, so in this step we should read the license carefully. To move on with the installation process we just need to mark the first option and then press "next".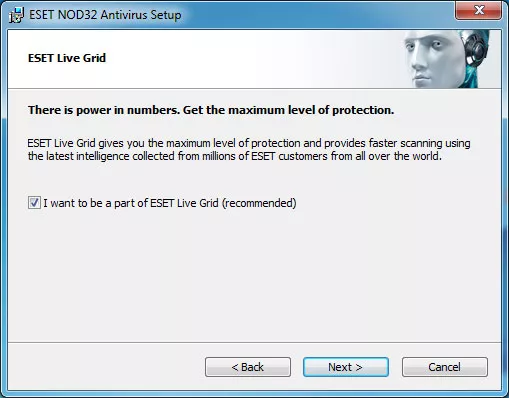 Now we have the option of using fast data scanning system so that in case of infection, the files will be sent to ESET Nod32 Antivirus server. This way we can also help other users who have similar problems, the same way they are collaborating in helping other users as well.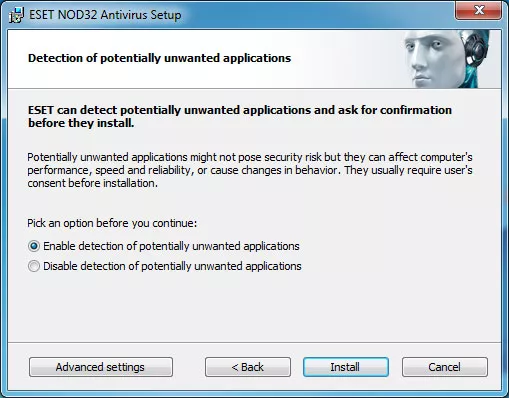 We also recommend to install the option that appears in this next step, as Nod32 Antivirus will examine out computer in search for potentially dangerous programs, which means that it will detect them without actually running them, as it is possible that they infect our PC when starting up. This way we don't let them start at first place.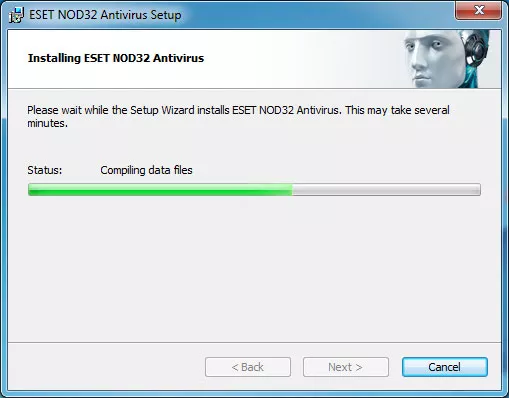 Then we will just need to wait for the installation process to complete. When the green bar has arrived to the end, we will already have our computer protected.
When the process is finished, we simply need to press "Finish" and the program will start automatically.

With this tutorial to configure such a complete Antivirus program as Nod32 will be as easy as pie.
For being able to use this guide you need to download NOD32 Antivirus first. Please, click on the orange button below. When we start the program for the first time, we will see a window that will ask us to activate ...

Every year, more viruses and new security risks show up on the internet, making Anti-Virus/Malware/Spyware software that more important. For full protection, there are always paid versions, but these can get quite expensive, so we all end up resorting to the free versions of all these products. But which ...