How to Install Plants vs Zombies
To install Plants vs Zombies is very easy: simply follow the steps of this guide

Date: 2014-07-24 10:51:36
By: Anthony Smith
Rocky Bytes Score

Great!
In order to follow this guide you will need to download Plants vs Zombies. Please click the green button below.
To install this fun game Plants vs Zombies we just need to follow the steps of the installation assistant of the game. As we can see, in the first window it will ask us to change installation configuration and personalize it according to our needs. We will need to click on the option "Change settings" or press "Next" straight away if we want the process to go on automatically.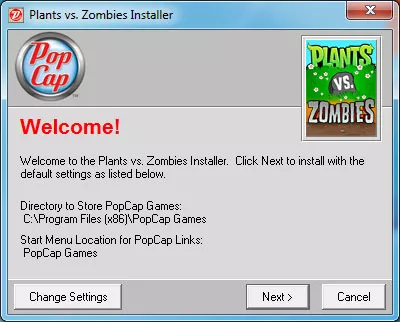 When choosing personalized settings option we can choose where we want the game to get installed on our computer, and all games by PopCap in general. We can also choose start menu location for being able to access them directly, in case we use Windows 7 or older versions of the system.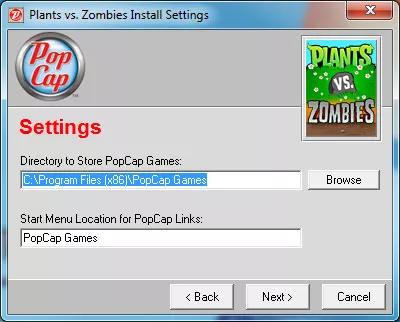 Once we have done this, we now only need to accept terms and conditions of use of this game, and the installation process will get started.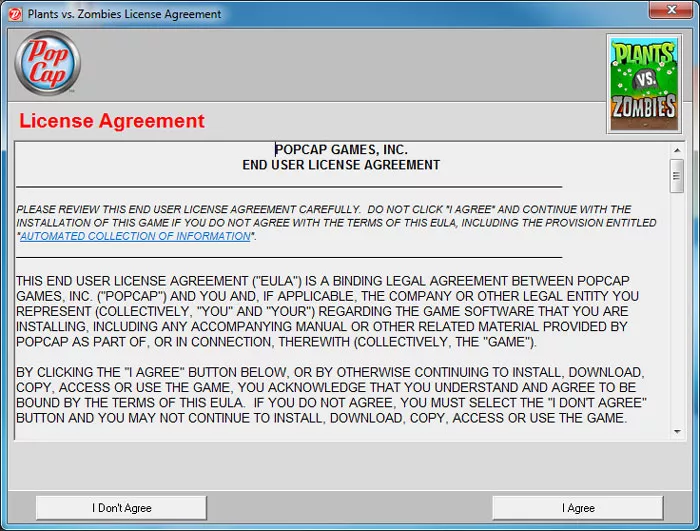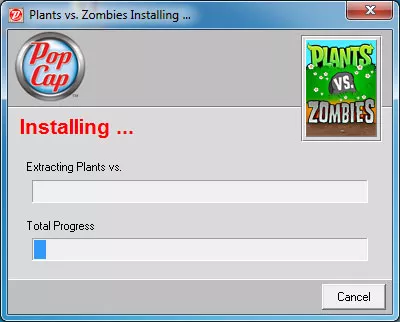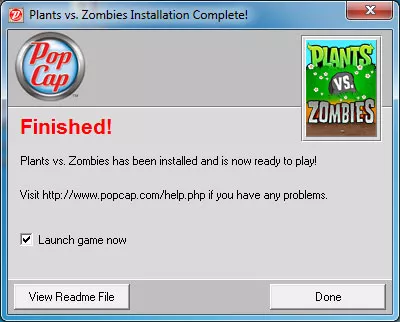 Now, to keep on with the settings of the game we can leave the option "Launch game now" marked to start it and access all of its options.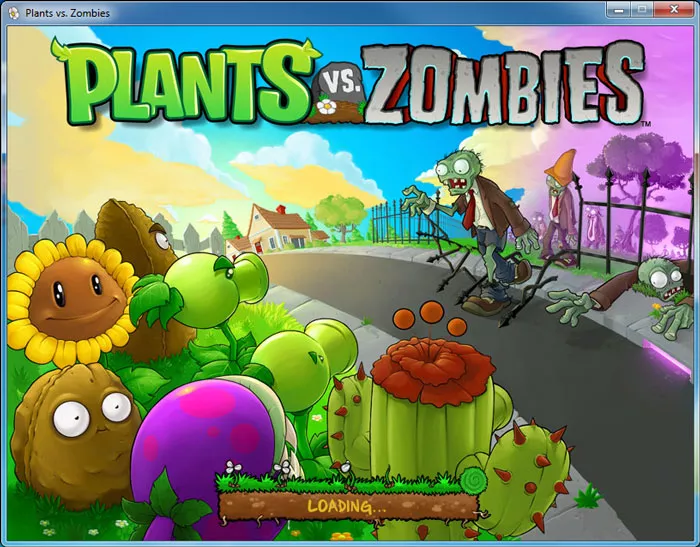 Now, when we launch the game, we will see Options button, which is kind of hidden in the lower right side of the screen in a shape of a flower vase.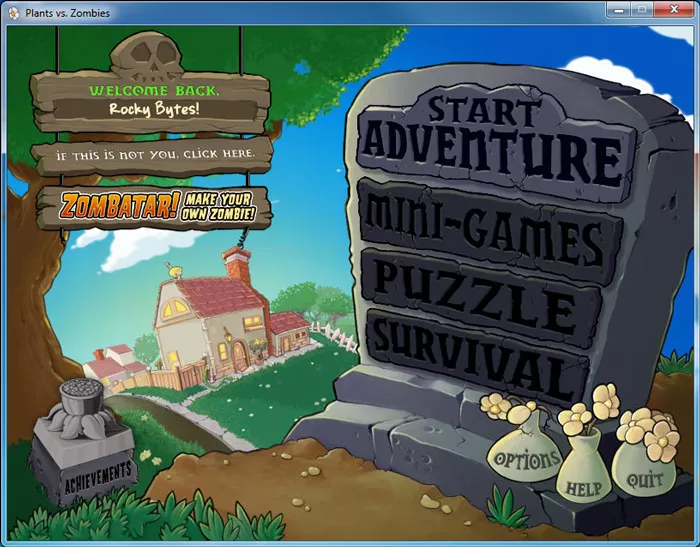 As we can see, settings of this game are quite limited. We can control music volume, sound effects and activate or deactivate full screen or 3D acceleration of our graphics card in case there are some problems.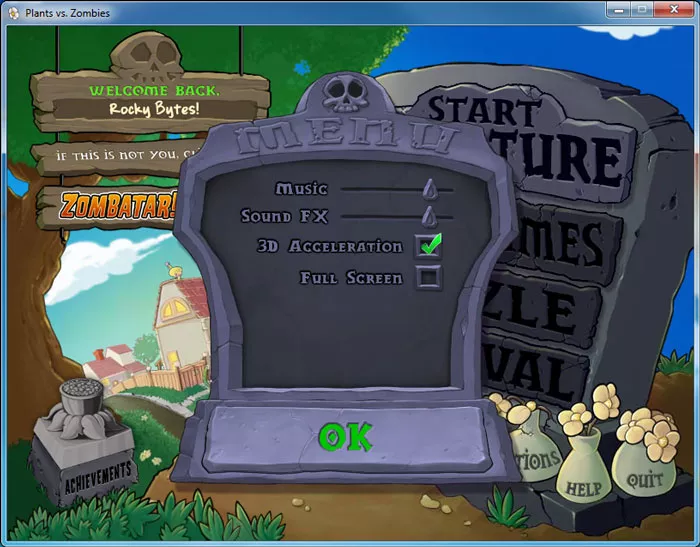 It's incredibly easy to install Plants vs Zombies and its settings are not complicated at all. As always, just to remind you that you may download and try out many more games on our games download section absolutely for free!

In this guide we will cover the main features and controls of Plants vs Zombies
Plants vs Zombies is a kind of a tower defense game. We will need to place various objects to try and stop enemies' horde (in this case it's zombies) before they reach a specific point.

From First Person Shooters to Action, we're always killing something in video games. From ghosts in Pac Man and Koopas in Mario, just because you're not using a gun doesn't mean you're not killing a creature. The following are some of the best killing games you can find on Rocky ...