The Best Killing Games you can play on PC

Date: 2015-06-17 09:58:44
By: Kevin Kutlesa

From First Person Shooters to Action, we're always killing something in video games. From ghosts in Pac Man and Koopas in Mario, just because you're not using a gun doesn't mean you're not killing a creature.
The following are some of the best killing games you can find on Rocky Bytes!
Halo: Combat Evolved
We couldn't do a list of killing games for PC without mentioning Bungie's classic, Halo. This is the game that started it all, introduced us to the Master Chief, Cortana, the Convenant, The Flood and the Halos, the superpowered alien ring-worlds capable of destroying the universe! So see the war from behind the Master Chief's visor and kill as many aliens as you can in one of the most famous killing games in history.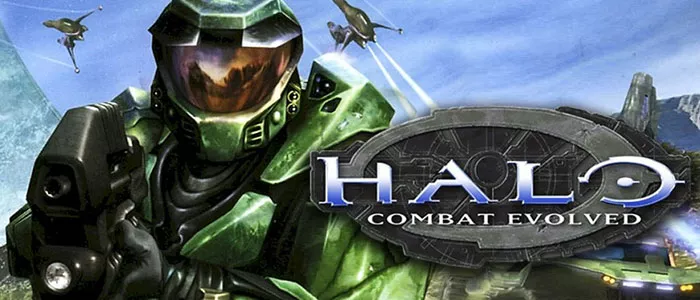 --> Download Halo 1 <--
Black Mesa
Black Mesa is a 'remake' of the original Half-Life just improved and built upon, adding countless new features and mechanics and expanding the game beyond what Valve did years ago. Greenlit and approved by Valve itself, this is the unofficial remake/sequel you've been waiting for. As the developers state, it's not meant to replace Half-Life but to give its fans something new to dive into, especially considering the giant behind Steam isn't likely to release Half-Life 3 sometime this century.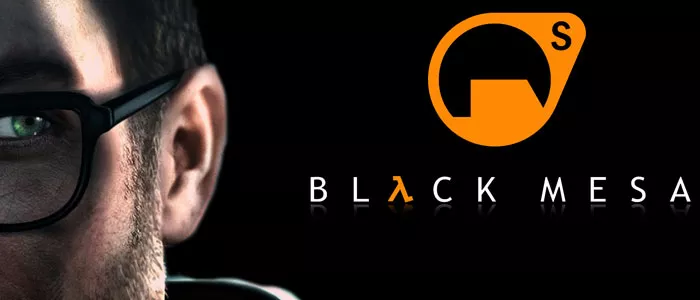 --> Download Black Mesa <--
Minecraft
This might be an odd choice for this list as it's not a killing game with guns, but there's plenty of hacking, slashing and murdering going on in Minecraft. You destroy just as much as you create and you need to do it in order to get the resources you need to build your base of operations and improve your gear so you can go out, kill some more and build even better stuff.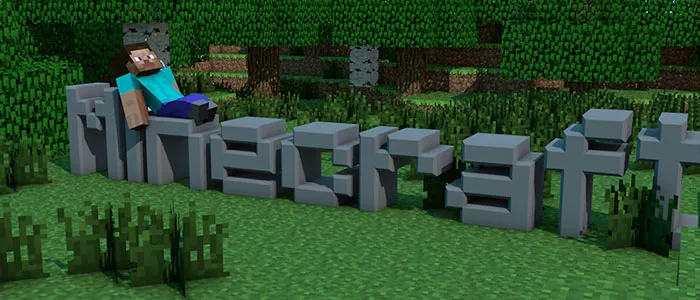 --> Download Minecraft <--
Plants vs Zombies
The next in this list is a very special zombie killing game: Plants vs Zombies. Raise your plants and set them on the task of protecting your garden against the incoming horde of brain eaters. This is a really funny killing game that became so popular it was even included in World of Warcraft —and if you cleared all levels you received a singing sunflower pet.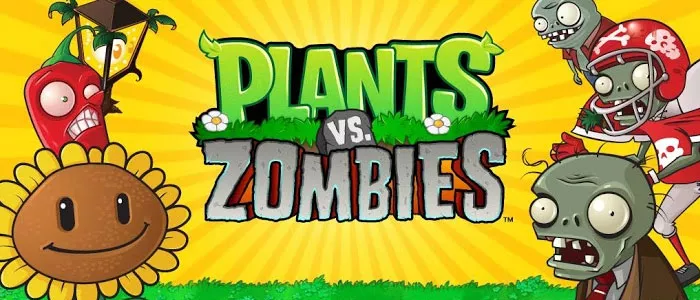 --> Download Plants vs Zombies <--
DayZ
DayZ is perhaps one of the most infamous mods in history. It changes Arma II from a military shooter to a zombie killing game. Well, zombie and everyone else. This is the game that made people lose faith in humanity, as players are just as likely to die to another player than to a Zombie. Hunt, salvage, collect, betray and kill, all for survival.
It's one of the most famous mods in recent history and became so big it eventually evolved into a game of its own, an MMO in fact. It's still in development and ongoing alpha testing—and already sold more than 3 million copies—since 2013. Dayz has a target release date of 2016 for PC and fall 2015 for PlayStation 4.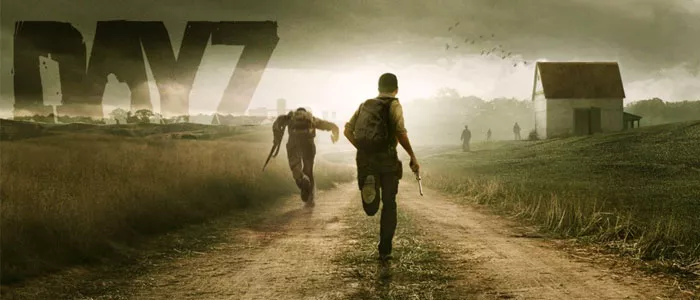 --> Download Day Z mod <--
So that was our list of killing games. Let us know in the comments what you think of it and don't forget to come back for more, right here on Rocky Bytes.