How to Install Tor Browser
Start using Tor Browser right now by simply following this intuitive installation guide

Date: 2014-07-30 08:07:00
By: Anthony Smith
Rocky Bytes Score

Great!
In order to follow this guide you will need to download Tor Browser. Please click the green button below.
So, the last thing we did was to download Tor Browser files, and now we need to install it. Let's double click over the file.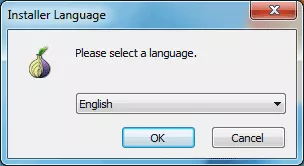 We will see this small window where we will have to choose installation language for our browser. It's available in all of the main languages.
Right after that we will need to choose where to install the program. Here we realize that by default it doesn't go to program files as most programs, but to our desktop. This way we can have it under more control if we install it here. Anyway, we can choose any other place to install it, so, after that, we will just have to wait a little until the installation is done.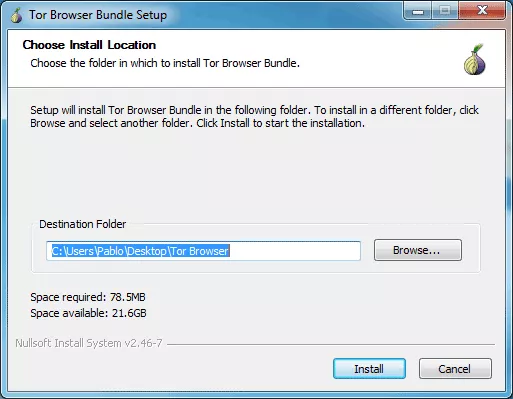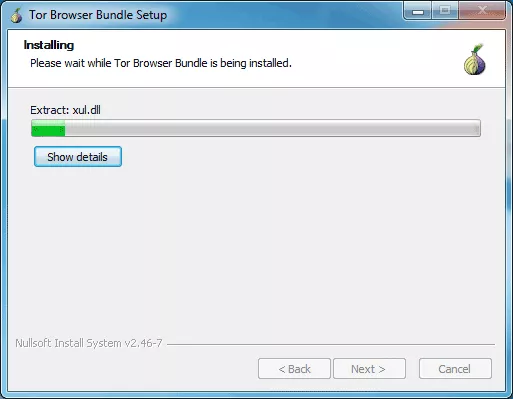 That's it! Tor Browser is now installed on our computer. When we see this window shown in the image below, we can start using the browser by going to the installation directory and opening "Start Tor Browser.exe" file.

Let's see how to use Tor Browser, a perfect anonymous browser
When we use this browser for the first time it will need a slight setting up, depending on what we are going to use it for, let's learn how to use it. In this window we see below we can choose to connect to a Tor ...