How to Install BalanCity
How to install balancity

Date: 2016-03-15 06:13:43
By: Adam Singleton
Rocky Bytes Score

It Rocks!
In order to follow this guide you will need to download BalanCity. Please click the green button below.
Here is a quick guide to help you install the awesome game that is Balancity.
First at the top left of the page click on the green download box as seen in the picture below.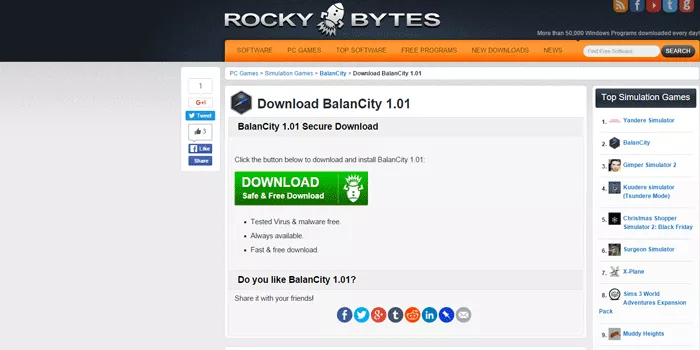 The next screen you will see will look something like this: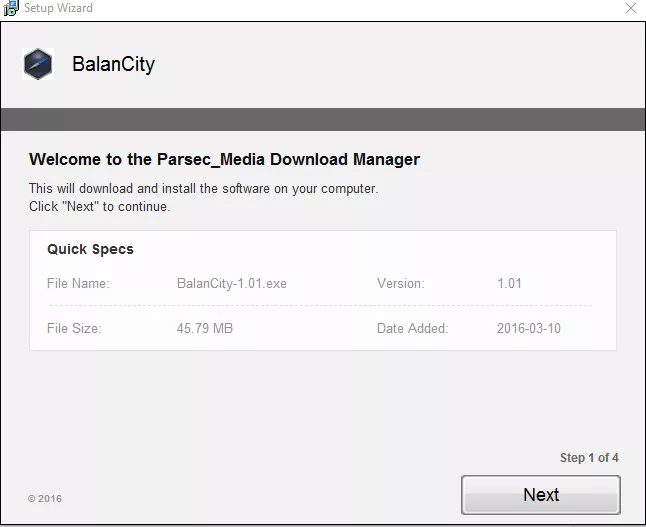 Just keep clicking on next until you reach this screen: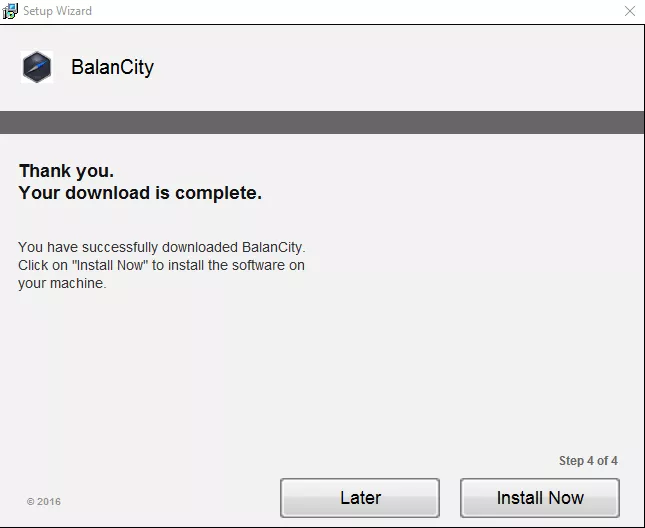 Now you have successfully downloaded BalanCity, You will see one final screen that will ask you to install again once you click on this it will extract the file and the game should start to run automatically and now you can start building crazy balancing cities!
Hopefully you have found this guide useful and have a great time playing BalanCity.

A guide to how to play the awesome game that is Balancity.
BalanCity is a really fun and addictive game and if you haven't played it yet then you should, like right now! Today in this guide I'll try to give you some help when playing Balancity so first off ...

Two of the best puzzle games you will ever play totally free! Today we are going to talk about a couple of the best puzzle games available on Rockybytes first up is well it's kind of a puzzle game, it's also kind of a simulator, it's also incredibly funny and tricky and that game is ...